Location
Crowne Plaza Nottingham, an IHG Hotel
Wollaton Street
Nottingham
NG1 5RH
United Kingdom
Business Live Global Lunch is for aspirational business leaders who enjoy building long-term and valuable relationships!
About this event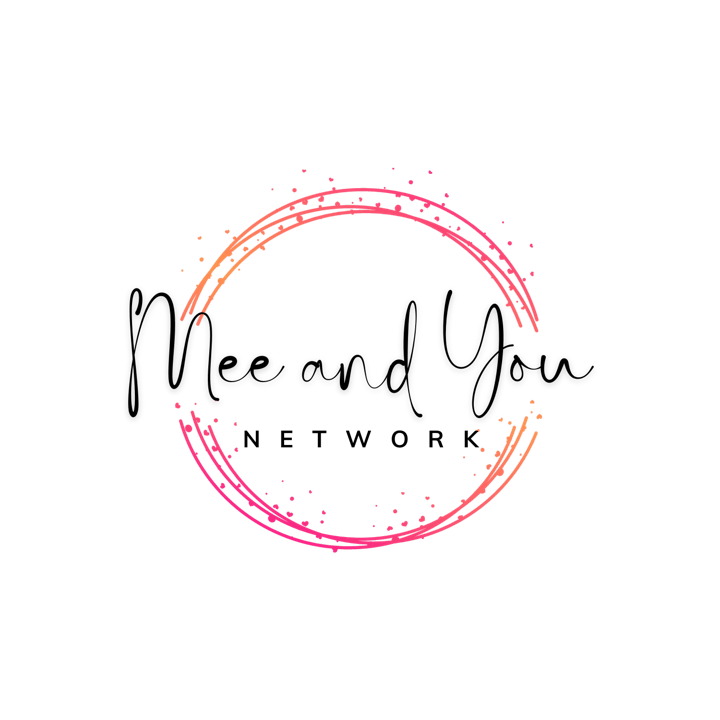 Back in 2012 - we regularly welcomed 60 to 90 decision makers at every event in Milton Keynes, Leicester and Nottingham and were deemed to be the largest, most successful business lunch club in the region for several years. The event was very special as we accelerated the networking process with our unique formula - hosted tables and table planning prior to the event...
During the pandemic we launched Business Live GLOBAL SUPER NETWORK ; a virtual version of the original, highly acclaimed, award winning Business Live networking which was originally held at Bistro Live and Stadium MK in Milton Keynes, Leicester and Nottingham 2010 to 2017.
Due to popular demand we have decided to keep Business Live Global SUPER Network running as an online, monthly networking event for now due to C-19 and with our Global Ambassadors, Regional Directors and Country Managers will be hosting an event for up to 80 leaders every month . We have access to 100,000 + leaders UK and internationally and everyone is welcome.. this means that all members from our live lunches have exclusive access to our global leaders each and every month!
Special thanks to: Caroline Wragg, CEO of Starflower Company, Donna Aplin, CEO of Open Door, Wilson Ross, CEO of Alba Financial Accountants, Jo Higgins - Cezza, CEO of Beaumont Coaching, Pamela Edwards, CEO of Phoenix Rising, Janice Rodriques - Mendes and Matt Mendes, Co Founders of Vanquish UK for co- promotion of this event :-)
This month we are welcoming other FANTASTIC networks and their members to our BLG Lunch including Me and You Network - founded by the wonderful Marie Edwards!
Schedule:
11.45am - Registration and drink on arrival/ informal networking
12.20pm - Guests will be seated
12.25pm - Welcome BLG Founder - Victoria Beale
12.30pm - Welcome Partners
12.40pm - Ice Breaker Quiz
12.50pm - Hand Over To Table Hosts - Table networking begins
1.00pm - Lunch is served - (table networking can continue or pause at the discretion of the delegates)
1.30pm - Member Spotlight
1.40pm - Quiz results
1.50pm - Top Tips for winning awards in 2022 - Rachel Hargrave
2.00pm - Close - Meet in bar afterwards
Members rate - starting from - £199 + VAT per year (online only)
Non members rate - £35 + VAT per person
Bring a banner for an extra £20 + VAT per business
Annual membership - From £500 + VAT per annum
victoria@businessliveglobal.com for further details and sponsorship opportunities
Contact:
victoria@businessliveuk.uk for further details and sponsorship opportunities
Connect with founder Victoria on linkedin HERE
Connect with Co Director and Chief Technical Officer David on linkedin HERE
Connect with our Chairman James Castle on linkedin HERE
Our Global Ambassadors:
Philip Brooks-Stephenson - KuKu Connect
Stephen Goddard - KuKu Connect
Kristien Van Elteren - Go Beyond
Pippa Whitfield - 4Networking and Network Central
Zamiha Desai - Professional Asian/ Recommend Asian
Moriah Priestley - Fenix Rising Tide
Sofia Georgiou - The Number One Club International
Grant Stain - The Number One Club International
Head of Countries:
Robina Latham - Mastery Of Purpose
Head of Africa:
Head of USA:
Rachel Beck - Author/ Influencer (USA)
For further details or sponsorship opportunities: sales@businessliveglobal.com