About this Event
It's a sad fact that 50% of small businesses fail after 5 years in business.
Business Owners are experts at the technical work of their business but when it comes to the business itself, many owners fail to step up to the plate.
Imagine having a set of highly skilled entrepreneurs applying their combined skills to the problems within your business and being accountable for setting and realising your business goals?
If you've been in business a few years, you'll have experienced the merry go round of the same old problems and challenges. That might be getting the best out of your staff; it might be increasing your turnover; or it might be getting control of your figures i.e. margin, mark-up or gross and net profits.

Definition of Insanity?
How many business owners do you know who go round and round the same problems. You may have heard Einstein's definition of insanity "Doing the same thing and expecting different results".
Join our group and finally solve those problems.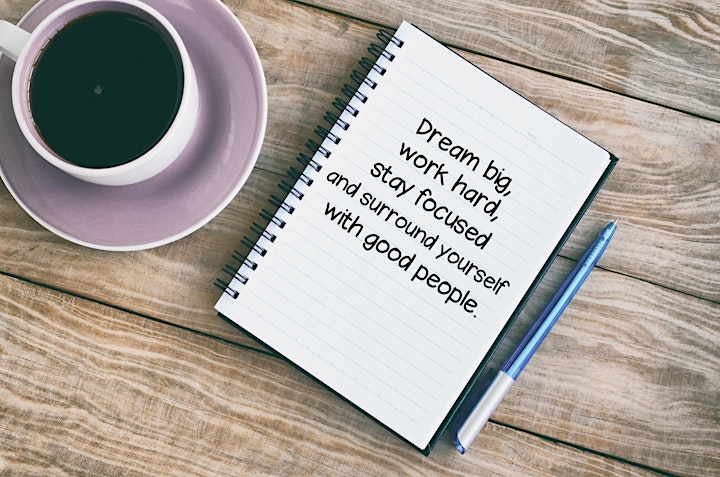 Mastermind Group
If you've never experience membership of a Mastermind Group, it can be very difficult to see the benefit until you've experienced one. We invite you to join one of our groups where you'll join up to 12 other like-minded entrepreneurs and join them to create your goals and see how the group can help you realise them. As an additional benefit you'll receive 3 monthly reports from the Virtual Finance Director. These reports will help you really understand the nuts and bolts of your accounts.
Join likeminded Business owners, an experienced Business Mentor and an experienced accountant to steer your business to a whole new level.
During this first meeting we will cover:
Business and personal introductions
Overview of the 7 key profit drivers
Group challenges and problem solving
Happy list, and 16 Personalities
Goals, Vison, Mission and Strategy
Check out and actions
Book today to secure your place on this content packed day, and make 2020 the year you transform your business.