Location
Westpoint Arena
Clyst Saint Mary
EX5 1DJ
United Kingdom
Description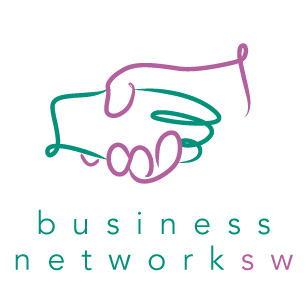 Focussed on mega-success in 2013?
You don't want to miss this!
If it's so darn simple this business lark – why aren't we all millionaires yet?
Local business owners Sean Humby and Julia Bramble, fed up with hearing about how Devon businesses are supposedly 'in the doldrums' have put together a business event with a difference for you.
Full of practical ideas and advice, this event will really help you to fall in love with your business all over again & get excited by all the opportunities just waiting for you out there.




Julia and Sean have a top-class speaker lined up just for you - the acclaimed, seriously successful and multi-award-winning entrepreneur Nigel Botterill.




He is one of the UK's most successful entrepreneurs. In the last eight years he has built, from scratch, 8 separate million pound businesses and authored the Small Business Book of the Year 2012 'Botty's Rules', which became a Sunday Times bestseller. What he doesn't know about running a successful business isn't worth knowing!

How would it feel to have some of that success rub off on you?




If you realise that doing the same things in the same way is ultimately not going to give you the results you want, than an injection of new ideas that are proven to work into the business centre of your cortex could be just what the doctor prescribed!



If you're not one of the "things are just a bit tough and no-one is buying widgets anymore" brigade, then you need to be here, along with an arena-full of forward-thinking ambitious business owners. from all over Devon.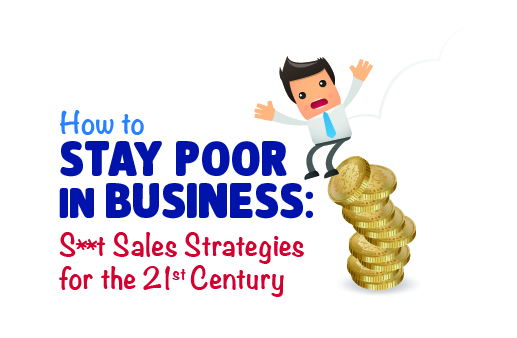 In this all-new talk, Nigel will share his up-to-the minute easy wins that will have you rushing back to the office to implement them. It has a fun title but some very serious messages - the secrets to business success. This is 100% guaranteed to be a theory, fluff and corporate b******s free zone. What it will be is a humorous, energy-packed talk, here in Devon, that will catapult your business fortunes.
This high energy, fast paced talk is new for 2013 and it promises to make you think more than twice(!) about some of the dumb things you're almost certainly doing in your business right now that are getting in the way of your success.
Always practical and the master of 'keeping it real' if you only hear one business talk this year - this should be it!
Your business is either growing or it's shrinking.
Which will yours do in 2013?
PS. In case you're curious, here's what it's really like at one of Nigel's talks:
" One otherwise normal evening in October 2010 I went to a talk by Nigel Botterill...it was the start of a wholesale shift in the way I thought about and operated my business. I've never looked back" Rob Taylor TLC Consulting
Please don't miss this opportunity to make the world of difference to YOUR business!