Description
PLEASE NOTE NEW VENUE!!!!
http://www.mulberrybushpub.com/find-us
"Coming together is a beginning; keeping together is progress; working together is success."

-

Henry Ford
THE FIRST HURRAH of 2017?? - READ ON FOR MORE INFO OF OUR GUEST SPEAKER!!!

If you own your own business, or work in an environment where you need to find new long term clients or customers, then you have found an easy way to do this!

You will feel a warm welcome and you will have a chance to present your services or products to everyone at the meeting.
Not only will you find new clients or customers, but you will find trusted, local professional suppliers and services.
For more info, please take a look at our website - http://omnilocalbusinessnetworking.com/
So far we have reservations which include CEOs, Managing Directors. Company Directors, Managing Partners and several SMEs.
If you are looking for decision makers then you will be in the right place!
YOU DONT WANT TO MISS THIS ONE!!! - ONLY 18 SPACES REMAINING

THIS MONTHS GUEST SPEAKER - RICHARD WOODS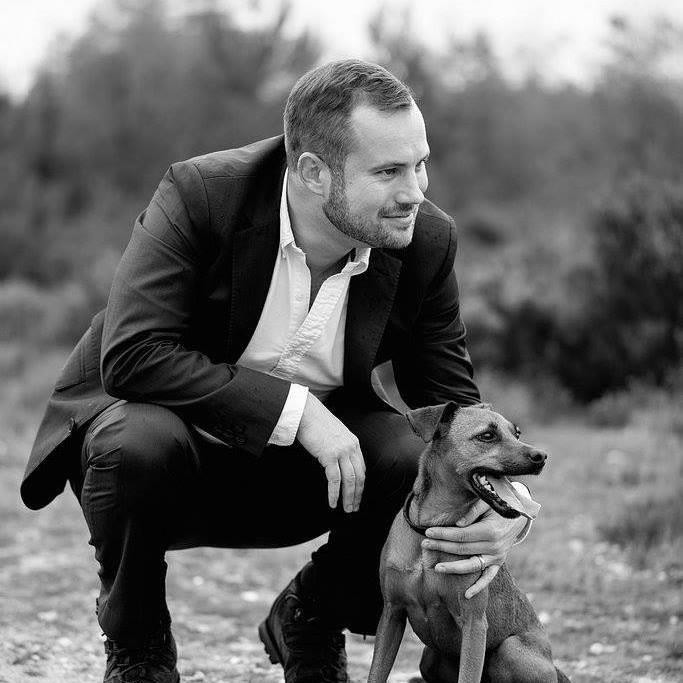 BBC APPRENTICE | YOMP MARKETING | YOUR DIGITAL TRAIL BLAZER
WHAT IF YOUR LEAD GENERATION WAS PREDICTABLE?
…that would make your sales predictable and with predictable sales comes guaranteed growth.

Find out from award winning entrepreneur and BBC Apprentice finalist Richard Woods how you can systemise the lead generation in your business.

Richard notes…
"The trouble many entrepreneurs have, is work coming into their business sporadically. One month you will have too much work to handle, the next may feel like someone has just turned off the tap.

Trying to recruit, invest and grow when your businesses is unpredictable, is a nightmare. The 'go to' position is usually to err on the side of precaution instead of growing with confidence.

This is why many businesses take so long to grow organically. It just is too risky to gear up a company that is not predictable.

Having a systemised predictable process for generating leads for your business is vital for ambitious entrepreneurs."

To learn more about Richard's 11 step system, come to his keynote on 30th January 2017 @ 6.30pm
YOU DONT WANT TO MISS THIS ONE!!
SPACES WILL GO FAST! BOOK NOW!