Description
Looking for new business and contacts?
Come along and check out 4Networking Bridgend!
We're a friendly networking group that meets every two weeks at The Great House Hotel, Laleston - a historic building with high-quality restaurant and on-site parking. You'll find it just off the A48
Each meeting has an informative speaker, and the opportunity to meet local businesses who are looking for products and services from businesses just like yours.
This meeting, we welcome Andrew Brenton of Burnt Wolf who will be taking the floor for his piece, titled 'Sex, Lies and Videotape'. It is said that we are the sum of our experiences, is this true? Andrew will explain some of the things that shape and define us as people.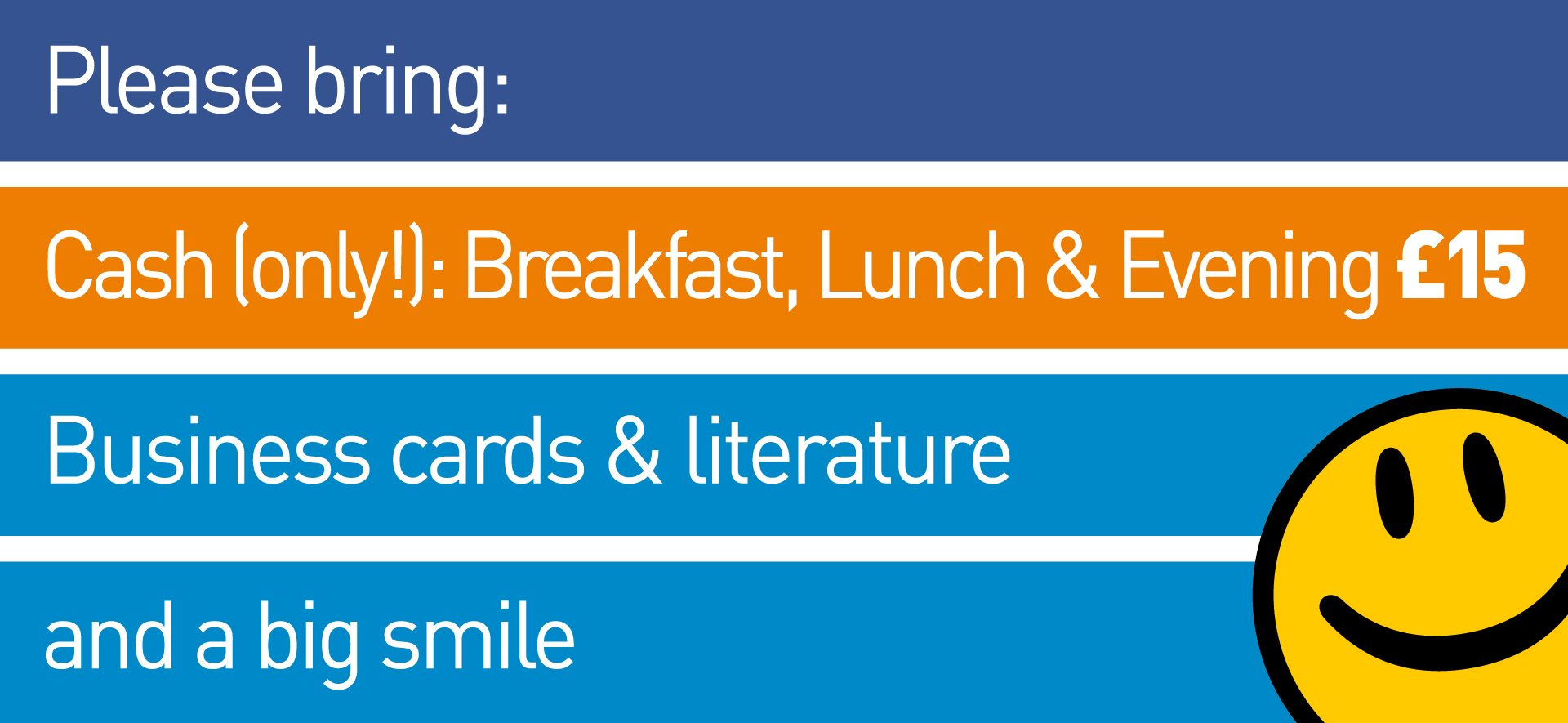 Our events are 50% Business 50% Social - and it works!
Our meeting runs from 8am until 10am - which makes it a great way to start a productive day. Join us for a delicious breakfast of your choice for £15, and use the opportunity to get the word out about your business.
Sounds like a great start to the day?
Register for a ticket to show your interest, and then our team will be in touch to book you onto the event. This way you'll also get a smart placename with your name and business on it, to get more out of the day. Then simply decide whether its continental or full welsh breakfast.
Find us on Facebook, where you can see more about what happens - www.facebook.com/4NetworkingBridgend