Description
Join us for a morning of lively networking with the chance to make new contacts and to hear more about the support available from the East of England Co-op including funding and community activity.
8.00am - 8.30am – Arrive to breakfast and coffee
8.30am - 9.15am – Welcome and keynote speaker
9.15am -10.00am – Coffee & further networking
The team will ensure you receive a warm welcome
Places are limited, so please register.
Email confirmations will be issued. Please contact the organiser if you haven't received an email confirmation upon completing online registration
Site specifics:
Free on-site parking, car park entrance off Waterworks Street, Sat Nav IP4 1JG
Our keynote speaker - Ellie Goff, Managing Director, Wellies-on Care Farm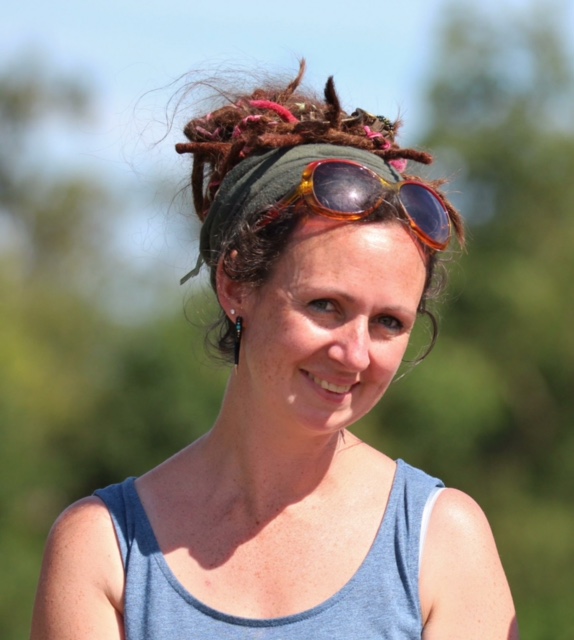 Ellie established her own care farm in 2005 and has developed her knowledge of care farming and its commissioners, creating networks and relationships within health and social care and providing therapeutic and on-farm education services.

She is a qualified teacher and has led courses and departments through accreditation, course development, verification and delivery. Ellie has experience in delivering farm based education including City and Guilds qualifications and gaining centre recognition to deliver both City and Guilds and Gateway qualifications, formerly OCN(ER). Ellie is a CEVAS tutor delivering training to current and prospective care farmers, her driving force is to inspire and enthuse the Care Farm Community to reach the highest standards enabling sustainability for the sector. Ellie has led Wellies-On CIC for 11years through many changes and challenges in the world of farming, education and health and social care. Ellie is involved in organising substantial fundraising events, securing local funding and applying for and securing national DWP funding.

From 2010 to 2012 she was Chair of Care Farming East Anglia and played an active part in developing the group. Ellie has since set up networking for alternative provision groups, interested parties and commissioners in her immediate geographical area. Having been involved with the Board of Care Farming UK since its inception and previously as NCFI Ellie is hugely committed and passionate about care farming and as an avid networker she spreads the word and seeks opportunities to support the work of Care Farming UK everywhere she goes.

www.wellieson.com