Sales Have Ended
Registrations are closed
Thanks for registering. We'll be in touch. Looking forward to seeing you bright and early on Wednesday.
Sales Have Ended
Registrations are closed
Thanks for registering. We'll be in touch. Looking forward to seeing you bright and early on Wednesday.
Networking Online in Durham. Our mission is to help local businesses connect. build relationships and grow their business.
About this event
Network online in County Durham, Tyne & Wear, Teesside and North Yorkshire.
Expect to meet a cross-section of the local business community. Some have recently started on their business journey whilst others have many years of experience behind them.
Everyone is there to help. We believe that we can work together to recognise opportunities for one another. It's like having a sales network. By meeting regularly we get to know each other. We understand each other's businesses and use our networks to facilitate opportunities.
Core Values
We're a friendly, welcoming group but serious about business and pride ourselves on our core values of:
Givers Gain - We give because we want to give back from where we've profited. We give because when we work together, we get bigger results. And we give because it feels good.
Building Relationships - We recognise that networking is about building positive, strong relationships. Take a look at the video below to see Suzanne Elsey story.
Lifelong Learning - Constantly updating your knowledge, constantly looking for newer and better ways to do the things you do whether as a business, or as a person. It can also mean that you are committed to expanding your horizons and looking at something you might not have considered before.
Recognition - Recognition is something that we really believe in at BNI. We want to recognise people who've done a good job and celebrate their achievements.
Traditions & Innovation - This value may at first seem counter intuitive but as the Apple example proves, it is the secret to success for contemporary businesses. Our traditions lay the foundation to who we are by showing where we came from. However, we must always be leading with innovation to stay current.
A positive & supportive attitude - Survey after survey has shown that this is the top criteria that people look for in someone to network with. Life is too short to surround yourself with negative, unhappy people. Instead, surround yourself with people who want you to succeed; positive people who will uplift you.
Accountability - This is such an important value in the contemporary business world. A networking group without accountability is a coffee club. It's like playing a game of football with no rules. Accountability is a key value at every level of networking profitability.
About BNI
Your Partner in Business
At BNI our sole aim is to help businesses and individuals grow. Our members share over £520m of business a year in the UK & Ireland alone - we'd love to show you how.
Our members enjoy unparalleled business growth, driven by a positive, supportive, and structured environment for the development and exchange of quality business referrals.
Increase Business Prospects: You'll substantially increase your business through referrals
Professional Development: You'll have access to our exclusive training programmes
Great Networking Opportunities: Increase your exposure to many other business professionals in your community
Exclusive Member Resources: You'll have access to a range of tools and educational materials on networking, public speaking and business best-practices.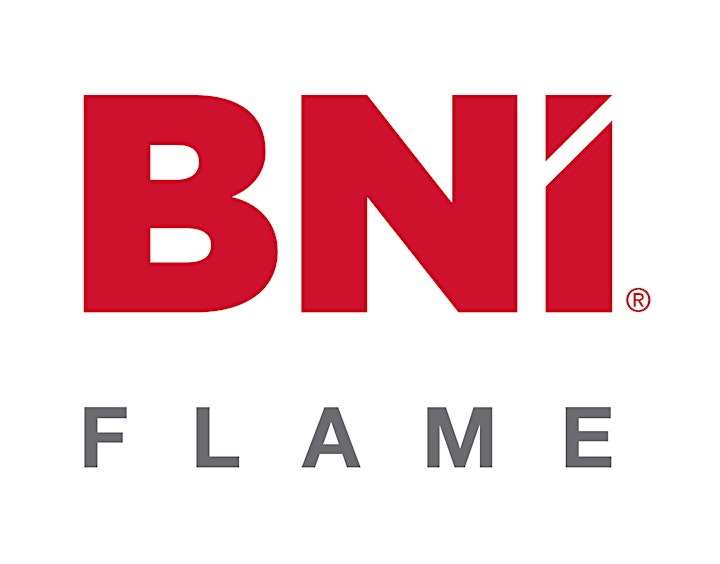 Organiser of Business Networking in Durham