#Business #Networking | OFFICIAL LAUNCH - LIVERPOOL STREET | TUESDAY 8th...
Description
---
"Coming together is a beginning; keeping together is progress; working together is success."

-

Henry Ford
---
---
COME AND MEET UP TO 40 PEOPLE!
OVER £40,000,000 WORTH OF REFERRED BUSINESS IN JUST 6 MONTHS !

If you own your own business, or work in an environment where you need to find new long term clients or customers, then you have found an easy way to do this!

You will feel a warm welcome and you will have a chance to present your services or products to everyone at the meeting, without pressure!

Not only will you find new clients or customers, but you will find trusted, professional suppliers and services at every level from corporate through to independants.
For more info, please take a look at our website - http://omnilocalbusinessnetworking.com/
So far we have reservations which include CEOs, Managing Directors. Company Directors, Managing Partners and several SMEs.
If you are looking for decision makers then you will be in the right place!

---
SPEAKING AT THIS EVENT:
PETER MESSERVY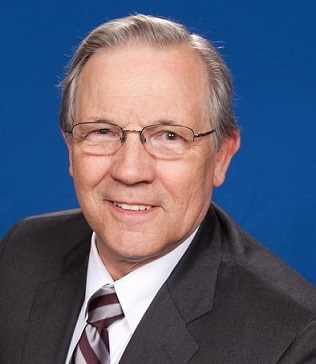 Gamification in Business
Gamification is the application of game-design elements in serious non-game contexts to make them more fun and engaging, and to improve user productivity and learning.
It increases productivity and produces better business results.

It improves an ability to comprehend content and improves understanding in areas of study.

It creates positive effects on people, regardless of individual and contextual differences
Find out how the reality business game "Follow That Dream" can benefit you and your business.
---
I joined OMNI after my very first meeting, within just 2 weeks I had made my money back from inviting visitors and a new client for my business. I knew networking works, but I never imagined it would happen this fast. From speaking to other members, I realise my results are far from unique! OMNI has created the perfect framework of business networking and as a result, I got business.
- Posted By: Adam Stevens
For more testimonials like this, please visit our website.
Come and find us!!! - http://www.nicholsonspubs.co.uk/restaurants/london/themagpiebishopsgatelondon