Location
Holiday Inn
Thorpe Wood
Peterborough
PE3 6SG
United Kingdom
Description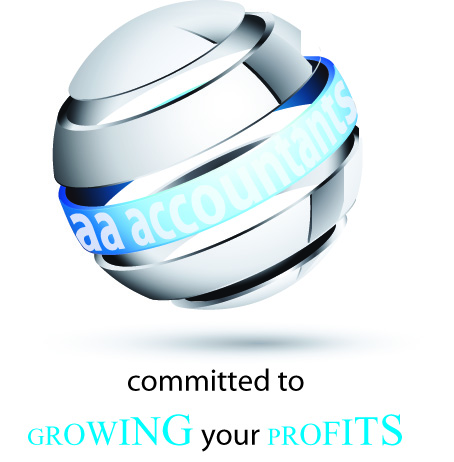 A single sheet of A4 paper can change the growth
of your business forever!
A scaffolder achieved 700% growth in profit and turnover in
three years by putting to work a concept, available to any
business but used by few!
Join us FREE for just one morning where we share with you how
he did it with the proven business principles of the "One Page"!
But please
Allow us to be completely clear, this is a set of systems and
processes for business owners who want to earn serious amounts
of profit – you must be committed to growing your business.
As a leading Peterborough based firm of Chartered Accountants
and Tax Advisers, aa accountants is dedicated to providing tried,
tested, proven business methods, when applied are guaranteed to
improve the profits of your business!
We share with you
The 3 key areas, which are proven to help you measure,
manage and multiply your numbers


4 little things which help you explode with growth


How a gardener and a canary can make all the difference
– in a BIG way

When you…

Spend just one morning with us at the Holiday Inn, Thorpe Wood
on 6th March 2013 and we will share with you the "One Page
Planner" enabling you to achieve the results you want for your
business.

The Business One Page Planner
Clarifies what

you

want for

your business


Identifies the

key success drivers of your business


Helps you to

focus

on growing your

profits and your
business


Prompts you to make timely

decisions

, timely

actions


and delivers the

results

you seek
If you're serious about your business, you can't afford to miss
this!

And so...
Here are the comments of two companies like yours who have
benefitted from our One Page Planner:
"The One Page Planner has changed our perspectives! It has
increased accountability across the business and has made us
realise much of what we thought was best practice was actually
holding the business back. It has caused us to challenge what
and why we do things, has increased the profit levels we achieve
in every contract and has helped us increase our turnover. The
availability of the team at AA, even just for a chat has been invaluable."
- Steve Gilbert, Steve Gilbert Building Services


"Working with AA Accountants and the One Page Planner has
allowed us to focus on the things that really matter in the
business. Their detailed, analytical and probing questions
challenge you to think about the things that make a difference.
Allowing us, as a team to work towards agreed goals whilst
enjoy the journey along the way. If you are looking to focus your
business and increase your bottom line, I would highly
recommend working with AA Accountants."
– Jan Richardson, Total Promotions



Spaces are limited to this event so don't delay, take direct action
to improve your business by clicking on the link below or emailing
gavin@aa-accountants.co.uk and registering for your place on this
FREE, exciting and rewarding morning!
See you there and wish you every success for the future.
Go for it!
Kind regards
Shaz Nawaz
aa accountants
PS Discover how to explode with growth
PPS If you want serious profits then you must join us.