Description
Blooming Founders Masterclasses are a series of events that provide practical business education to help entrepreneurs build and grow their businesses.


11 Things To Get Pitch Ready For Investors
Pitching your business is a crucial part of the fundraising process. It can be the main thing that could either get your business off the ground or sink it.
But what goes into a good pitch presentation and how do you deliver it in a convincing way?
This masterclass will give you essential tips to follow to nail your pitch from a very special speaker: Yao Huang, who is a profilic investor based in New York.
Yao has been working with startups since over a decade, so it's safe to say that she has seen enough good and bad pitch presentations and knows all tricks in th playbook.
What will you get out of this masterclass:
- What do I need to have in a pitch deck
- How to deal with investors
- The realities of raising money
- Where are investors and what do they look for
- How do investors make their decision
- How to close the deal
We will also offer the unique chance for 3 startups to practise their pitch and get live feedback from Yao.
To qualify for a pitching slot, you need to purchase a ticket and send your pitch deck to taylor@bloomingfounders.com.


THE SPEAKER: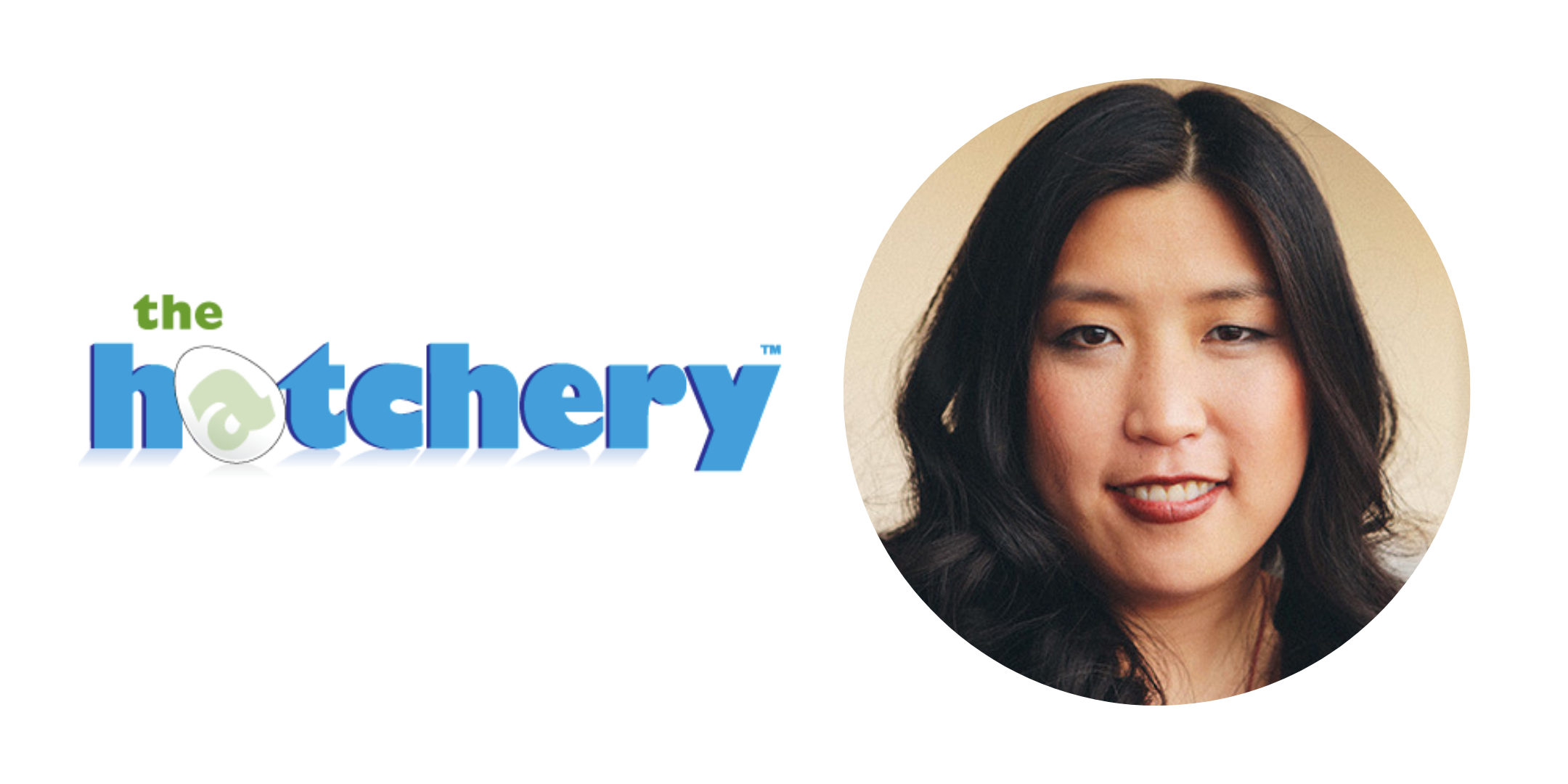 Meet Yao Huang - Managing Partner at The Hatchery
Yao Huang is the founder of Hatchery, a New York based company that aims to put in collaboration entrepreneurs and investors throught events, advisory services and incubators.
She has been named by Forbes as 1 of 11 women at the center of New York's digital scene, be elected as one of 25 Women Driving New York's Tech Scene by Beta Beat and was one of the Techweek's 100 most influential individual in tech. In addition, she had the chance to travel with the Secretary of State Hillary Clinton to Indonesia in 2011 as both of them were part of the Global Entrepreneurship Program Delegation.
Yao is currently working as an adviser and deal-maler for the governments of many countries in North America, Europe and Asia in order to help technology industries expanding to the USA market.
Her main passion is to help women, entrepreneurs and social causes by developping different projects.
BROUGHT TO YOU BY




Blooming Founders is a London-based company that provides female-friendly co-working spaces and events that strengthen the knowledge and connections of early stage founders to achieve better business performance.
Our vision is to break down the barriers that hold female entrepreneurs back and enable them to build big businesses.