Description
Join us for a sumptuous #NatWestBoost networking breakfast! Last year's event was such a success we have decided to make it a Christmas tradition and we are delighted to have an inspirational TEDx speaker with us too!

Situated on Exeter's picturesque quayside Exeter Cookery School has been taking the corporate world by storm, while also offering fun, relaxed and informative cookery classes for individuals and family groups.
Taking inspiration from Jim & Lucy Fisher's time running a successful residential cookery school in the Dordogne, we will be enjoying an authentic French-style breakfast – freshly-baked croissants and assorted pastries, baguettes with lashings of butter and jam and warming mugs full of the finest tea, coffee and back by popular demand the world famous home made hot chocolate!
Today's theme will be centred around Mental Health and Well Being in the workplace. A subject now high on the agenda for successful businesses. With Prince William and Harry committed to raising awareness the stigma around this subject is becoming consigned to history. Creating a successful work culture / environment must involve support in this area for staff. We are delighted to have Gill Hayes with us, TEDx speaker and Sunday Times writer who will share her powerful story and highlight the importance of promoting good mental health in the workplace. Gill is working with more and more corporate organisations to support them in this key area.
Demand last year was high so book quickly to avoid disappointment!
*Disclaimer below*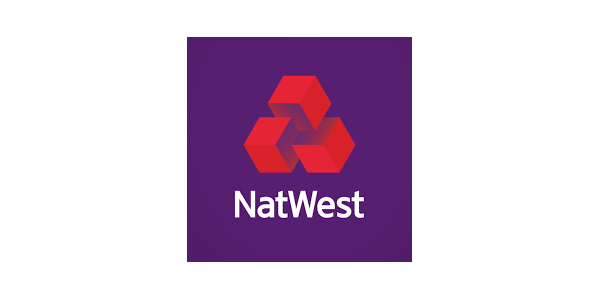 *
All information used in this presentation you are registering for relating to "Business over Breakfast at Exeter Cookery School" is produced by Gill Hayes for information purposes only and is for the sole use of the attendees at the presentation.
Whilst we feel this topic is beneficial to business owners, the views and information have not been issued by NatWest. Any views expressed in the presentation are not necessarily those of NatWest and should not be viewed as individual advice or as a recommendation. You should seek independent advice in respect of issues that are of concern to you.
To the maximum extent permitted by law we expressly disclaim all representations, warranties, or assurance of any kind, expressed or implied, that are made to the accuracy or completeness of the information contained in this presentation and no member of NatWest accepts any obligation to update or correct any information contained herein.