Description

The Premier Event for Business Leaders is Coming to Edinburgh!
"How to Drive Business Profits and Scale Up, While Eliminating the Fear of Failure and Losing Control"
Featuring the World's #1 Business Transition Coach, Peter Boolkah
Attention Established Business Owners:


The Business Performance Forum invites you to this year's event in Edinburgh featuring world-class business growth expert, Peter Boolkah!

This is a rare chance to learn key insights from the World's #1 Business Transition Coach as Peter Boolkah shares how to drive business profits, scale up and lead a truly fulfilled life, while eliminating the common problems of fear of failure and losing control, that so many of us face.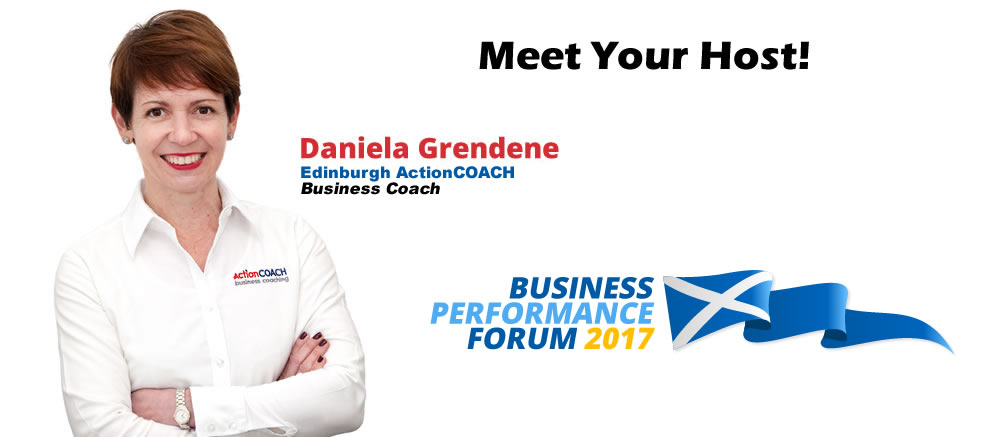 Hi, my name is Daniela Grendene and I'd like to invite you to attend this very special event at the Sheraton Grand Hotel & Spa in Edinburgh on Friday 2nd June 2017.

During this special event we'll show you:

How to identify and fix the biggest problems in your business

How to make huge leaps forward without risking everything

The key to highly effective business leadership (why it's not what you think!)

The proven, realistic and actionable steps you can take right now

Wealth creation strategies that successful business leaders use (and don't like sharing!)

So if you're serious about stepping up your business performance by solving your current challenges, increasing profits and safely growing your business without that constant niggling fear of failing and losing control, register now for this special one-time event that will show you exactly how to drive up profits and truly lead a more fulfilled life.

***EVENT UPDATE: Peter Boolkah will be joining us straight after his stay with Sir Richard Branson on Necker Island, and has agreed to include key insights and takeaways from his time with Richard.***
WARNING: Space is limited and these "up close and personal" events always fill up quickly because they are deliberately kept to a low number of attendees in order to provide you with maximum value.
This one-time event will be no exception. So claim your spot now!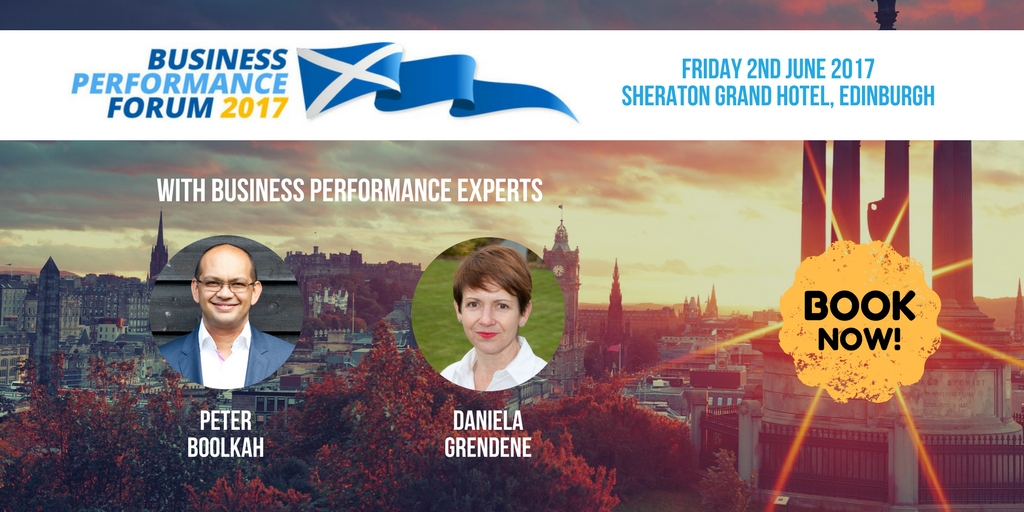 Event Details:
The doors open at 8.30am for a 9.00am sharp start.

The forum will run from 9.00AM to 12.30PM and will be followed by a standing working lunch to facilitate networking until 1:30PM


For any question please contact your host:
Tel: 0131 5640446
Mob: 07736 711414
Email: danielagrendene@actioncoach.com