Business planning and strategy, plus fund raising tips from an expert who develops new thinking and practice in the creative sectors.
About this event
THIS IS AN ONLINE EVENT
This event is part of the Cratis Summer Digital Sessions, talks centered around a central theme with a presentation or panel from an influential figure in the field.
In this online discussion, we will approach the topic of business plans with The Hub's Julia Payne. Throughout our chat, we will unlock insights from Julia's past as well as learn tips and tricks into becoming better at creating business plans, even for folks who don't like the admin work. The presentation will be punctuated by Q&A's from the participants.
Takeaways
Why you should invest a little bit of time in building your business plan
What does a useful business plan look like
How to take meaningful shortcuts in working on your business plan
Success case studies from Julia's past
The event is open to everyone in the Creative and Digital Industries.
About the speaker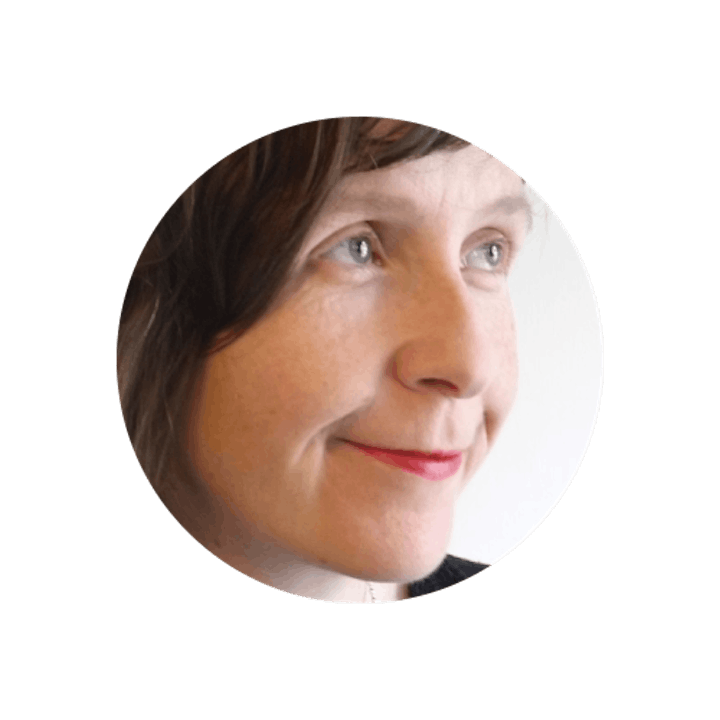 Julia Payne has 20+ years experience in promoting, marketing and fundraising for independent 'beyond mainstream' music. She earned her stripes working in venues, including London's Barbican Centre, as development director at a music charity and as a producer. After a spell as music officer at Arts Council England, she co-founded the hub, curious to explore a new development agency model in the music sector. A natural leader, the hub evolved out of a desire to work with like-minded visionaries who shared her talent for lateral thinking, a determination to make a difference and a passion for asking 'what if?'
Julia leads The Hub, and is currently heading up their Joining the Dots project, exploring new potentially 'game-changing' ideas for the independent music sector and new ways to share knowledge. She also led on New Music Plus…, a scheme created in partnership with PRS for Music Foundation, which supported the professional development of music producers over a five year period.
Special thanks
The Cratis Programme is a 6-month programme social networking, skill-building and skill transfer programme for Creative Industries professionals living or working in and near Colchester.
Cratis aims to connect creative professionals in Colchester, creating opportunities for collaboration and new business being kept in Colchester.
The Cratis programme is funded by the European Regional Development Fund through the South East Creative, Cultural and Digital Support programme and organised by Game Anglia C.I.C.
We encourage you to share the event details with other members of the industry who may be interested in attending. Please note the online event will be recorded.