Description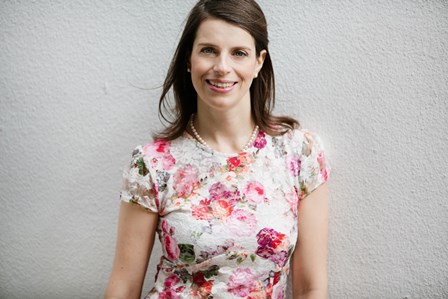 Do you get all fired up at the start of the year and then before you know it, you find yourself overwhelmed by everything there is to do in your business?
Are you working long hours and yet not achieving all that much at the end of the day?
There are always a billion things that need to be done for your business and it's very easy to end up not being able to see the wood from the trees and to lose your motivation.
Having clarity and direction where your business is going is the first step to success in business. Knowing how to set inspiring goals and outcomes that you can stick to and being able to plan and prioritise effectively are essential to avoid drifting from one thing to another throughout the day.
This insightful seminar with productivity coach Mira Rutter will equip you with practical tools and techniques on how to plan for business success. You will walk away with how to bring your business vision into reality and how to keep going and stay motivated in the long run.
The seminar will cover:
- How to create a one year vision for your business
- Learn how to set inspiring goals and outcomes you want to achieve that you can stick to
- Planning and structuring your day and week for optimal results
- How to beat procrastination and reduce overwhelm
- Three scientifically proven tips to keep and stay motivated
Organiser of Business Planning for SUCCESS in 2018
We are a business support service who help start-ups and small businesses turn their ideas into reality with access to business data, advice, mentorship and events.
We create events with the small businesses and start-ups in mind, we partner with industry leaders, professional and experts to bring you events that will help your business grow.