Description
Be Bolder in Business
An opportunity to sit down with myself and a maximum of 2 other guests and learn more about making bolder business decisions.
Blending my PR and marketing background with business psychology, I help business owners make bolder business decisions, raise their visivility and all whilst staying authentic.
This is your opportunity to sample a taster mastermind session, get coaching around your goals and experience a business psychology tool or exercise to get you thinking differently.
Enjoy a coffee or tea whilst we talk about what being bold and visible means for you, right now.
Who am I?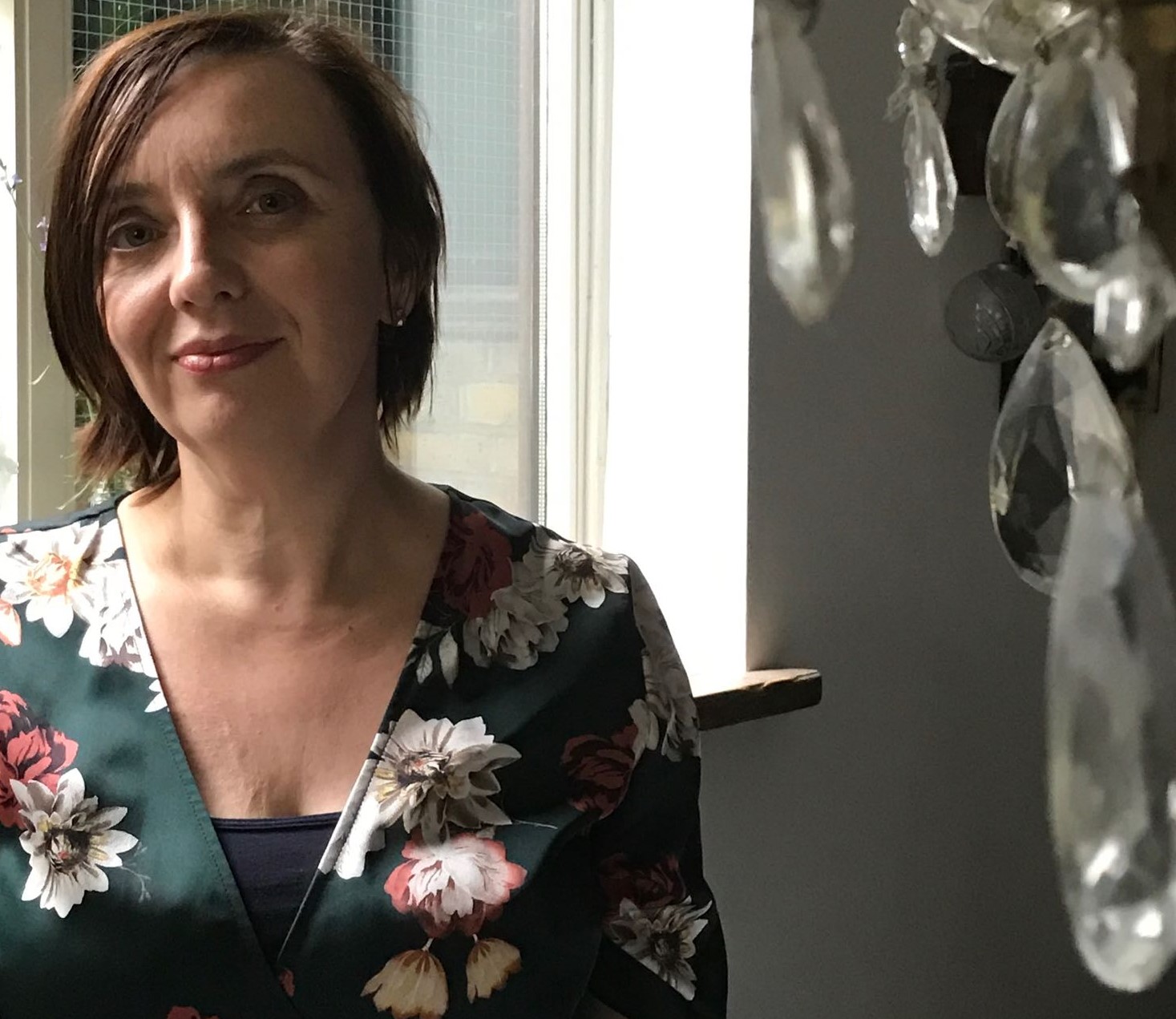 Author of two PR and marketing handbooks, I started my career in the music business, working with George Michael and Bananarama, going onto run my own PR company working from London's swish St Katharine's Dock. After having children, I set up Do Your Own PR, advising thousands of small business owners on how to do their own PR through online courses, workshops and one to one coaching.
Two years' ago I made the brave decision to go back to University to do an MSc in Business Psychology and I haven't been the same since. That one bold but scary move has encouraged me to stretch myself beyond what I previously thought possible. I have launched The Hothouse Mastermind Groups which I am in the process of licensing, and hold regular Scarlet Thinking evenings in a swanky Chapaagne bar next to beautiful St Pauls' Cathedral. This year I ran a Visibility retreat in Verona and I am now working on a Visibility Conference for 2018. A single mother with 3 teenage children: I am proof that you can do it.
Of course, I couldn't have done it without the right support and this is my job: supporting and empowering my clients to go bigger, be bolder and stand out. I would love to hear about your dreams and share any connections, knowledge and tools that can help you make them happen.
Join me for a cuppa in the lovely surroundings of The Library Private Members' Club and let's get talking.