Description
Business Psychology Consult
An opportunity to sit down with myself and have a one to one business psychology consultation.
As a leader, Business Psychology can help you make better business decisions, review your business strategy, create a framework for a new business model, put systems into place that will help you expand whilst also ensuring your team members are not only nurtured, but are using the right skills.
As an individual, business psychology can help you look at patterns of behaviour or thinking that may be sabotaging you.
My PR and marketing background and position as owner of my own PR company, means that I bring both academic psychology and real world understanding to our time together.
Bring an issue, goal or potential decision to the table and we will use a combination of business psychology tools and executive coaching to help move you forward.
Enjoy a coffee or tea in the cosy surrounding of one of London's newest private members' clubs whilst we work.
Who am I?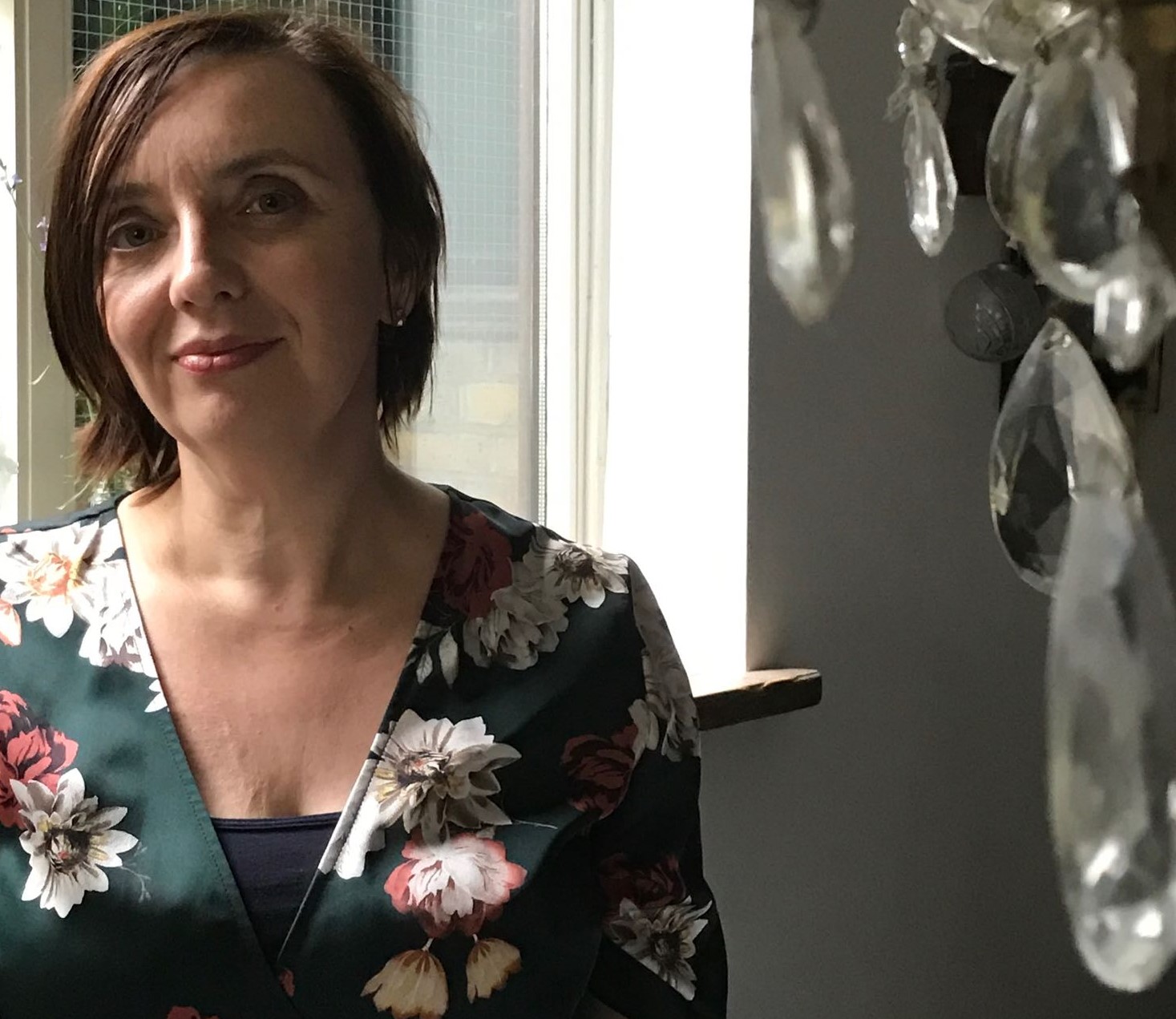 Author of two PR and marketing handbooks, I started my career in the music business, working with George Michael and Bananarama, going onto run my own PR company working from London's swish St Katharine's Dock. After having children, I set up Do Your Own PR, advising thousands of small business owners on how to do their own PR through online courses, workshops and one to one coaching.
Over two years' ago I made the brave decision to go back to University to do an MSc in Business Psychology and I haven't been the same since. My research has been around the area of ethical, values-driven leadership and I now run five business mastermind groups in London, have my own business psychology practice and am in the process of writing a business handbook. Historically, many of my clients have decided to work with me long-term, as an extra member of their board so to speak.