Learn about how BIPC Worcestershire's resources can help you with your start-up journey in this introductory business resource webinar.
About this event
Find out about the business resources available for start-ups in Worcestershire Libraries. Learn what information you need to help you decide if your business idea is viable, where you can find information for your business plan and practical information to help you set up and run a small business.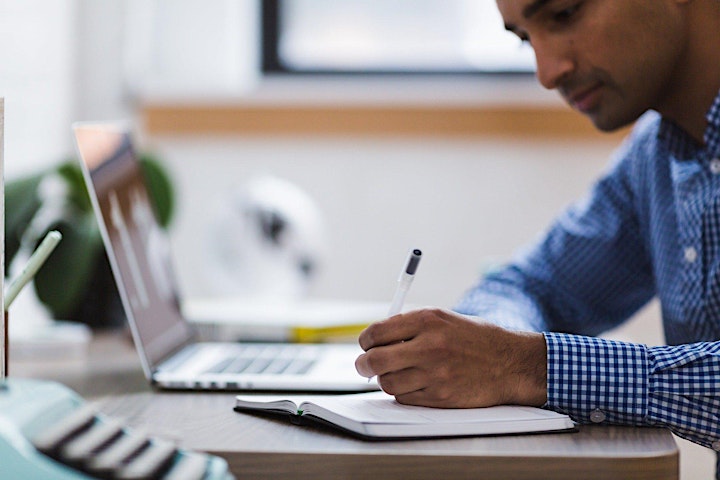 Organiser of Business Resources for Start-ups
A thriving business community in Worcestershire Libraries

Worcestershire Libraries is the home of Business and IP Centre (BIPC) Worcestershire, providing free and accessible business advice, support, information and resources you can trust to help you on your business journey. Whether you're just starting out, need advice on protecting your assets, or are ready to take the next step in your business journey, Business and IP Centre Worcestershire can help.