About this Event
Selling a business can be the most significant transaction of your life. However, it is not like selling other assets. In addition to achieving the best value, there is a broad range of other issues to consider.
7Legal and Finance are running a ½ day interactive workshop to help business owners consider their potential sale. This will be a small group, maximum of 12 business owners, who we hope will share experiences, concerns and aspirations for a potential sale.
You will leave the workshop with:
Your own business valuation
A clear view of who the most likely purchaser will be
A time line for your exit
Clear actions to get ready for sale
Individual priorities
The event will be held at 7Legal and Finance's office:
1st Floor Leopold Wing,
Fountain Precinct,
Balm Green,
Sheffield S1 2JA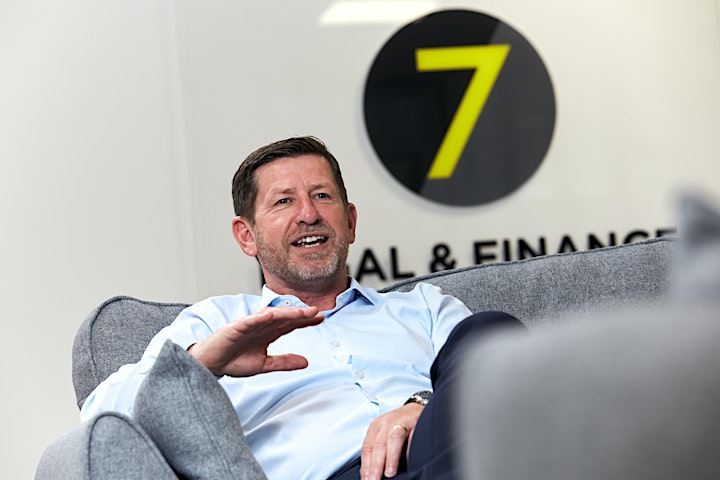 The workshop is presented by Chris Sellars.
Chris is a Chartered Accountant with a wealth of experience from working in professional practice, industry, banking and corporate finance.
His consultative approach to transactions ensures processes are managed efficiently, with a candid communication style Chris puts the client's requirements at the centre of all projects.
Chris provides consulting services both pre and post-acquisition to help clients develop winning strategies.