Description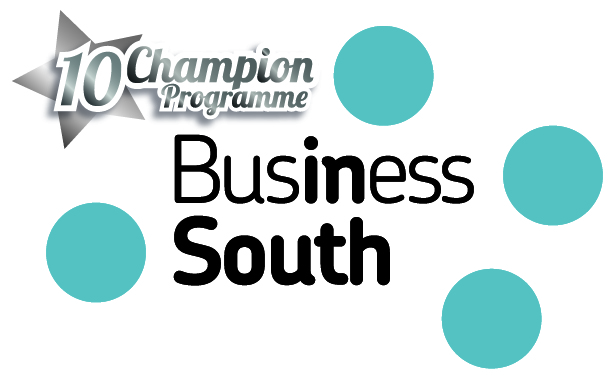 What Workers Want?
Do Organisations Really Care?
Today, many employers appear to be caught like the proverbial "rabbit in the headlights." On the one hand they feel the pressure to drive costs down, to pursue an ever increasingly flexible firm model and to increase the demands on employees for higher and higher levels of performance. However, many intuitively recognise or at the very least, have a nagging doubt in the back of their head which says, but people will be key to our business/organisational success and I need to provide a good environment if I want to attract, recruit, engage, motivate, develop and retain them.
At this seminar, our guest speaker, Barney Ely, Hays Specialist Recruitment, Director will present a new report on the subject of What Workers Want. The report is based on a national survey conducted in Quarter 1, 2017, which gathered 13,650 responses from across 12 specialist skilled and technical areas.

It will provide useful insights for HR professionals and business leaders on how to prioritise the things that employees and potential recruits value, to understand what tempts employees to change organisation and how much employees value pay increases when considered against other changes in the workplace. It will also provide a context within which HR Professionals and Business Leaders can balance the apparently competing demands of an affordable business structure and investments in people, to enable the apparent contradictions to be reconciled and "more for less" outcomes to be achieved.

Steve Jones, Skills for Business, MD will present on Employee Engagement and Motivation. What is it and why is it important to organisations? Steve will look at some motivational and engagement tools that delegates will be able to take away to help build their businesses profit and success.
Following completion of an online questionnaire (prior to the event), a bespoke report will be generated for each individual delegate.
Refreshments and pastries provided.
Who Should Attend
Business South Champions and HR Professionals from the region.
---
Speakers: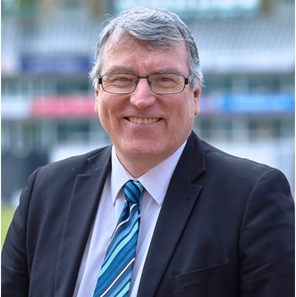 Geoff Glover Business South Chair of the HR Forum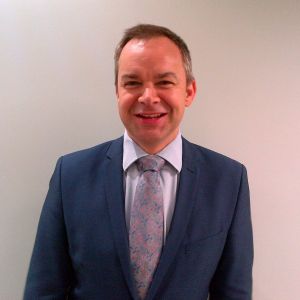 Barney Ely Hays Specialist Recruitment Director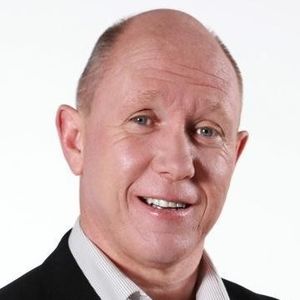 Steve Jones Skills for Business MD
---
This event is proudly sponsored by: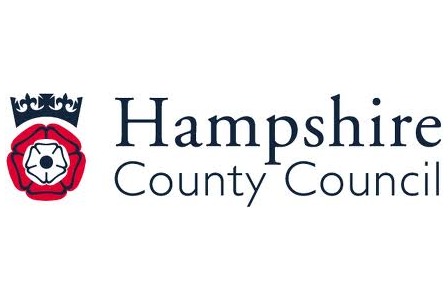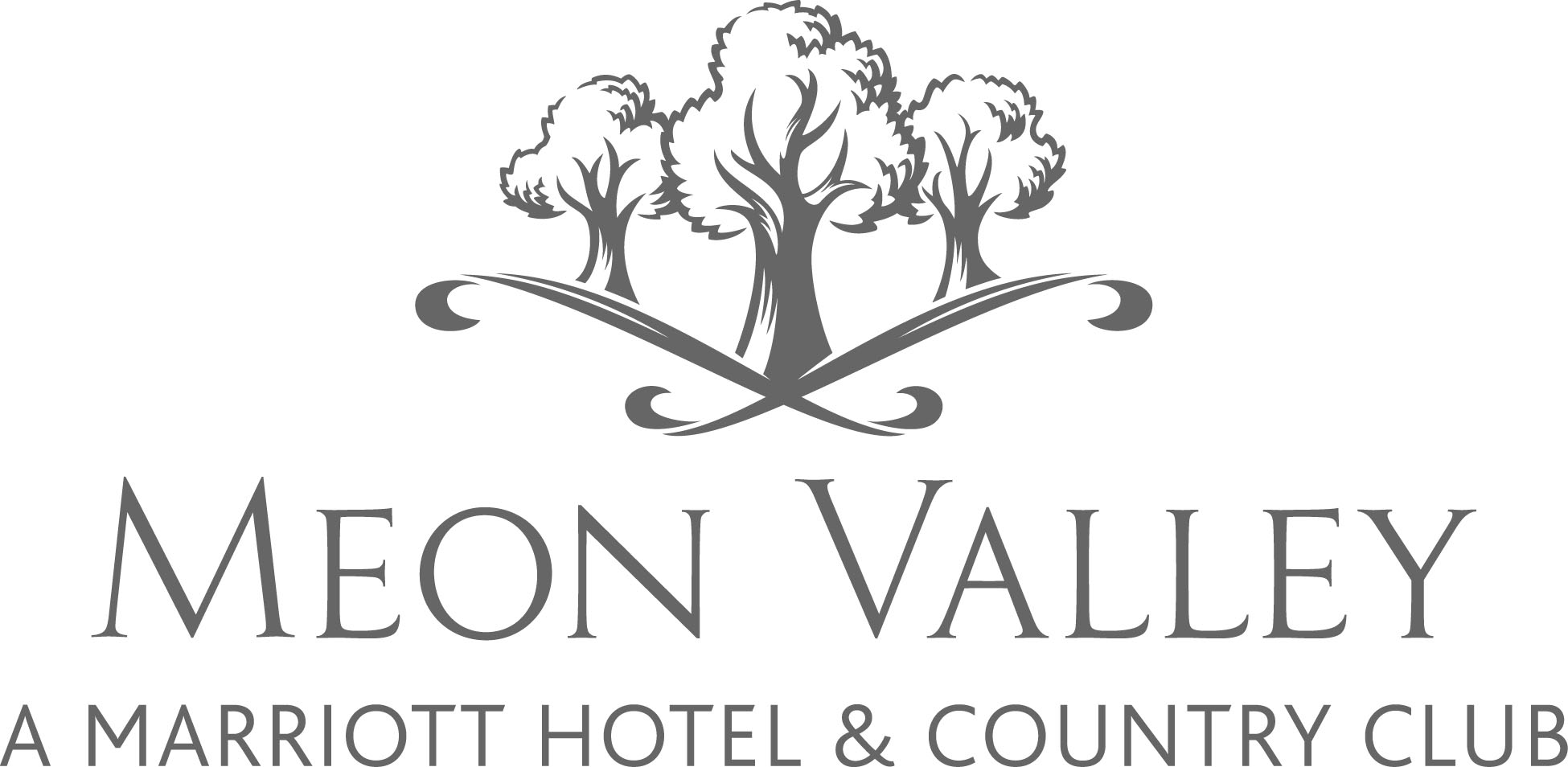 Date and Time
Location
Meon Valley, A Marriott Hotel and Country Club, Sandy Lane, Shedfield, Southampton, SO32 2HQ