Description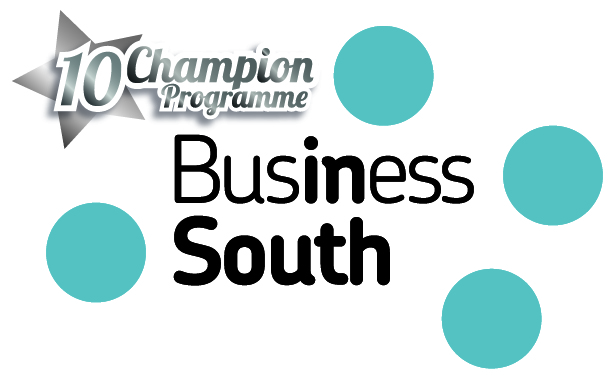 Business South invite networking novices to attend Start Networking.

Following successful events in 2012, 2013, 2014 and 2016, this is the 1st 2017 event specifically designed for those new to networking.

Successful networking is essential for business development and personal growth. This introductory event will provide an opportunity for individuals to meet with similar, like-minded professionals in a structured but friendly and informal environment.

Two sessions of informal networking will be intermixed with some top-tips from an inspirational speaker.

There will be a complimentary drinks reception, canapés and a cash bar, we look forward to seeing you there!

Who should attend:

Business South Champions new to networking and executives and colleagues new to networking from the Business South region.
Keynote Speaker
Donna Hubbard - Be Dynamic Coaching & Training
Mind-set Coach & Founder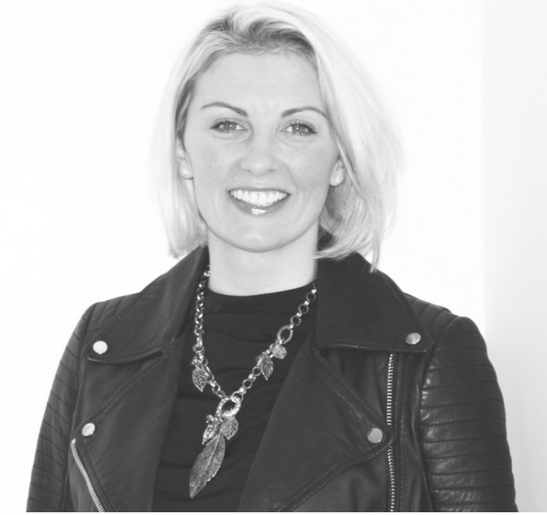 Building good and authentic relationships is at the heart of successful networking.
In her keynote 'Click', Donna will be sharing her top tips on creating a human centred approach to networking, allowing you to build new connections authentically and be unforgettable.
This event is proudly sponsored by: