This fully funded, in person, course helps to build your confidence and understanding in how to start your business.
About this event
Dates and Times:
Tuesday 28th September 2021 9.30am - 3.30pm
Wednesday 29th September 2021 9.30am - 3.30pm
About this event
Where would you like to be and how are you going to get there?
Everyone asks themselves these questions at different times in their lives, usually at some kind of 'crossroads', especially when we are looking for a different future.
This fully funded workshop series over two days is designed to give a solid foundation when planning to start and develop a successful business. Tailored for women, it will help you to identify both the potential barriers and benefits to starting a business, as well as cover the core fundamentals to consider as part of starting a business. It will also help you build your resilience and self-belief as someone who is self employed with interactive, practical tasks. It will also provide you with an opportunity to meet and work alongside like-minded women.
Topics covered include:
Identify both the potential barriers and benefits for self employment
The core fundamentals to consider when starting a business
Build your resilience and self-belief when considering starting out in business
Practical tips to overcome imposter syndrome
Introduction to business planning - what to consider and how to structure
Getting the most from networking and how to grow your network
Presenting and pitching , what makes an effective presentation/pitch, how to best prepare and how to perform well in a pressured environment.
COVID-19:
We appreciate and respect that there is still nervousness around the lifting of governement restrictions, to ensure a healthy and happy experience for everyone we will continue to ask participants to:
- Symptoms; if you are displaying any symptoms of Covid-19, have been asked to self isolate or have been in contact with someone displaying symptoms of Covid -19 we respectfully ask you not to attend the course. Please let us know if this is the case.
- Booking online - please use the booking button to reserve your place. We will send paperwork to be signed and sent electronically in advance of the course.
- Environment - we will continue to use a large, well ventilated room
- Face coverings; whilst this is no no longer a legal requirement please do bring a suitable face covering if you wish to wear one .
- Use hand wipes, gels or other sanitisers provided.
- Please wash your hands on a regular basis.
- Drinks will be provided and light refreshments will be provided
Am I eligible for this workshop?
These workshops are being provided by the ERDF Enterprise Coaching Programme and the Accelerating Women's Enterprise Programme which is funded by the European Regional Development Fund (ERDF).
It is being delivered by Outset CIC and Enterprise South West part of TDA
Booking is essential as places are limited to ensure maximum learning and benefit for each participant. Please ensure that if you are unable to attend the session, that you let us know so that we can move this place to another participant.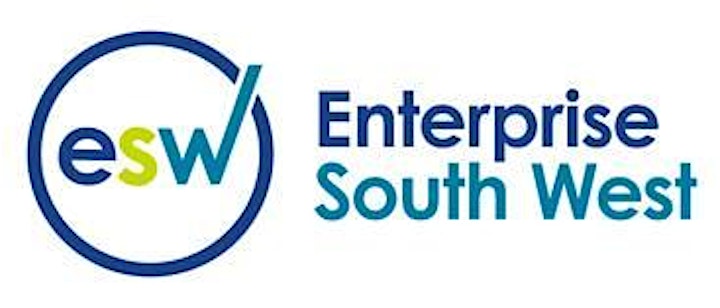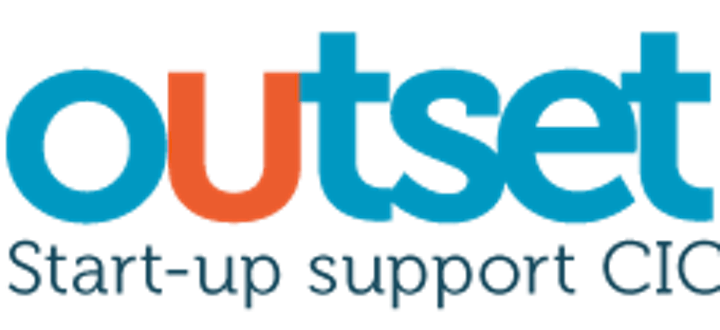 Organiser of Business Start Up 2 day Bootcamp for Female Entreprenuers *Torquay*