This event will help you to understand the practicalities of starting your own business
About this event
Are you thinking of starting a business but wondering if it is possible in the current climate?
Are you looking for ways to build a new income for yourself and exploring self-employment as an option?
Do you have business ideas you've never yet looked into but think now could be the time to explore?
This event will help you to understand the practicalities of getting started as well as connecting you with entrepreneurs who have been there, done it and even re-adapted in the face of Covid 19.
This event is brought to you by The Women's Organisation in partnership with BIPC Liverpool, as part of their Reset: Restart series, designed to help you transform, future-proof or grow your business through the COVID-19 pandemic and beyond. This event is part funded by European Regional Development Fund through our Enterprise Hub programme, offering FREE advice and guidance to those living in the Liverpool City Region thinking of starting a business.
The event will take place on Zoom. Please register via Eventbrite and a zoom link and password will be sent to you before the event by email.
Enterprise Hub support is available to individuals looking to start a business within the Liverpool City Region, or businesses under 42 months looking to grow in the Liverpool City Region.
Meet the panel!
Natalie Reeves-Billing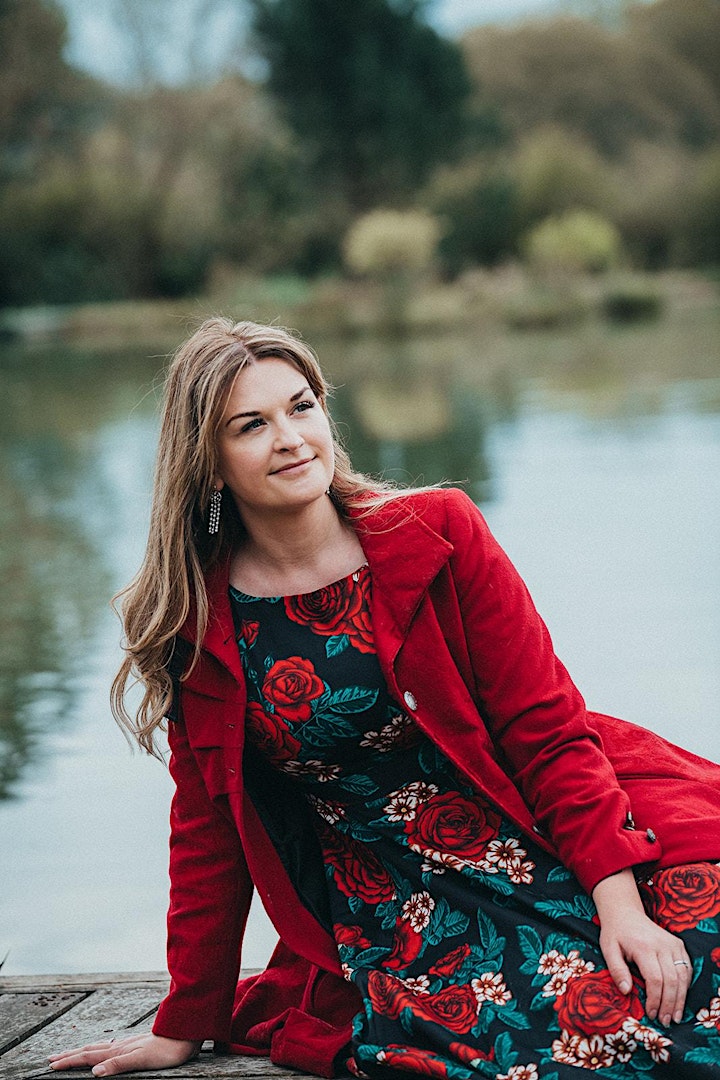 Natalie Reeves Billing is a Liverpool girl with a quirky sense of humour. Her early years as a professional singer/songwriter led, almost inevitably, to poetry and storytelling.
Natalie is a fellow of the Lloyds Bank School of Social Entrepreneurs and a board member of Liverpool Year of Writing, promoting literacy across Merseyside. She won gold and silver for best children's book at the 2020 UKTV Mum's Choice Awards and her work is on permanent display at the Museum of Liverpool. Her book, Ben and the Bug was recently voted into the Capsule of Culture at Liverpool's Royal Liver Building. Natalie is an Early Years and Primary School ambassador for the Boat of Hope project, helping children navigate their mental health and through her social enterprise, Split Perspectivz Ltd, and the Builder Book project, she delivers literacy boxes to children across Merseyside.
Dr Paula Watson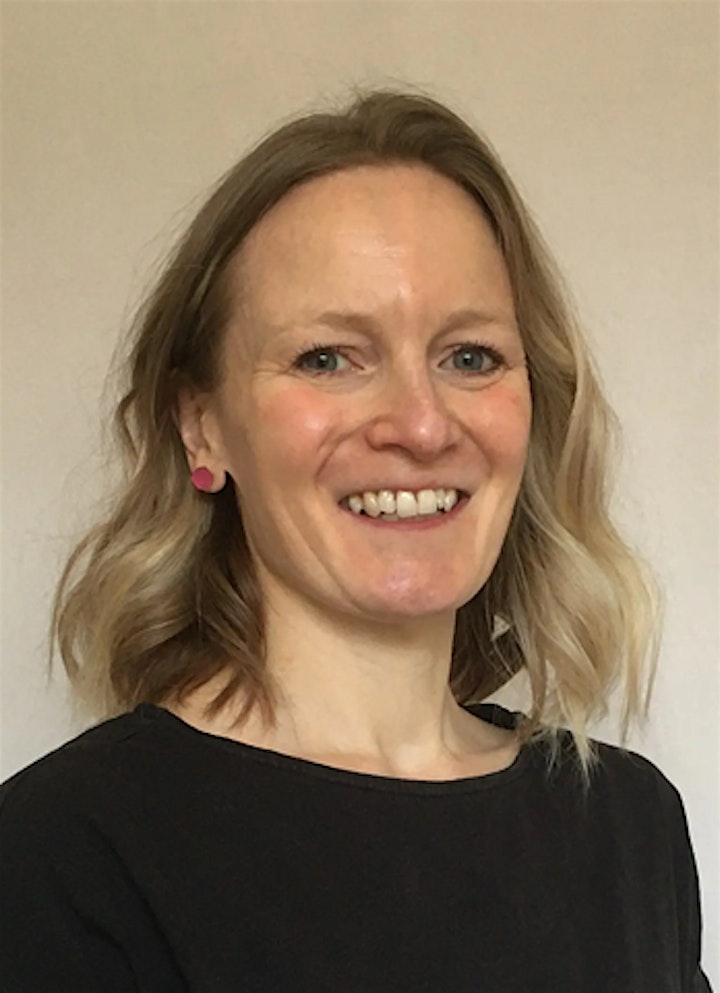 "I'm a Chartered Psychologist with the British Psychological Society and a Registered Sport and Exercise Psychologist with the Health and Care Professions Council. Since 2005 I have worked at Liverpool John Moores University (LJMU), spending the first 8 years leading a family-based health behaviour change programme for children with overweight and obesity (GOALS). During this time I completed my PhD, before becoming a full-time lecturer in Exercise and Health Psychology in 2012.
I have published 29 peer-reviewed journal articles about changing physical activity behaviour and worked with many health practitioners to help them support their patients/clients to live healthily. In June 2020, I moved to a part-time role at LJMU so I could pursue my passion for helping others lead physically active lives."
Karen Deas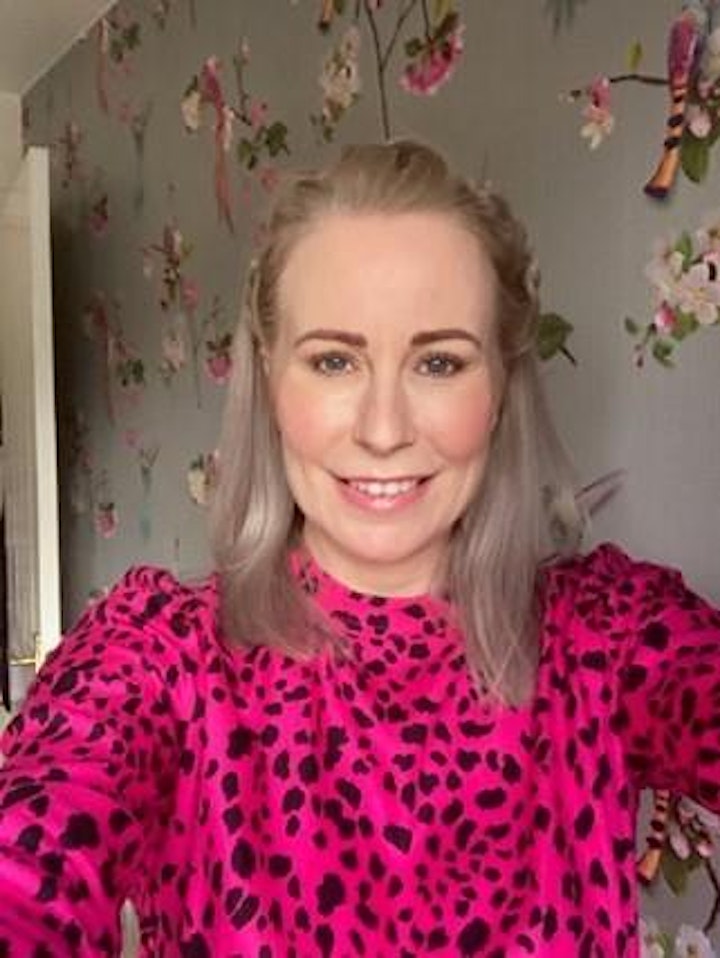 "My name is Karen Deas, also known as The Change Agent KD.
I am a coach, mentor & NLP Practitioner who specialise in Core Values, not business values but the persons true values. I have helped 100's if not 1000's of people tap into their true authentic selves by unearthing their values. This has resulted in transformational breakthroughs in their lives, where they have noticed amazing improvements in relationships, health, confidence and has naturally had a positive knock-on effect on their business.
I have been doing this now for around 3 years and I LOVE IT! Nothing makes me happier helping people reveal the person they want to be and live a vibrant, exciting life of clear direction, and most importantly having a great relationship with the most important person, themselves.
Before I was a coach, I spent over 20 years working in mostly Liverpool, the Northwest and also further afield such as London. I worked in marketing, PR and business development, had several businesses and worked with some amazing companies such as Savills, Liverpool BID, Harrow BID and many shopping centres.
Like many, I was a workaholic, and this led me to experiencing a burn out, I was drinking too much and miserable. Although painful at the time as felt like a breakdown, it led to a reassessment of core values and beliefs which brought on a powerful transformation. I underwent massive lifestyle and mindset change and are now an award-winning/nominee entrepreneur specialising as a values coach. I'm now teetotal, fit, healthy, happy, and also a part time solider for the Army Reserves, which supports my appetite for personal development. I now look at my experience as a breakthrough!