Description
Business and IP Centre Norfolk will be hosting Business Start-Up Day for the second year running!
If you're thinking of starting a business and aren't sure where to start or simply want some tips from the experts, come along to this day-long program of free events and get inspired!
Morning program:
10:30 – 11:15 'Is starting a business right for you?' Learn about the benefits and pitfalls of running your own business with former EDP business editor and founder of Content Connective, Shaun Lowthorpe.
11:30 – 12:15 'Brilliant Branding. Design for Success' Make your business stand out with branding tips from Esther Lemmens of Zesty Design
12:30 – 13:15 'Crunching the Numbers' Learn the basics of bookkeeping and taxation with John Clarke of Start&Grow to keep the cash flowing and the taxman happy!
(Break for lunch)
Afternoon program:
14:15 – 15:00 'Social Media for Business' learn how to make social media into an invaluable, low-cost publicity resource for your business with John Clarke, on-screen presenter for Start&Grow.

15:15 – 16:00 'Start-Up Star' Local success story from Paige Mitchel, owner of independent lifestyle store 'Elm' . Paige Mitchel, 23, opened her business last year and sources unique items from both local makers and European craftspeople, as well as making and selling her own pottery.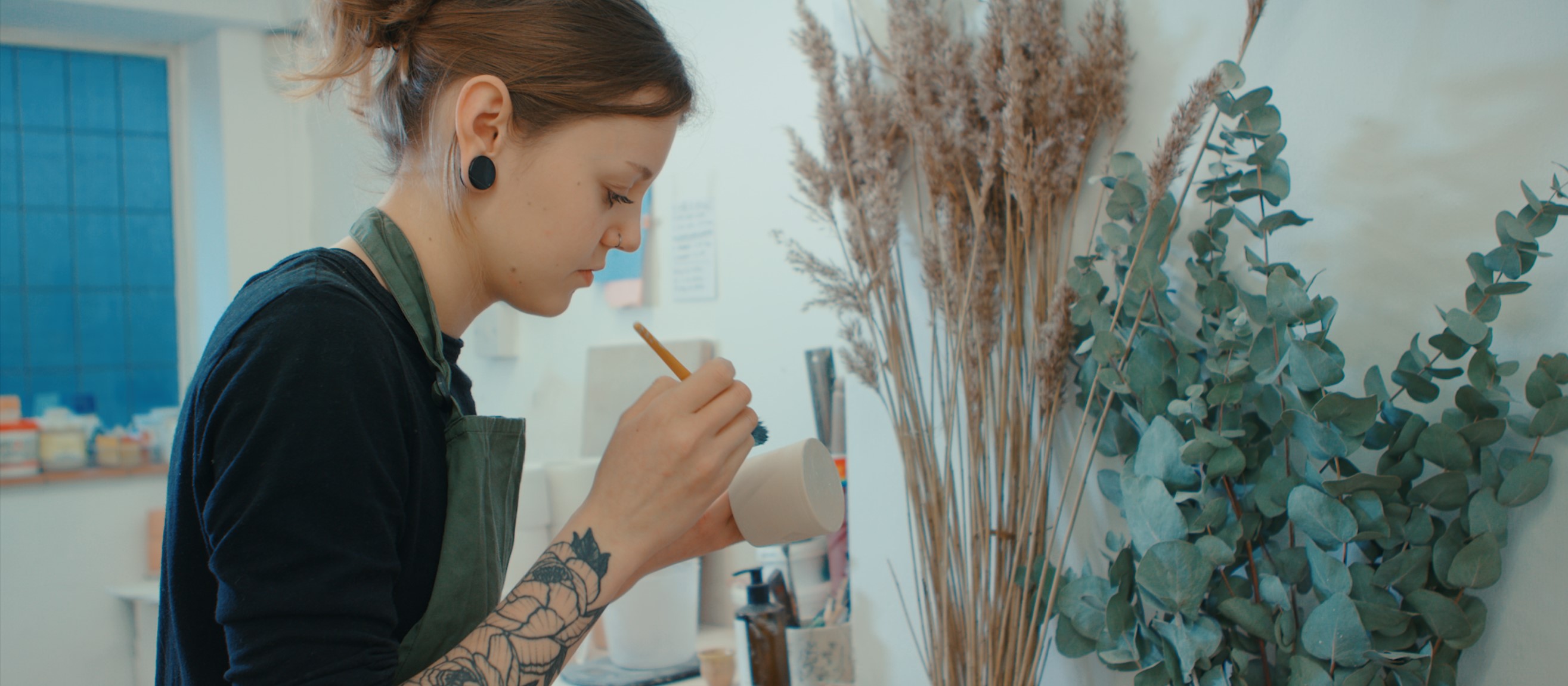 16:00 – 17:00 'Networking and Refreshments' - Enjoy teas, coffees and delicious, locally sourced cakes from Figbar. Network with other businesses and take the opportunity to informally chat with some of our regular business advice partners from Larking Gowen Chartered Accountants, Leathes Prior Solicitors, New Anglia Growth Hub and Genix Business Support as well as the local relationship team from Business Start-Up Day sponsors, Santander.
Seminars will take place on the Second Floor of the Norfolk & Norwich Millennium Library in our Vernon Castle Room.
Tickets are free but booking is essential. We have morning and afternoon tickets available or you can make the most of the day by booking both!
#BIPCStartUpDay