About this Event
• Do you have a 'side hustle' or 'passion project' in mind?
• Do you feel overwhelmed and don't know where to begin?
• Is your start up business ready to be scaled up?
We've all heard this popular adage: 'fail to prepare, prepare to fail'. Talk to any entrepreneur or small business owner, and you'll quickly learn that starting a business requires a lot of work. An idea doesn't become a business without effort.
If you're willing to put in the work to build a business, you'll need to know the right steps to reach your goals. Going back to basics, ensures you cover the essential components to business success and longevity!
WHAT YOU WILL LEARN: The 8 Start Up Fundamentals –
1. I AM MY BRAND – Understand that your customers and potential investors buy into you as much as they buy into your business. Learn personal branding techniques, that will raise your profile and boost your bottom line.
2. MIND THE GAP – Learn about your competitors, and how to swim with the sharks. Gap and competitor analysis will ensure you offer what the market wants and needs.
3. CASH IS KING – Are you a solid investment or a liability? Are you good with money? What is your credit history? Are you eligible for funding? Learn how to improve your personal finances, budgeting skills, and how to raise finance.
4. MAPPING THE JOURNEY - The purpose of a Business Plan is to transfer your ideas onto paper – both in words and figures. The Best Plans are concise and compelling. Learn what the Plan should consist of, and how to use it to monitor and measure performance.
5. MASS COMMUNICATION – Learn the 5 P's of Marketing, how to effectively use traditional and new media to acquire customers, generate sales and increase your conversion rates.
6. WORK YOUR NETWORK – The people around you is crucial to your business success. Learn how to manage relationships, the importance of having a mentor or coach, the benefits of attending trade and networking events and building a loyal team.
7. THE CUSTOMER EXPERIENCE - It's easier to up-sell or cross-sell to existing customers than to go out and find new ones. It's therefore imperative that you learn how to listen and look after your customers, so they continue to trust you, promote you, and buy from with you.
8. DATA DRIVEN – Numbers don't lie! Learn how to use intelligence data, research methods and analytical tools to provide the evidence base, to drive recognition and traffic, ensuring your product or service is sustainable. Learn to apply social metrics and measure output.
WHO SHOULD ATTEND?
Ideal for newbies, start-ups, micro firms and budding entrepreneurs. Come with your ideas, questions, business plans, funding applications and your elevator pitch. This Masterclass is an interactive and practical session, that will spark curiosity and give you applicable knowledge to implement immediately.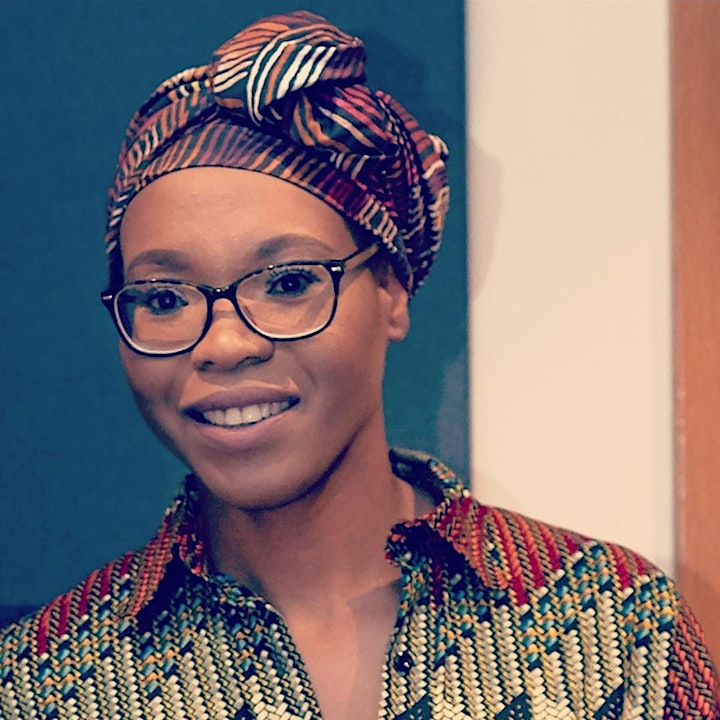 YOUR FACILITATOR:
Having spent many years working in Central Government, National Charities and Enterprise Agencies, Uchechi Eke now works as Management Consultant, supporting individuals and teams within the private, public and third sector, to implement and achieve their growth ambitions. Uchechi achieves this primarily through Business Development, which includes providing one-to-one Business advice, delivering workshops, writing commercial and public tenders, as well as authoring applications to grant making trusts and major donors. Over the last 12 years, she has won circa £70 million for her range of national clients.
NB: Delegates will be required to:
* Sign a Non Disclosure Agreement & Consent Form
* Arrive 30 minutes early for registration, drinks and networking
* Complete an Evaluation Form
For more information email: uchechi.eke@meetingofmindsuk.uk
Visit: www.meetingofmindsuk.uk