Want help identifying and analysing the best ways to invest your time, set your goals and plan your strategy?
About this event
*Please note this workshop is funded for start-up businesses in North and East Bristol only*
So you've started up a business but now you are stuck on how to strategise your next steps. This session is for you! We will help you identify and analyse the key ways in which you can invest your time, set your goals and plan your strategy.
This session covers:
Setting your goals
Working your pipelines
Aligning your personal and business goals
Planning your strategies
Your opportunities for growth
The importance of an exit strategy
Please be advised that while the workshop is free of charge, we will ask you to fill in a registration form and session feedback form. Outset is a fully funded program set up to support entrepreneurs and these bits of paperwork enable us to track our progress, measure our impact and continue providing you free services.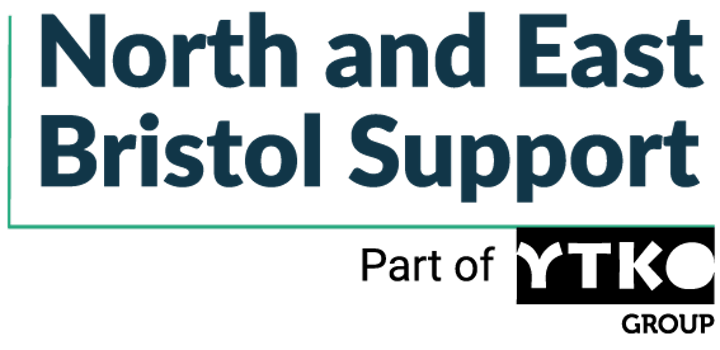 Organiser of Business Strategy for Start-Ups
Our North and East Bristol Enterprise Support service (NEBS), funded by Bristol City Council (BCC) and the West of England Combined Authority (WECA) is part of Universal Business Support. The exciting programme will be available until March 2023. The project will offer support for pre-start up, new and existing social enterprises as well as private businesses in a range of sectors through the Outset programme.
At Outset, we know how inspiring the idea of working for yourself can be, but also that managing your own business can sometimes be daunting – that's why we're here! We've helped thousands of people just like you across the UK to make their dreams come true, by giving them the confidence, knowledge and skills to create thriving and successful businesses.