Business Success Matters Event, How To for Business Owners at Desklodge Hem...
Actions and Detail Panel
Business Success Matters Event, How To for Business Owners at Desklodge Hem...
Tue 2 May 2017, 18:30 – 21:45 BST
Description
A monthly business event to support business owners in starting or growing their businesses. An opportunity to meet, network and learn valuable tips to easily implement into your business. World-class industry experts share their knowledge and experience on key business topics.
90% of Start Up Businesses fail in the first three years, this event is designed specifically to give business owners access to the knowledge needed to avoid the mistakes which cause business owners to fail.
Arrival starts at 6.30pm for informal networking over tea coffee & biscuits, starting at 7pm: Expert speakers deliver business workshops. Each workshop is filled with practical advice and insight; essential for business owners to succeed.
The atmosphere will be fun and the focus is on learning. Prizes will be given for random reasons throughout the night!
There will be plenty of time for networking, chatting and catching up with other business owners, before and after the speakers and during the break. Speakers finish at 9pm, we'll carry on the chatter with informal networking until 9.45pm.
You can even have one to one networking inside a GIANT Box Brownie! This funky feature at Desklodge is a hat tip to the history and heritage that Kodak have in Hemel Hempstead.
Using contracts to build long lasting profitable business relationships!
Yes, contracts can be used to improve the value of business relationships, and when the negotiation is handled well, both parties can have their cake and eat it!

Tiffany Kemp of Devant Ltd will be sharing her vast knowledge and experience in facilitating multi million £ contracts, with the right knowlege, your business could leverage value and get an agreement you'd previously considered unbelievable!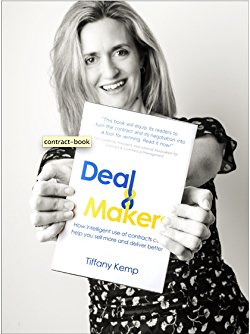 Strategies for Success, the FAST way with Gordon Tredgold, regular contributing writer Inc, Entrepreneur and Huffington Post, author of 4 business books, including FAST Business Successs a finalist in the Chartered Management Institute, Management Book of the Year Award 2017.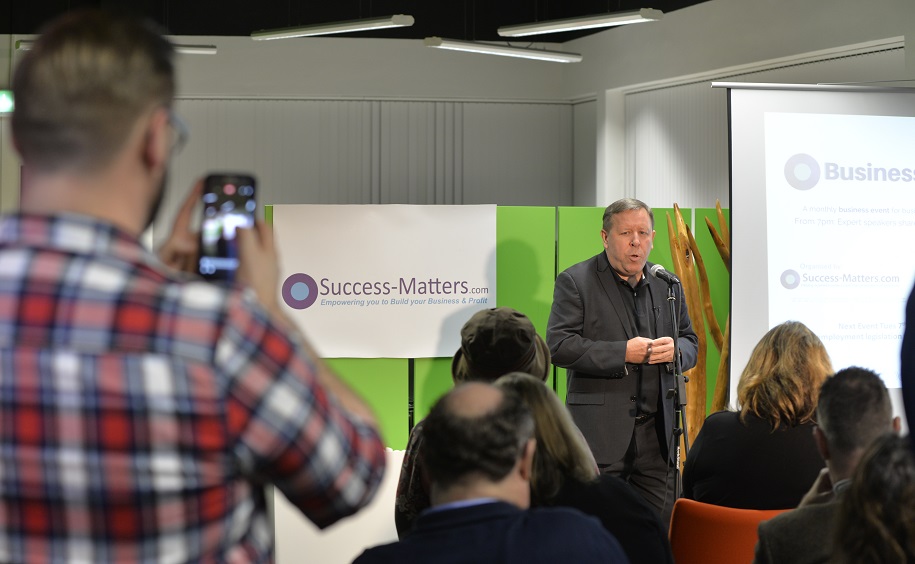 What people say about Business Success Matters Events:

"Heartily recommended; join us for great conversation in a relaxed environment. There is no hard sell or difficult networking. I'm shy but I felt at ease, thanks to Claire, Chris and the others for their kind welcome."

Some tips people learned at previous events:
"Be clear about goals, Keep it simple, Be accountable"
"Adapt to your market-find the need"
"#TIL [Today I Learned] A neat trick for cleaning messy data to get it into a database"
"95% of start ups fail! Wow! That's terrifying!"
"You can't delegate accountability"
"Love the idea of keeping things simple AND that experts make things complicated!"
"Don't follow processes blindly, have staff take responsibility"

Filming:
Our speakers will be filmed during the event, if you do not wish to be on camera, please let us know and we will seat you accordingly. For those who wish to be filmed, you are also welcome to be interviewed and filmed during the breaks, which we will share on social media to help promote your business. Please let us know if you'd like to be interviewed.