Description
A monthly business event run by buiness owners for business owners! Particularly useful for those starting or ambitious in growing their businesses. This is your opportunity to meet, network and learn valuable tips to easily implement into your business.
World-class industry expert speakers and local business owners share their knowledge and experience on key business topics. We have a new topic each month, and you can request which topics we cover if there's something which you need in your business development.
90% of Start Up Businesses fail in the first three years, this event is designed specifically to give business owners access to the knowledge needed to avoid the mistakes which cause business owners to fail.
Arrival from 6.00pm
For informal networking & nibbles with tea & coffee.
7pm: Expert speakers deliver business workshops.
Each workshop is filled with practical advice, insight and tips on essential topics for business success.
The atmosphere is fun and the focus is on learning. Our regular fun competition has great prizes*, including our runner up prize of a piece of fruit signed by the speakers!
*we also have real prizes!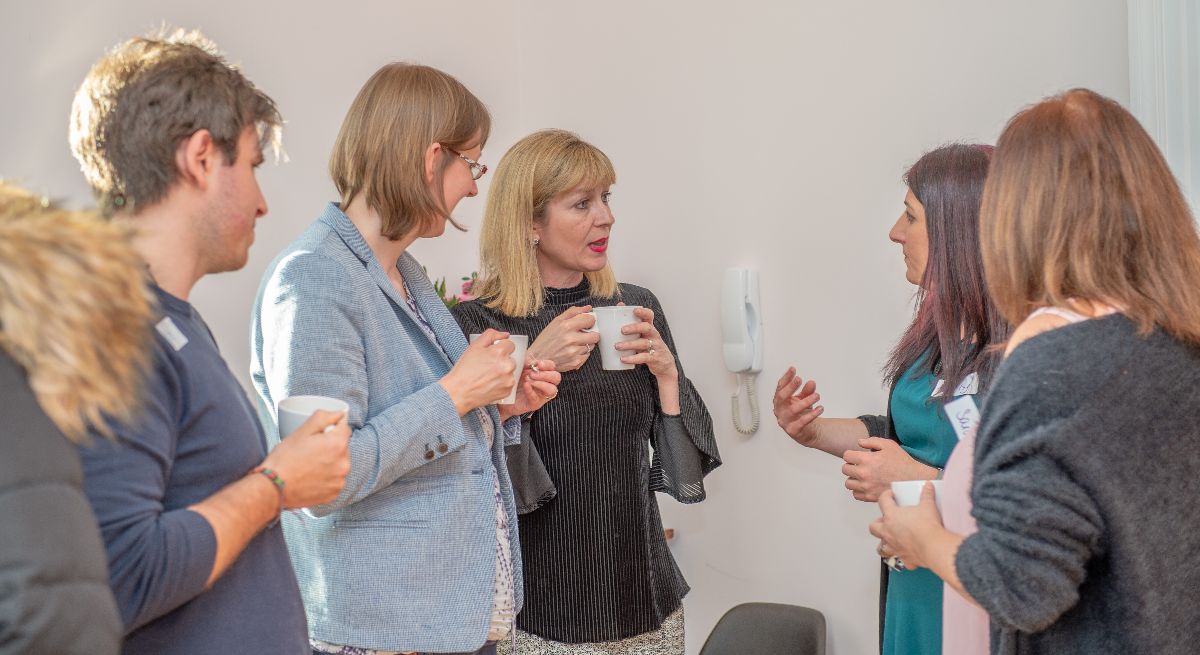 Tickets are free to attend for the first time, come join us, discover the value for yourself!
Standard price tickets are £18, but if you join our free Business Success Matters group on Facebook, they are only £8!! It's a no brainer, access a valuable online community and save £10.
There is plenty of time for networking, chatting, getting to know and catching up with other business owners, before and after the speakers and during the break.
Speakers finish around 9pm, we'll carry on the chatter with informal networking and won't be kicking anyone out.
Filming:
Our speakers will be filmed during the event, if you do not wish to be on camera, please let us know and we will seat you accordingly. By booking your ticket, you agree to be filmed and photographed.
For those who wish to be filmed, you are also welcome to be interviewed and filmed during the breaks, which we will share on social media to help promote your business. Please let us know if you'd like to be interviewed.