Description
A monthly business event run by buiness owners for business owners! Particularly useful for those starting or who are ambitious in growing their businesses. This is your opportunity to meet, network and learn valuable tips to easily implement into your business.
World-class industry expert speakers and local business owners share their knowledge and experience on key business topics. We have different topics each month, and you can request which topics we cover if there's something which you need in your business development.
90% of Start Up Businesses fail in the first three years, this event is designed specifically to give business owners access to the knowledge needed to avoid the mistakes which cause business owners to fail.
Tickets are free to attend for the first time, come join us, discover the value for yourself!
Standard price tickets are £18, but if you join our free Business Success Matters online business community on Facebook, they are only £8!! It's a no brainer, access a valuable online community and save £10.
There is plenty of time for networking, chatting, getting to know and catching up with other business owners, before and after the speakers and during the break.
Speakers finish around 9.30pm, we'll carry on the chatter with informal networking and won't be kicking anyone out.
Arrival from 6.00pm
For informal networking & nibbles with tea & coffee, the first room on the right as you enter. You'll be greeted by Claire Lee (aka Venue Queen), and given your name badge. If there are any particular types of businesses you'd like to meet, let Claire know and we'll do our best to introduce you.
7pm: Expert speakers deliver business workshops.
Each workshop is filled with practical advice, insight and tips on essential topics for business success.
The atmosphere is fun and the focus is on learning. Our speakers are either national expert speakers in their field, or local businesses who have great experience to share.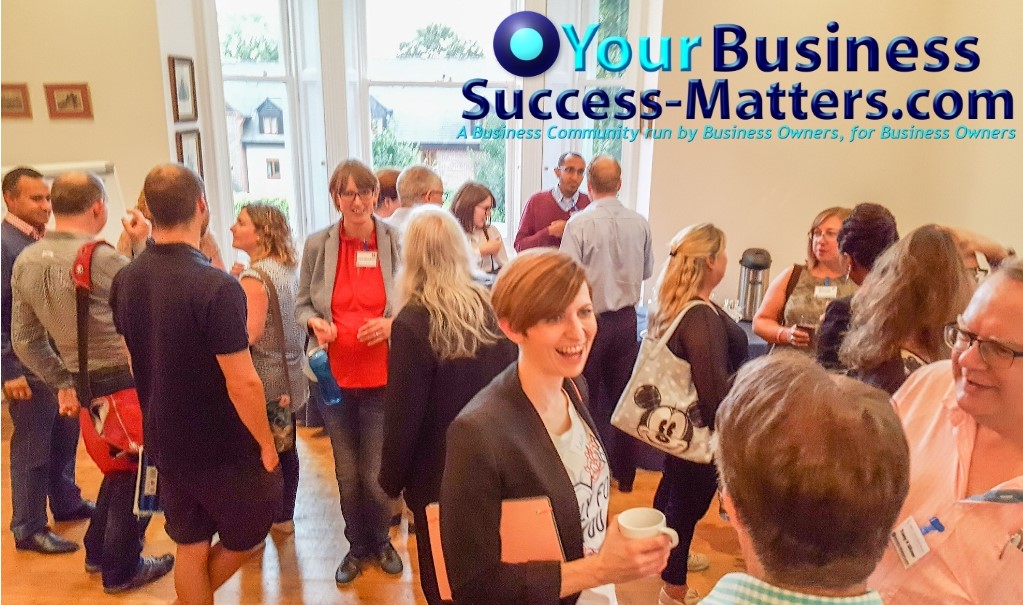 April Topics and Speakers:
Using Your Linkedin Profile for Business Results
Understanding Intellectual Property and Trademarks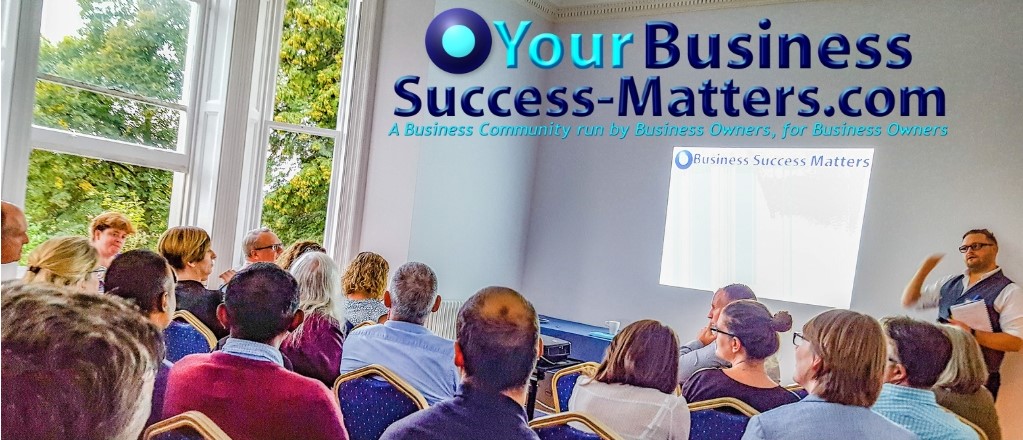 Enter our Competition, sharing your successes or failures with us and you could win prizes!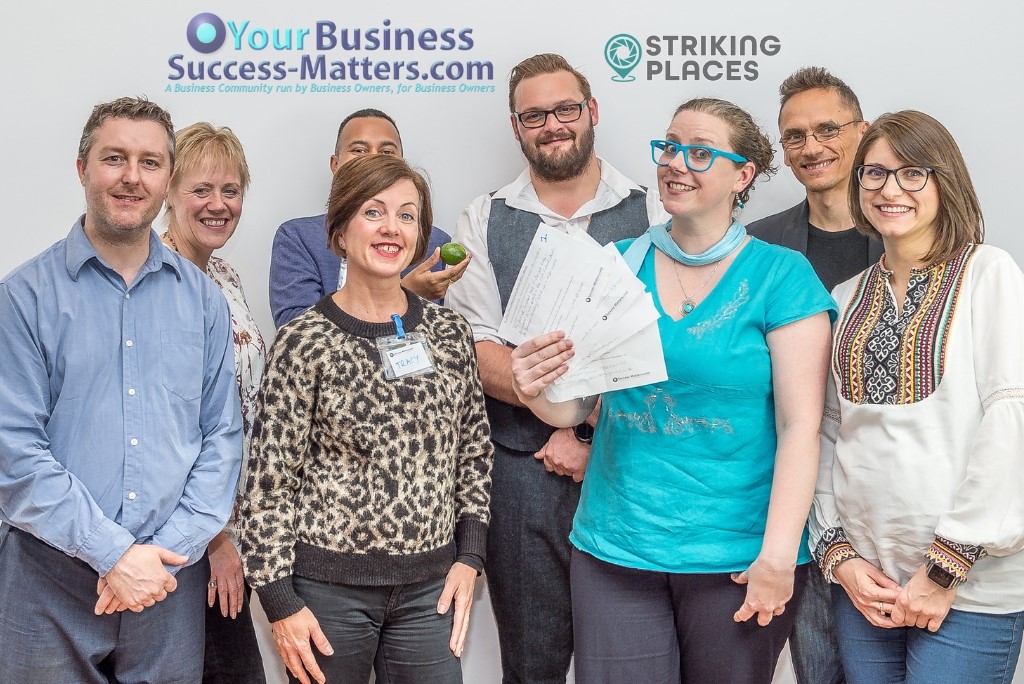 Our regular fun competition has great prizes*, including our runner up prize of a piece of fruit signed by the speakers!
*we also have real prizes!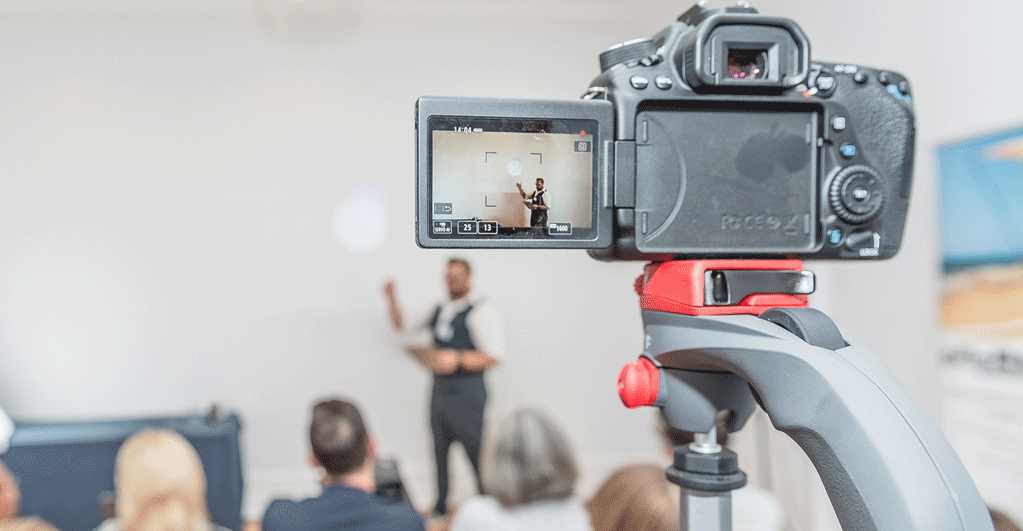 Filming:
Our speakers will be filmed during the event, if you do not wish to be on camera, please let us know and we will seat you accordingly. By booking your ticket, you agree to be filmed and photographed.
For those who wish to be filmed, you are also welcome to be interviewed and filmed during the breaks, which we will share on social media to help promote your business. Please let us know if you'd like to be interviewed.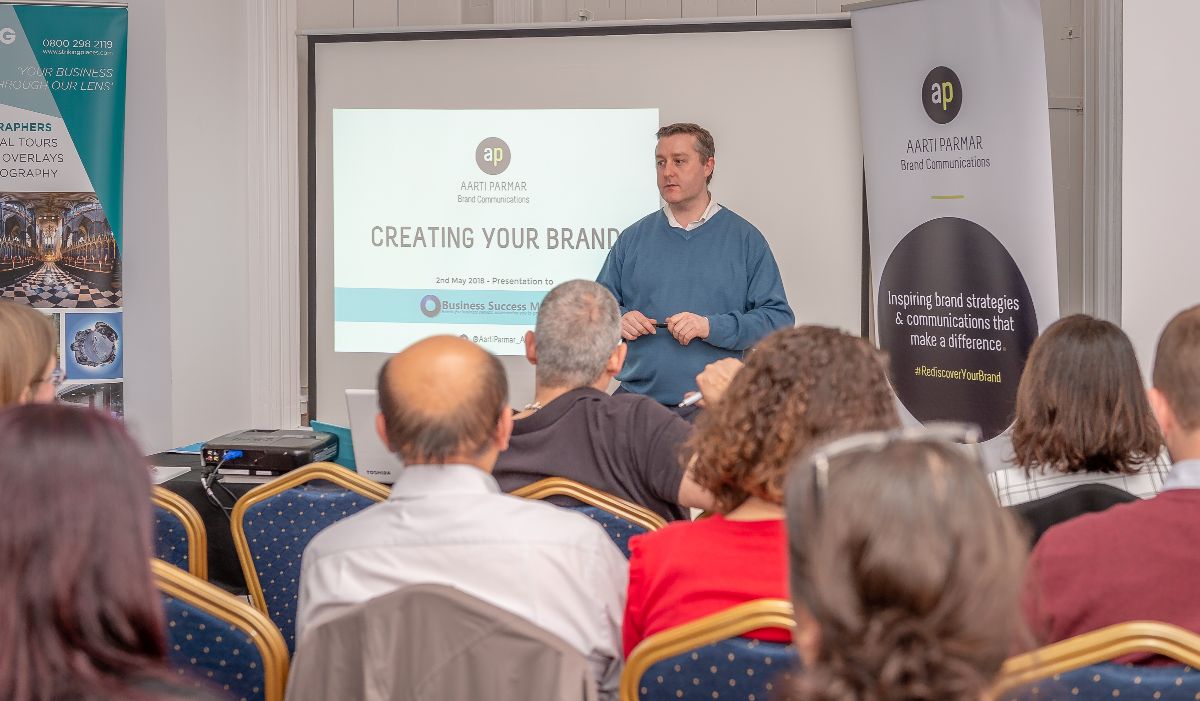 Without our sponsors this event would not be possible, they make it happen so that you get to network, and learn useful skills and knowledge to help your business grow.
Business Success Matters events are sponsored by:
A beautifully restored Mansion house now running as a boutique venue in the heart of St Albans, a stone's throw from the Cathedral on Holywell Hill.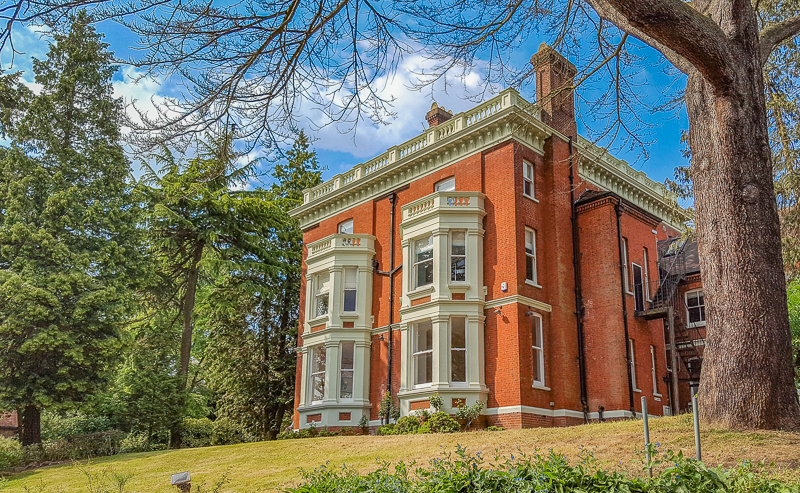 providing high quality photography, videography and 360 videos of our event, they are one of the top 20 Google trusted photographers in the UK. They create amazing virtual tours of location based businesses and properties for sale.
Providing Social Media expertise, training, consultancy and providing social media services to a wide range of businesses, they specialise in using social media to increase sales.
John Williams is one of our regular event photographers, he also creates business designs and marketing for businesses.
Claire Lee is the Venue Queen, what she doesn't know about venues isn't worth knowing! She helps her clients find the right venue for their event, in the right budget, without charging them! She is the person you'll likely to meet as you arrive, checking you in and giving you your name badge.
Organises corporate away trips, team building and stress reduction holidays for businesses. If you need to travel for your business, contact James. We're working with James on creating a Tropical Beach Business Retreat where attendees will get hands on expertise to bring their businesses to the next level. Oh, we'll be chilling out on the beach and doing amazing activities in between working on our businesses!
Anna Shepherd provides effective, productive administrative and book keeping services to businesses, you might not need someone full time or even party time, but you do need someone to delegate things to, then Momentum VA is who you need. Anna manages our MailChimp to ensure our email reminders get sent when they should be, with the correct information on them.
Sarah Hareven will get you the best print price possible, she's a print broker so has a myriad of different printers specialising in different aspects of print, from massive banners, to tiny banners, printed merchandise, leaflets and anything in between.


Thinking of Sponsoring the event yourself?
More details about sponsorship of the Business Success Matters event on our website (click on the link)