Description
Friendly Networking and Learning
A monthly business event run by buiness owners for business owners! Particularly useful for those starting or who are ambitious in growing their businesses. This is your opportunity to meet, network and learn valuable tips to easily implement into your business.
World-class industry expert speakers and local business owners share their knowledge and experience on key business topics. We have different topics each month, topics are chosen based on requests from our regular attendees. We organise speakers for the topics you need to grow your business.
90% of Start Up Businesses fail in the first three years, this event is designed specifically to give business owners access to the knowledge needed to avoid the mistakes which cause business owners to fail. It's also a friendly platform where people can make friends, and socialise with people who have common experiences.
Tickets are free to attend for the first time.
Standard price tickets are £20 (including Eventbrite fees), but if you join our free Business Success Matters online community on Facebook, they are only £10!! It's a no brainer, access a valuable online community and save money at the same time.
There is plenty of time for networking, chatting, getting to know and catching up with other business owners, before and after the speakers and during the break.
Speakers finish around 9.30pm. We focus on delivering great value for our attendees, so sometimes we might run a few minutes over.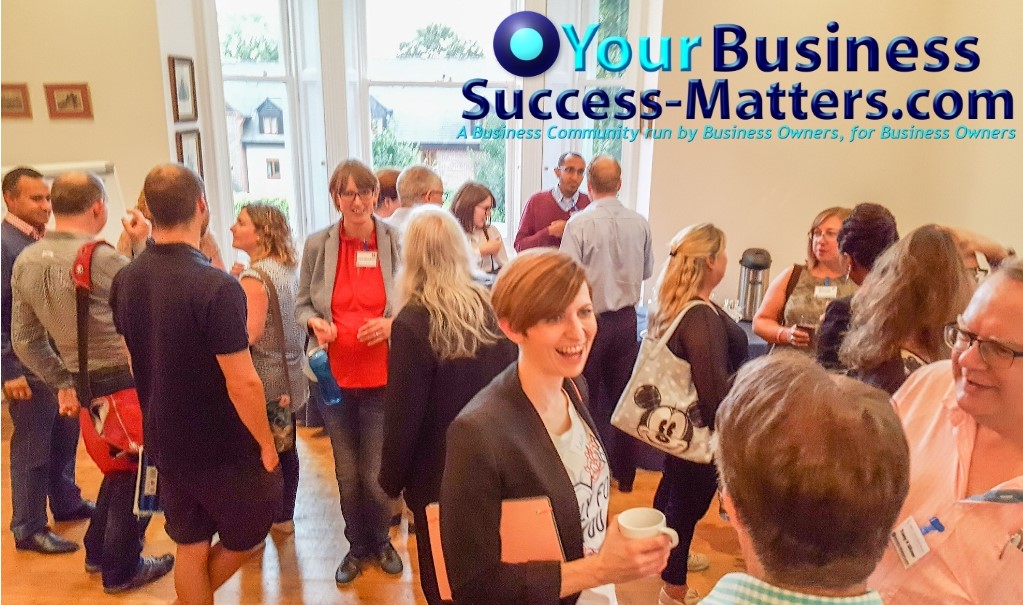 Arrival for Networking & Nibbles: 6.00pm
For informal networking & nibbles with tea & coffee. You'll be greeted by Claire Lee (aka Venue Queen), checked in and given your name badge. Returning attendees get their business logo printed on their badges (just email us to send us yours).
If you would like to meet anyone in particular, please let us know and we'll do our best to introduce you.
7pm: Expert speakers deliver business workshops.
Speakers share practical advice, insight and tips on essential topics for business success.
The atmosphere is fun and the focus is on learning. Our speakers are either national expert speakers in their field, or local businesses who have great experience to share.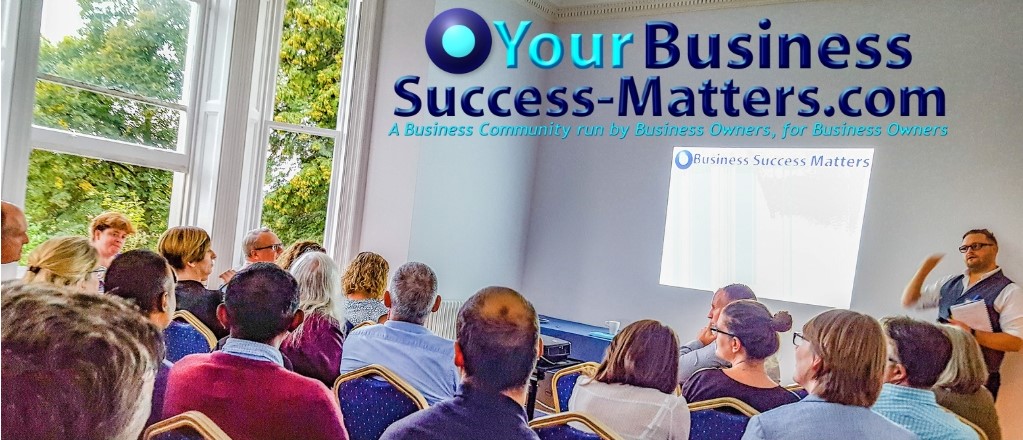 June's Topics & Speakers:
Social Selling in Business:
Janice B Gordon, fellow of Cranfield School of Management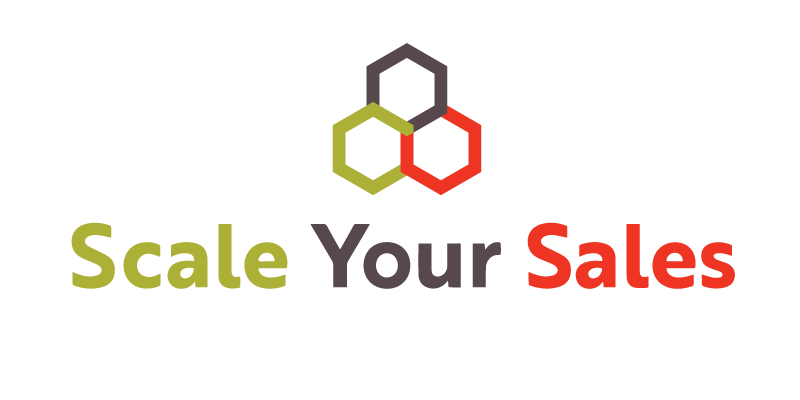 Utlising Creativity to get Business Results:
"Lord" Simon Jacobs, founder of Professional Weirdos

Enter our Competition during the event, sharing your successes or failures with us and you could win prizes!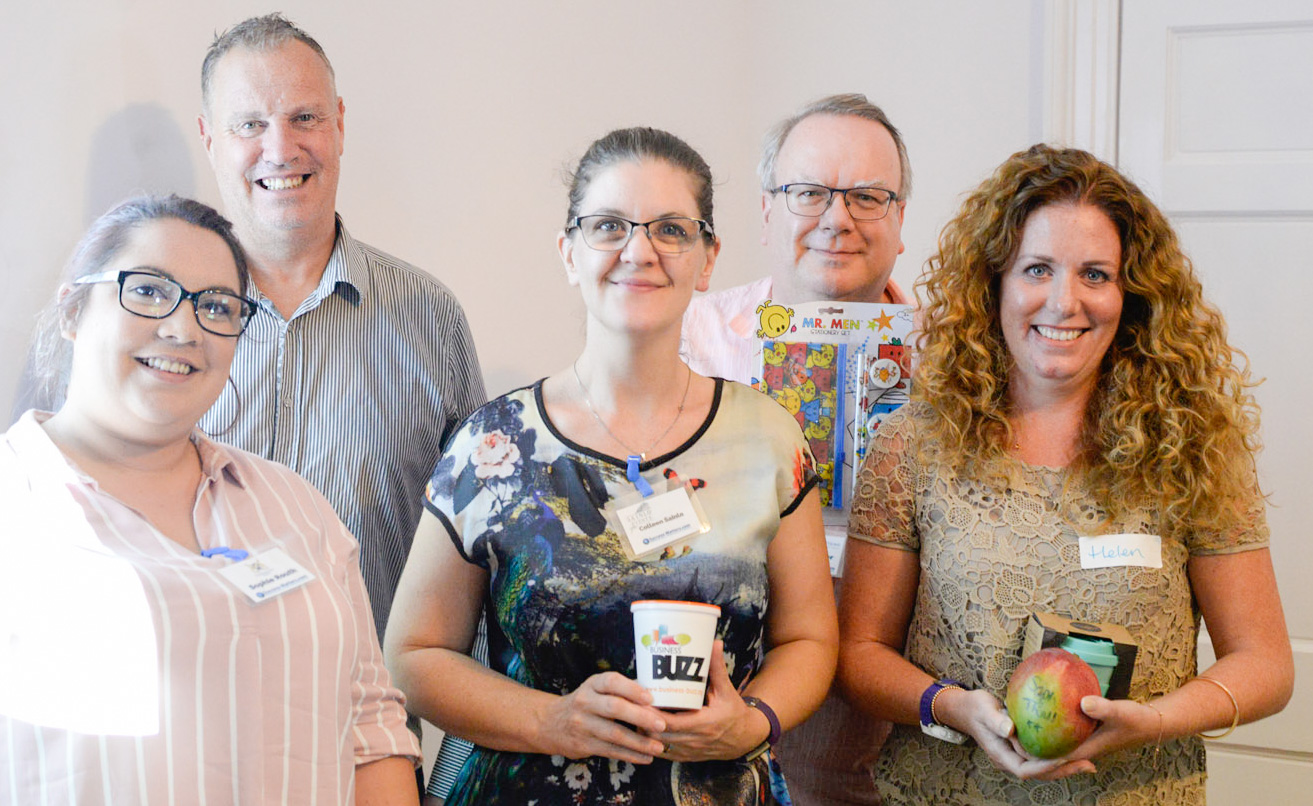 Our regular fun competition has great prizes*, including our runner up prize of a piece of fruit signed by the speakers!
*we also have real prizes!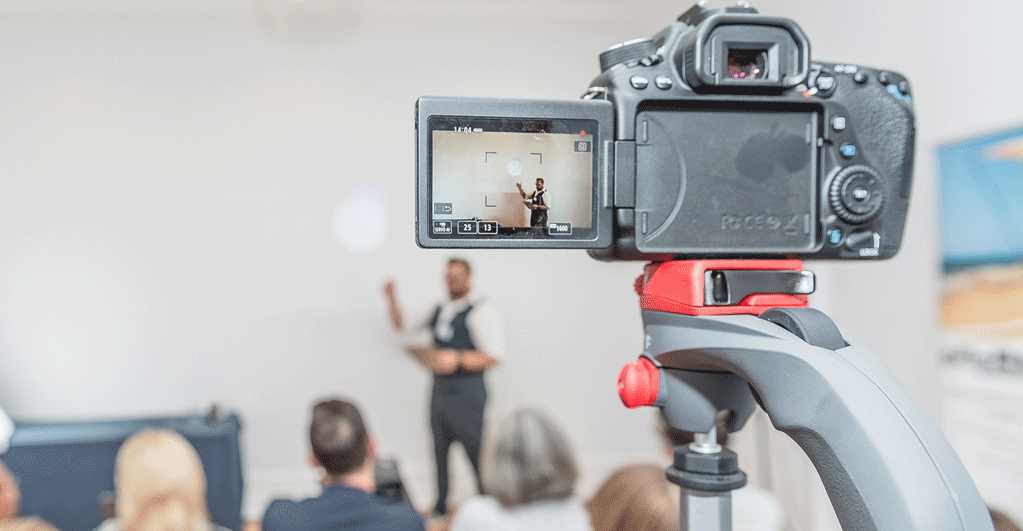 Filming:
Our speakers will be filmed by Luke Wheldon of Luma Visual during the event, if you do not wish to be on camera, please let us know and we will seat you accordingly.
***By booking your ticket, you agree to be filmed and photographed and for these to be used in our marketing.***
For those who wish to be filmed, you are also welcome to be interviewed and filmed during the breaks, which we will share on social media to help promote your business. Please let us know if you'd like to be interviewed.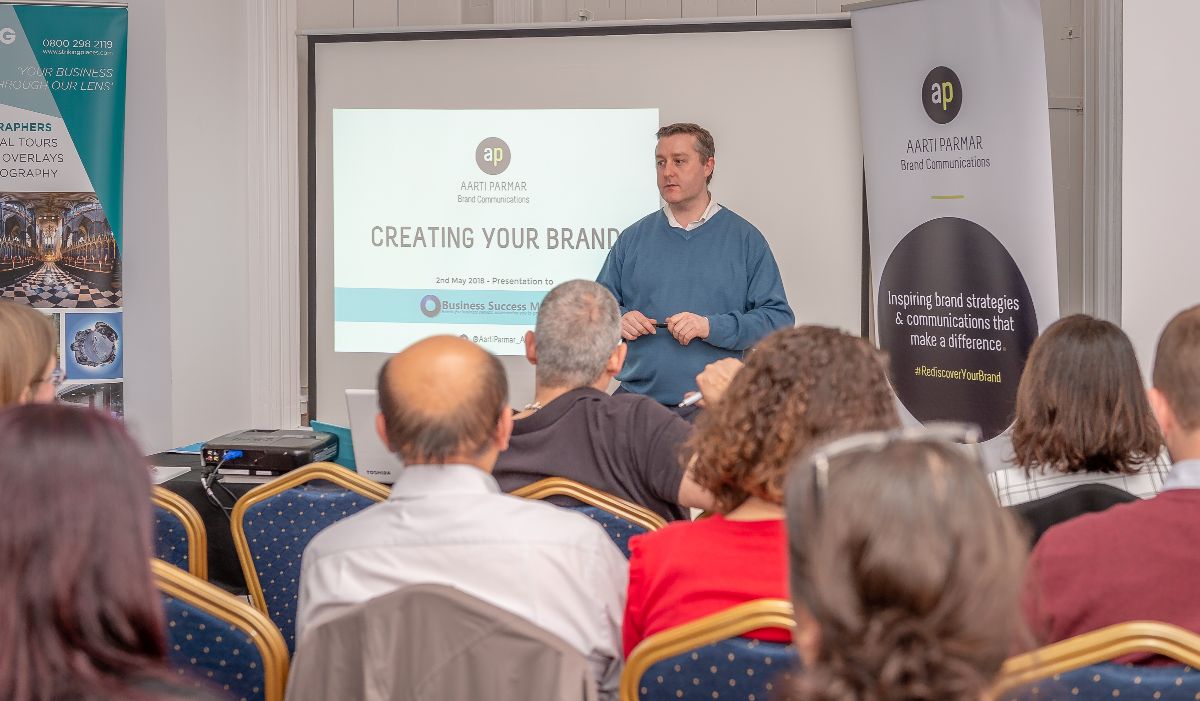 Without our sponsors this event would not be possible, they make it happen so that you get to network, and learn useful skills and knowledge to help your business grow.
Business Success Matters events are sponsored by:
A beautifully restored Mansion house now running as a boutique venue in the heart of St Albans, a stone's throw from the Cathedral on Holywell Hill.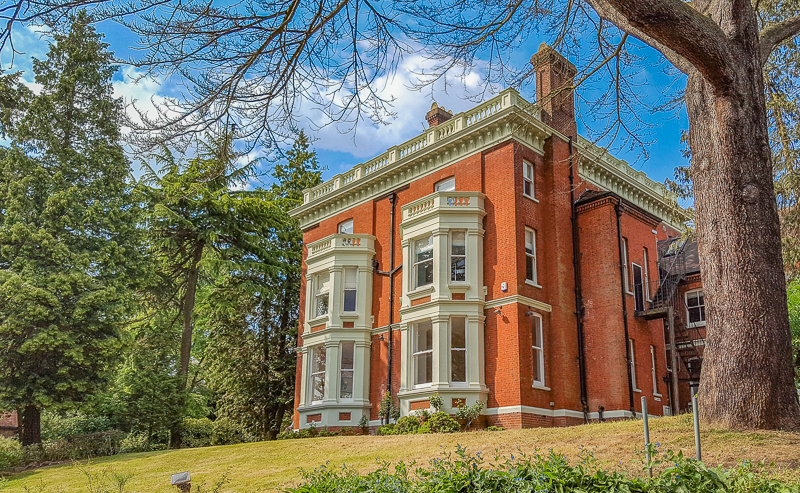 providing high quality photography, videography and 360 videos of our event, they are one of the top 20 Google trusted photographers in the UK. They create amazing virtual tours of location based businesses and properties for sale.
John Williams is one of our regular event photographers, he also creates business designs and marketing for businesses.
Claire Lee is the Venue Queen, what she doesn't know about venues isn't worth knowing! She helps her clients find the right venue for their event, in the right budget, without charging them! She is the person you'll likely to meet as you arrive, checking you in and giving you your name badge.
Anna Shepherd provides effective, productive administrative and book keeping services to businesses, you might not need someone full time or even party time, but you do need someone to delegate things to, then Momentum VA is who you need. Anna manages our MailChimp to ensure our email reminders get sent when they should be, with the correct information on them.
Samantha Metrovich provides outsourced office support, creating powerpoint slides, adhoc admin tasks. Samantha makes sure that our databases are kept up to date, so people who want to receive our emails get them.
Spike Brown is an experienced photographer working for many big name brands over the years. Aside from business and commercial photography, he also loves to capture different lights and people with personality! In his spare time there's nothing he loves more than being under the water, scuba diving around the world!


Thinking of Sponsoring the event yourself?
More details about sponsorship of the Business Success Matters event on our website (click on the link)