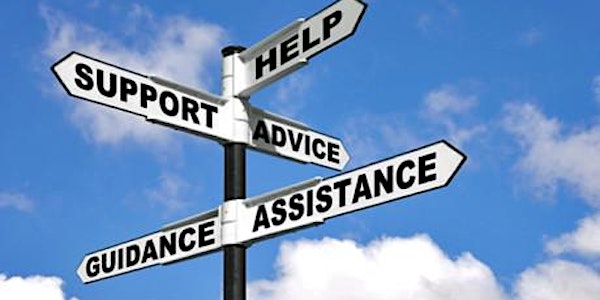 Location
The Waveney House Hotel
Puddingmoor
Beccles
NR34 9PL
United Kingdom
Description
Are you looking to grow and expand your business? Are you planning to introduce a new product or service? Are you looking for advice on key issues affecting your business like cyber fraud, energy efficiency or data protection?
Hosted by Waveney Business Forum, in partnership with the East Suffolk Business Association Network, this FREE event is aimed at micro, small and medium sized businesses, as well as individuals looking to start up in business.

The event will highlight the array of grants, loans and business support available as well as provide information on key issues for businesses including cyber fraud, data protection and tax.
Speakers include representatives from New Anglia Growth Hub, Nwes, MENTA, LEADER, Lovewell Blake and Lowestoft and Waveney Chamber of Commerce. There will be a mixture of presentations and displays offering the chance to speak on a 1-2-1 basis with business support and funding agencies and experienced local businesses.
Arrival and networking from 4.30pm. Light refreshments at 5pm.
Presentations from 5.30pm—7.30 pm with a chance to network afterwards.

For enquiries please contact info@waveneybusinessforum.org.uk