Business Support Measures for Firms
About this event
Date: Wednesday 10 February 2021
Time: 13.00 - 14.00
Cost: £11.50 + VAT per person
CPD Hours: 1 Group Study
Continuing with Society's ongoing commitment to provide timely and focused Business Support advice to firms, this online webinar will provide practitioners with an update on a variety of business support areas including accountancy and insolvency advice in additional to an update on Government Support during the Covid-19 pandemic.
Topics will include:
Accounting in a Legal Environment
• Shareholders disputes and the role of the forensic accountant / expert witness
• Personal Injury Claims with a focus on:
o The impact of the change the discount rate in Northern Ireland; and
o The impact of Covid – 19 and the Furlough Scheme on loss of earnings calculations
Advisory Update
• Update on the Northern Ireland Market: M&A activity and business restructuring
• Government support during Covid-19
Insolvency
• Covid 19: Impact on businesses and changes to UK insolvency legislation
• The return of HMRC crown preference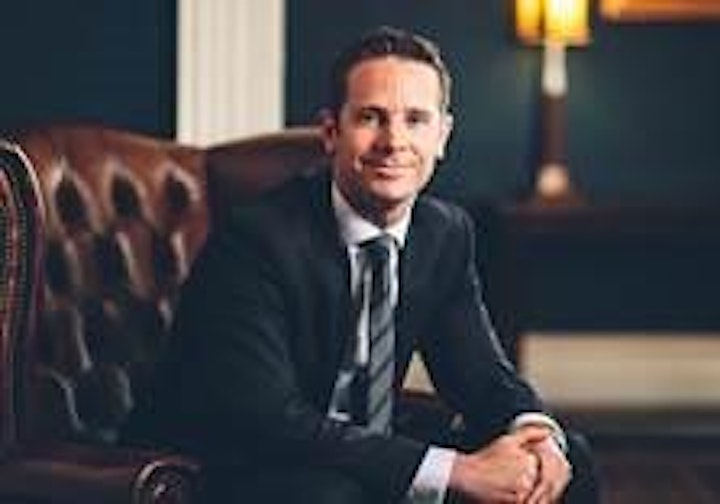 Speakers:
James Neill
James is a licensed insolvency practitioner, practising Chartered Accountant and accredited expert witness. James was previously a Director in BDO NI within the Business Restructuring & Forensics Team. In 2012, he was one of the founding partners of HNH and is Managing Director of the Business Advisory Services Department. James currently sits as the Chair of the NI region of R3, the association of business recovery professionals and is also a member of the Academy of Experts.
James has spent over 17 years working in the restructuring and advisory profession throughout the UK and Ireland. James has extensive experience across both public and private sectors, being involved in a large range of project based business recovery and corporate finance work alongside various engagements as expert witness. He also specialises in debt advisory assignments and has wide experience advising on multi bank and syndicate debt restructurings. James has a detailed understanding of the different requirements of companies, lenders and investors and regularly advises stakeholders on all aspects of restructuring and advisory.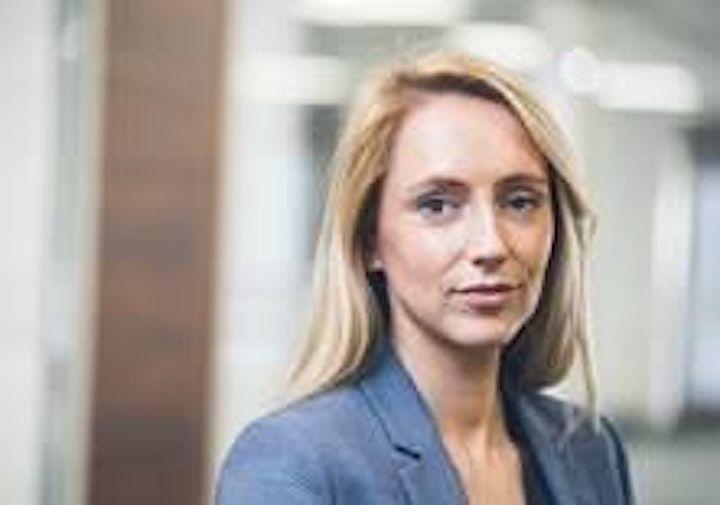 Cathy McLean
Cathy is a practising Chartered Accountant and a licensed personal insolvency practitioner. Prior to joining HNH in 2017, Cathy was a manager in the Restructuring and Forensic department at KPMG. Cathy has extensive experience in forensic accounting and financial investigations including company valuations, shareholder disputes, personal injury claims, asset and funds tracing, business intelligence and personal injury/dependency claims. Cathy also has experience in assisting stakeholders and businesses, of varying sizes across a wide range of sectors, on advisory and restructuring engagements with a strong focus on business reviews and financial appraisals. Cathy has worked on a large number of personal and corporate formal insolvency appointments including trading administrations, receiverships, bankruptcies and schemes of arrangement.
All Tickets are non-refundable & non-transferable.
Please note that all events are recorded and may be made available post event.
Date and time
Location
Refund policy
Organiser of Business Support Measures for Firms
The Law Society of Northern Ireland is the professional body for the solicitors' profession in Northern Ireland with the aim of protecting the public. Under the Solicitors (Northern Ireland) Order 1976, the Law Society acts as the regulatory authority governing the education, accounts, discipline and professional conduct of solicitors in order to maintain the independence, ethical standards, professional competence and quality of services offered to the public.