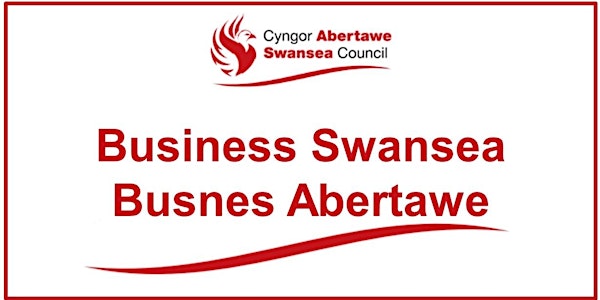 Business Swansea Start-Up Enterprise Club - Getting started on Instagram
This session provides a beginners guide for using the social media platform Instagram to market your business.
About this event
Over one billion people use Instagram every month. You could be tapping in to that huge market!Join Rebecca from Purple Dog as we show you how to get started on Instagram.
This beginners guide will cover:
• Why Instagram is great for Business
• Basic Instagram Terminology
• How to find your way around Instagram with the different buttons
• Introduction to the different areas of Instagram
• What type of account you should have
• How to optimise your Instagram bio so it's follower worthy
• How to create an Instagram post in the feed.
• How to find, engage with and follow others
Who is this workshop for?
This workshop has been created with everyone in mind. It's perfect for people just starting out on Instagram, but also for those in need of some inspiration, advice and help enhancing their performance.
Once booked, you will be sent an email invite with joining instructions shortly prior to the workshop date. The session will be delivered using Microsoft Teams, this can either be accessed using the dedicated desktop/mobile app or directly through your web browser.
At Swansea Council, we use Microsoft Teams to deliver our workshops and events. By signing up to this event, you are agreeing for Microsoft to access your device in order for you to participate in the session. As a third party application, Swansea Council are not responsible and therefore cannot be held liable for any security breaches as a result of using Teams. Please be mindful of this when sharing information on Teams.
Swansea Council's privacy notice can be found here:https://swansea.gov.uk/privacynotice
By confirming your attending at this event, you're agreeing that you're happy with the privacy note and for your data to be collected for the purpose of operating the Start-up Enterprise Club.
By ticking the associated box you're agreeing that order to promote the activity of Swansea Council's Economic Development Team, photos and/or videos may be taken throughout the event and placed on Swansea Council's social media feeds. The session will be recorded for on-demand replay.