Description
Understand what motivates different people.

Identify choices available to improve your team's happiness and productivity.

Learn how to measure your team's motivation and performance.

Define quality goals and appreciate what negative thoughts are holding you back.
---
This exclusive workshop will give you a new and exciting approach towards motivating your team and measuring performance. Packed full of interactive exercises and practical tools to take away, you will feel energised and able to lead your team to new levels of satisfaction and success!
You will be guided through a structured agenda, led by our expert facilitator and management coach, who will listen to your background and tailor the content so it resonates with you. Clear explanations and demonstrations of practical approaches for team development will be worked on as a group to maximise your appreciation of how they can be applied in the real world.
Complimentary drinks and a 2-course lunch is included!
---
Agenda:
Motivation
- Why motivation is essential for high performance
- What motivates people
- How to understand motivation, identify choices and measure improvement
Performance
- What is the impact of performance on your business
- How to calculate the performance of your team
- How to improve and measure performance
Barriers to success
- Why limiting beliefs can create barriers to success
- What cause limiting beliefs
- How to identify limiting beliefs and replace with empowering beliefs
Goals
- Why well-defined goals will trigger positive change
- What is a well-defined goal
- How to create well-defined goals
---
Venue:
The workshop is hosted at The Nucleus, Chesterford Research Park. Magnificent surroundings, modern conference facilities and fine dining make this an excellent venue for learning and inspiration.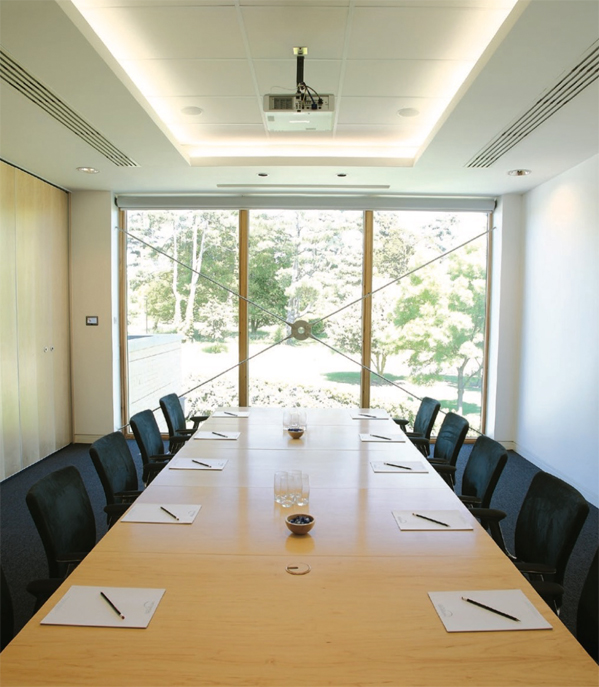 ---
Price:
£200 + VAT per person (including your own "Motivational Map", complementary drinks and a 2-course lunch)
---
Workshop Facilitator: Guy Shackleton
An experienced management consultant and a motivation specialist, Guy creates an excellent atmosphere for learning, practical demonstration and creative thinking! As an NLP Practitioner and Licensed Practitioner of Motivational Maps®, a unique chemistry of techniques and exercises are used to deliver a thought-provoking and memorable experience.
"Having worked with and lead a diverse range of teams across the world including technology experts in South Africa, financial giants in London and volunteers from Central America to the UK, I have learned that I am a people person who thrives on making a difference."
Guy delivers engaging workshops which provide fresh ideas for developing your team and give you practical tools which can be applied in your work place. Kiss goodbye to "old-school" performance management methodologies, discover how to connect with the people you work with and tap into their natural abilities!

---
- What if you knew what motivated each member of your team and made choices to increase team performance?
- What if you could measure performance and demonstrated an increase through choices you made?
- What if you knew how to identify hidden barriers within your team and create well-defined goals to achieve success?
Guest numbers are limited to create best results so reserve your seat while space is available!