Description
About Us
Wealth Etiquette will put you on a path to:
become debt free
earn in excess of 6-figures
achieve financial abundance
become a millionaire 10x faster
make a positive change and help others
Our business trainings are to help you:
make more money in your business
create passive sources of business income
increase the value of your company
drastically reduce business costs to boost profits
be a leader in your field and industry
Sales Workshop
The training guarantees to triple your sales within 12 months. Many businesses we have worked with have done this within 2 months with our powerful training.
How to create a consistent pipeline of leads for your business
How to increase your closing ratios with a sales process
How to improve your conversions with magical sales pitching
How spin selling will always guarantee you a sale
How to set KPIs to keep you on track for business success
How to fall in love with sales so that you have no barriers to creating and maximising sales opportunities
How to create impulse factors to get more yes's than no's.
Powerful marketing, sales and income channels most business owners unknowingly neglect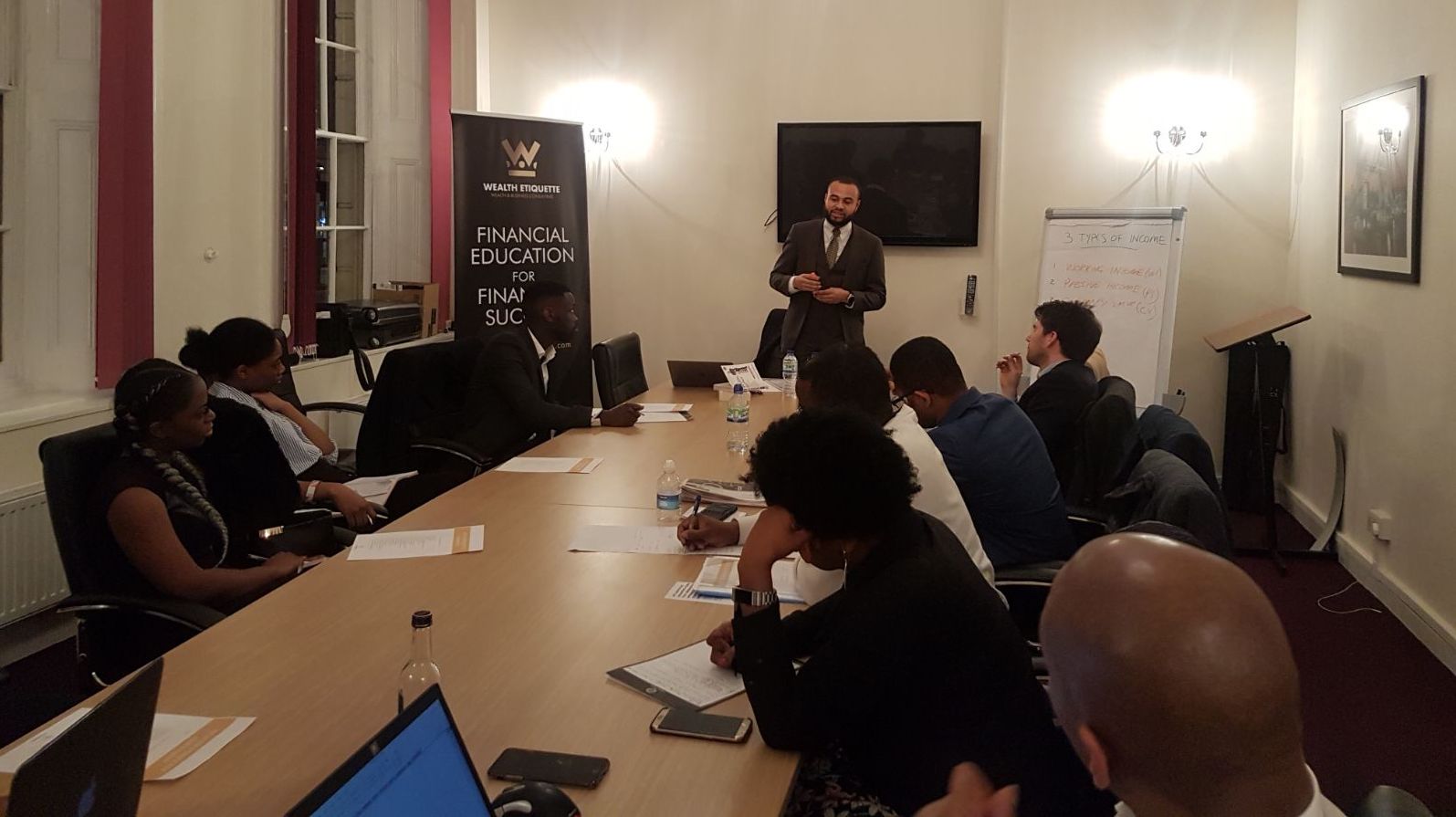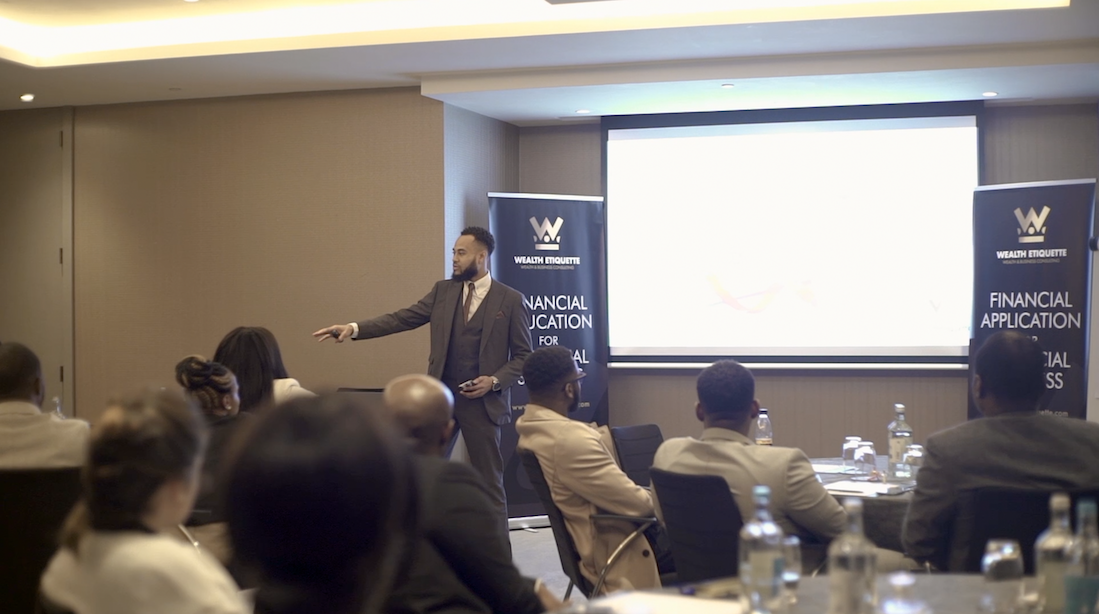 Wealth Club
- Acquire financial wisdom that will save you tens of thousands and help you make hundreds of thousands.
- Leave with practical tips and strategies to become financially successful.
- Become extremely financially motivated.
- Abandon a poverty mindset and adopt and maintain a wealth mindset.
- Network with ambitious individuals that are making financial progress through our wealth community.
- Have a community who will support your financial success.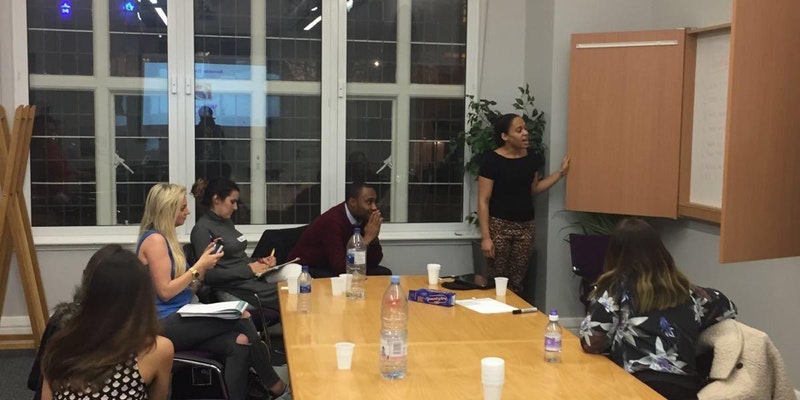 Register your spot now for this life-changing workshop so that you can have business success for a financially abundant life. See you there.
Our Contact
Email: services@wealthetiquette.com
Events & Workshop Line: +44(0) 774 900 6 900