Business Visit - Devon Work Hubs Barnstaple & Co Cars
Description

Business Visit - Devon Work Hubs Barnstaple with Co Cars

24 February 2016 - 5.30pm
Design Space, 1 Upcott Avenue, Pottington Business Park, Barnstaple Devon EX31 1HN
---
The Chamber is pleased to present it's first Business Visit of 2016.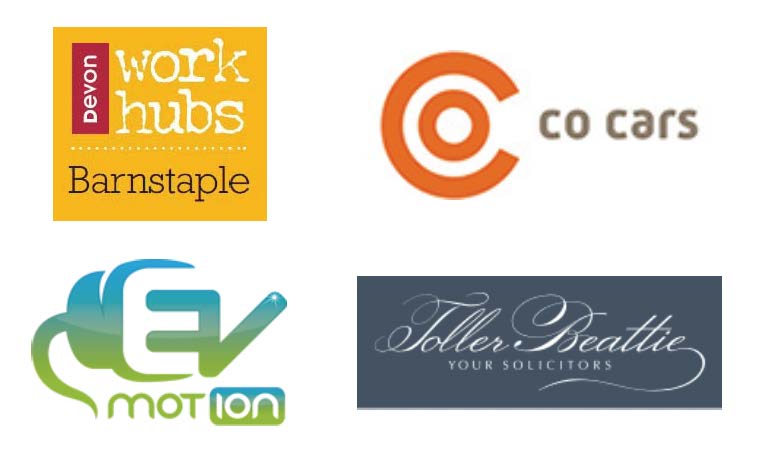 Come to Devon Work Hub Barnstaple to find out more about their flexible work space and meeting rooms with a tour of the facility by Amelia Isaac. Co Cars director, Mark Hodgson, will offer a smarter way for business mobility that could save you money too through a co-operative car club which now have two cars located in Barnstaple. An introduction to electric transport will be presented by Frank Benbow of EV Motion & Jon Dunkley will also give a presentation on the legal aspects of car use for business. A tour of the Work Hub facilities at Barnstaple will also be given by Amelia Isaac.
There will be a networking opportunity along with refreshments at this free event to members and non-members. Pease don't forget to tell your friends and colleagues to sign up to come too!