Sales Have Ended
Registrations are closed
Thank you for your interest, however online tickets for this event are no longer available. Please have a look at our future events here: http://www.bbk.ac.uk/business/about-us/events
Sales Have Ended
Registrations are closed
Thank you for your interest, however online tickets for this event are no longer available. Please have a look at our future events here: http://www.bbk.ac.uk/business/about-us/events
Description
Our theme for Business Week 2014 is " From London to Rio - The Business and Politics of Mega Sport Events". From the impact of digital communications to the application of sporting lessons to improve your business performance, we will be delivering an exciting series of lectures and interative panels.
Our academics and key note speakers will provide insight and commentary as well as posing thought -provoking questions on the legacy of sporting events. Alongside this, we will be showing three excellent films, all with a Brazilian theme in the Birkbeck cinema. To continue the Brazilian theme, our hospitality and music will have a South American flavour and there will be an opportunity to network after each evening session lecture. Whether you are a business professional, student, alumni or simply a sports fan, please come and join us to learn, challenge, reflect and enjoy!
Andrew Booth Memorial Lecture,
Monday 23rd June 2014: 6pm - 7.30pm
Richard Ayers: The impact of digital technology and social media on sport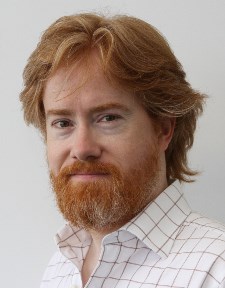 Richard Ayers is the founder and CEO of Seven League, a digital media firm with a specialism in sport. He has worked as Head of Digital for Manchester City FC and is also proud to have helped Channel 4 with their digital coverage of the Paralympics 2012. After delivering a keynote address, Richard will be chairing a panel debate.
Alec Rodger Memorial Lecture
Tuesday 24th June 2014: 7.15pm - 8.15pm
Adrian Moorhouse MBE: What can business learn from sport?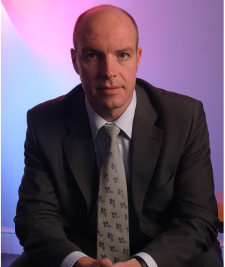 Adrian Moorhouse MBE, Olympic gold medallist and Managing Director of Lane 4, helps organisations build competitive advantage through individual and team development. Voted Best Leader in The Sunday Times contest Best Small Companies to Work For in 2007 and 2009, he has been listed in HR Magazine's Most Influential UK Thinkers since 2010.
The Ronald Tress Memorial Lecture
Wednesday 25th June 2014: 6pm - 7.30pm
Neale Coleman CBE: Economic regeneration and the impact of major sporting events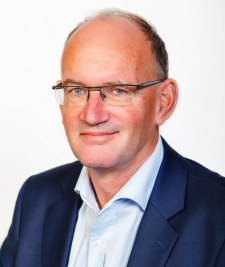 Neale Coleman CBE is Deputy Chair of the London Legacy Development Corporation. He has extensive experience in major regeneration projects and chaired a key Olympic group which supported the Olympic Masterplan and outlined planning consent for the Olympic Park. After delivering a keynote address, Neale will be chairing a panel debate.
The Lord Marshall Memorial Lecture
Thursday 26th June 2014: 6.30 -7.15pm
David Bernstein CBE: From Club To Country: A twenty-year journey in football.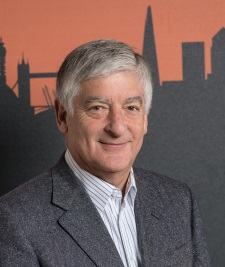 David Bernstein CBE was Chairman of the Football Association (FA) during a period when the organisation achieved a successful governance reform process. He was Chairman of the FA in the latter stages of its bid application process for the award of the 2018 FIFA World Cup. During his tenure, Wembley Stadium, which is owned by the FA, emerged as probably the most attractive stadium for major events in Europe.

To view the full programme please visit our website:
http://www.bbk.ac.uk/business/about-us/events/business-week/business-week-2014
We are grateful to Waterstones, Gower Street for their support with Business Week.