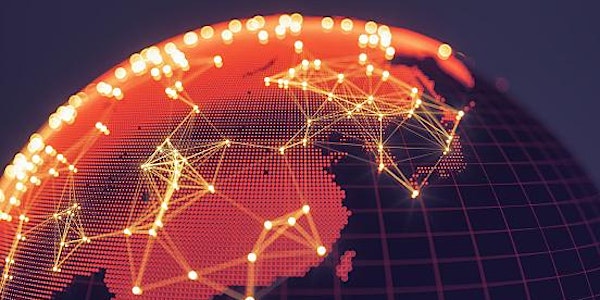 Business with China: intercultural communication taster
Business with China: intercultural communication taster
About this event
***This session is open to Chinese language learners only, open to all levels***
Intercultural Communications is one of the key elements of our executive programme, Chinese Language & Culture for Business (CLCB). This event will provide a taster experience for chinese language learners interested in joining the programme.
You will gain an interesting insight into Chinese communication styles and practical tips on effective communication in the Chinese business context.
About the CLCB programme:
CLCB is a part-time executive programme that runs both online and on-campus (LSE, London) starting in October 2022.
Key features:
- Business Mandarin
- Intercultural Communications
- Global networking events
- Study trip to China (optional)
All participants to this online event will get £100 discount voucher to claim against CLCB programme.