Understand the impact of multitasking on your focus and explore alternative methods to increase your productivity and overall wellbeing.
About this Event
Are you glued to your smartphone or stuck in a never-ending cycle of Teams & Zoom calls, Slack messages and emails? Are you aware of how multitasking affects your productivity levels?
As more of us are working from home, it's important to take a moment to reflect and change unproductive behaviours into amazing skills.
In this interactive digital wellbeing workshop, you will explore the impact of multitasking on your productivity, focus and your overall sense of wellbeing.
Through a mix of research-backed theory and practical exercises, you will learn how to take control of your technology, instead of being in service to it.
As a result of attending this workshop, you will:
Understand the negative effects of multitasking on your work and explore alternative methods to increase your productivity.
Use creative thinking techniques to define a personal goal around your digital habits. A pen and paper will be required!
Take away actionable steps to enhance your focus and wellbeing.
About Your Coaches
This course is delivered by Digital Wellbeing Coaches: Elina Koussis (Learning Leader at GE) & Georgie St Clair (Creative Facillitator & Artist) Elina and Georgie met through the Consciously Digital training programme. Their highly engaging workshops utilise their unique blend of skills as well as their passion to spread the digital wellbeing message.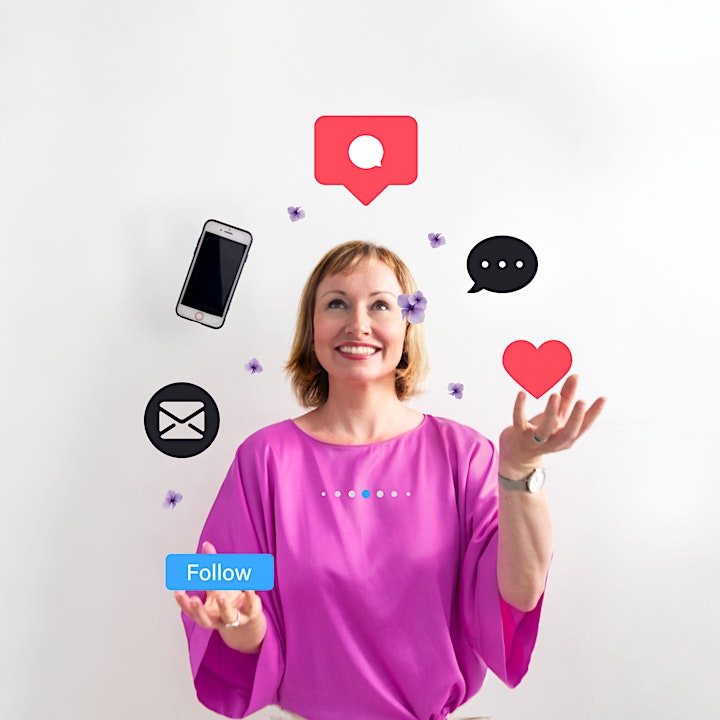 After suffering from burnout in her job as an Instagram influencer and content creator, Georgie decided to retrain as a Consciously Digital coach and investigate the effects technology was having on her brain. She hasn't looked back and it's now her mission to help others reclaim their focus and creativity. By learning to make sure technology is helping us improve our lives, rather than distracting us from them.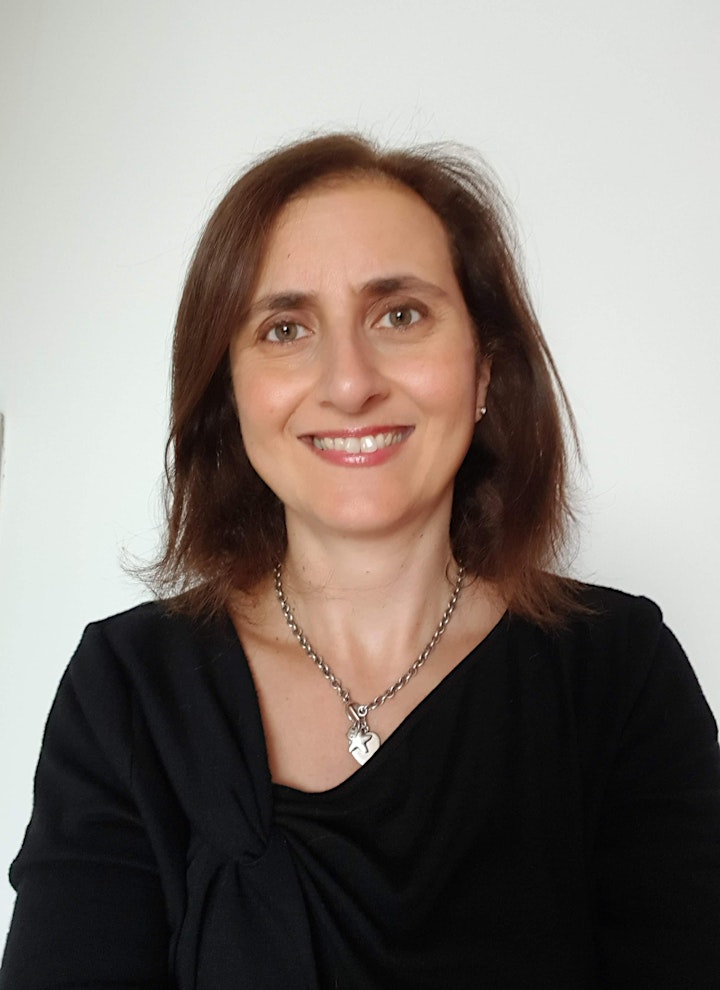 Elina is passionate about developing people, especially coaching remote workers to access their creativity and productivity, whilst nourishing their health and well-being. Elina loves that technology, not only enables cross-cultural collaborations, but also rehearsals with the Rock Choir & virtual yoga practice!