Description
*UPDATED 13/10/2016*
Buster's Birthday Bonanza is a male only - kinky pup event which will take place at Underworld in Birmingham, on Friday 18th November 2016. The venue will be open from 3pm although planned activities and buffet will not start until 6PM. Pups will be welcome to come early and to chill out and play (but we may still be setting up games and competitions ready for later in the evening)
Underworld is a fantastic venue which comprises amongst other things, two fully equipped dungeons, a chill out room, a warehouse with two bouncy castles, a pup zone, a nude hot tub, a school room, a medical room, a bedroom and snooker room. We will have access to the entire venue.
Throughout the night competitions and games will be taking place. These will include find the lucky bonio to win clonezone vouchers, find and seek, fetch the duck, bobbing tennis balls, pin the tail on the puppy and lots more...
While the event is sexual, there will be a full pup out zone, which will be non sexual. Pups both sexual and non sexual can pup out. There will be a ball pit, soft matting, puppy beds and lots of toys to get your paws into .
Pups engaging in sexual behaviour are asked to be mindful of others and full sex is not allowed; although kink activities such as spanking, flogging, whipping, etc are fine.
There is no dress code, pup gear is encouraged. Nudity is restricted to certain areas E.g. Hot Tub and Dungeon / Play Rooms. Tail plugs are permitted.
There will also be a raffle where several hundred pounds of prizes will be on offer.
Every attendee will get 2 free strips of raffle tickets, with the opportunity to purchase more should you wish. At one pound per strip.
There may also be a bondage demonstration, teaching pups both novice and experienced how to enjoy ropework safely.
The event will be hosted by someone fabulous... and we are planning on having a Puppy DJ too.
The buffet will begin at around 6pm (Please let me know if you have any special dietary needs)
The games and competitions from 7pm.
The rope demo may be a 10pm, this is not confirmed.
The raffle will be drawn at midnight.
All attendees will recieve a goody bag with over twenty-five pounds of free giveaways from our event partners.

Event Tickets Are Strictly Limited To 50 Attendees...
This event is for adults only - photographic ID may be requied to enter the venue.
All tickets will be scanned upon entry and tickets can be provided in print or electronic form using the Eventbrite App.
The nearest train station is Bordesley and is just a short walking distance away from the venue. The nearest hotel is the Ibis Bordeseley Circus.
Tickets are not refundable - Event Management Reserve The Right To Refuse Admission Without Explanation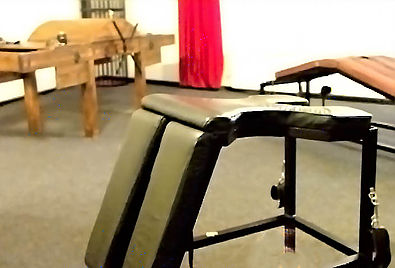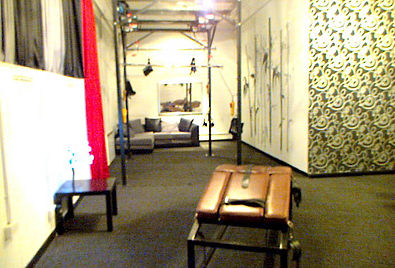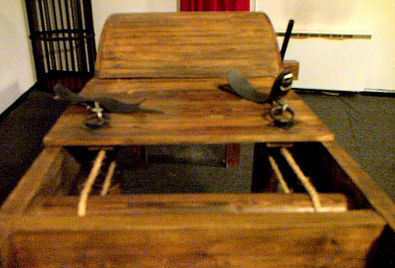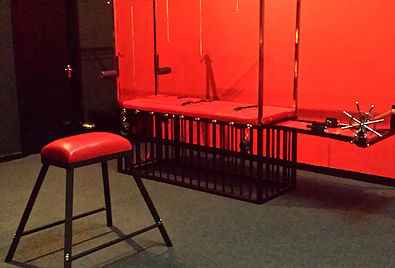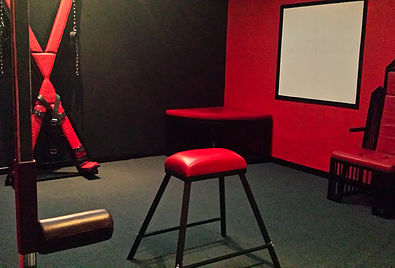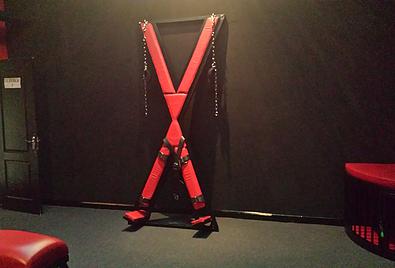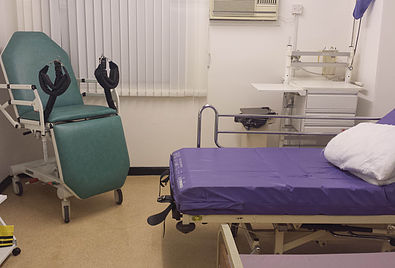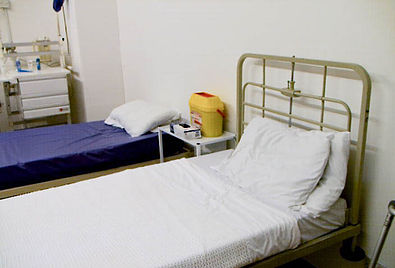 If you have any queries please do get in-touch.
Hope to see you at my party which i hope will be THE pup event of the year.
Nuzzles, Cuddles, Wags & Licks
BUSTER