Description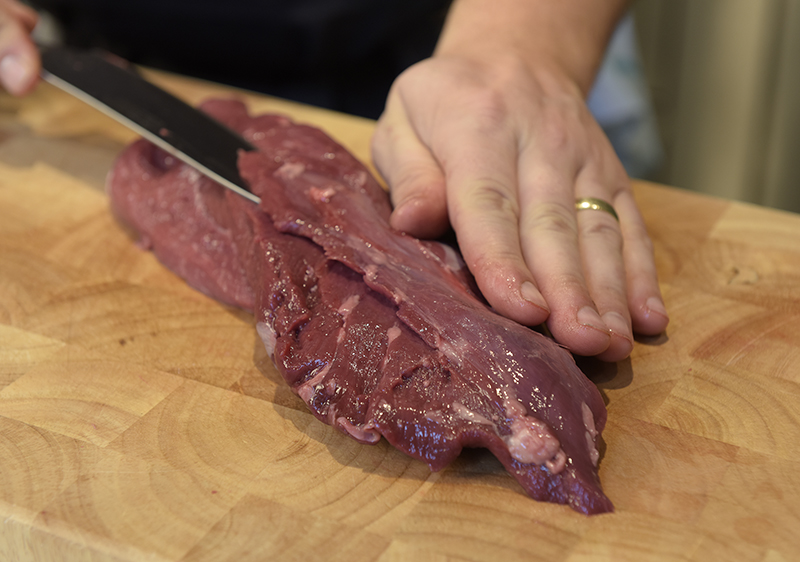 Our butchery course is very hands on, we believe that a good understanding of traditional butchery skills give the cook an advantage for getting the most out of each cut. We'll breakdown a whole carcass of lamb in front of the class, explaining the cuts as we go along and the best cooking method to use to maximise the most out of the cut. The day also covers stock, confits and stuffing, a must for anyone interested getting the most out of their meat cookery.
Arrive at 9.30am for tea and coffee and course introduction

Demonstrations and practical sessions butchering chicken, pork and beef
Preparation of various meat dishes and stock
For lunch a delicious dish from the mornings session
In the afternoon there will be a demonstration of boning whole lamb and uses of the joints with recipes for each joint. Followed by cooking and tasting of different joints

Course comes to a close at 4.30pm
To take away: All notes and recipes from the day.
Spaces for this course is subject to availability.