Description
Buy-From Shropshire Trade Show | Thursday 26th April
On Thursday 26 April 2018, Buy-from Shropshire is organising the first ever exclusively Shropshire Trade Event where our network of local producers will be proudly showcasing their entrepreneurial businesses, products and produce. The 45+ businesses exhibiting will cover Home & Gift, Food & Drink; Craft, Stationery and Fashion, and many can offer bespoke product to suit your customer.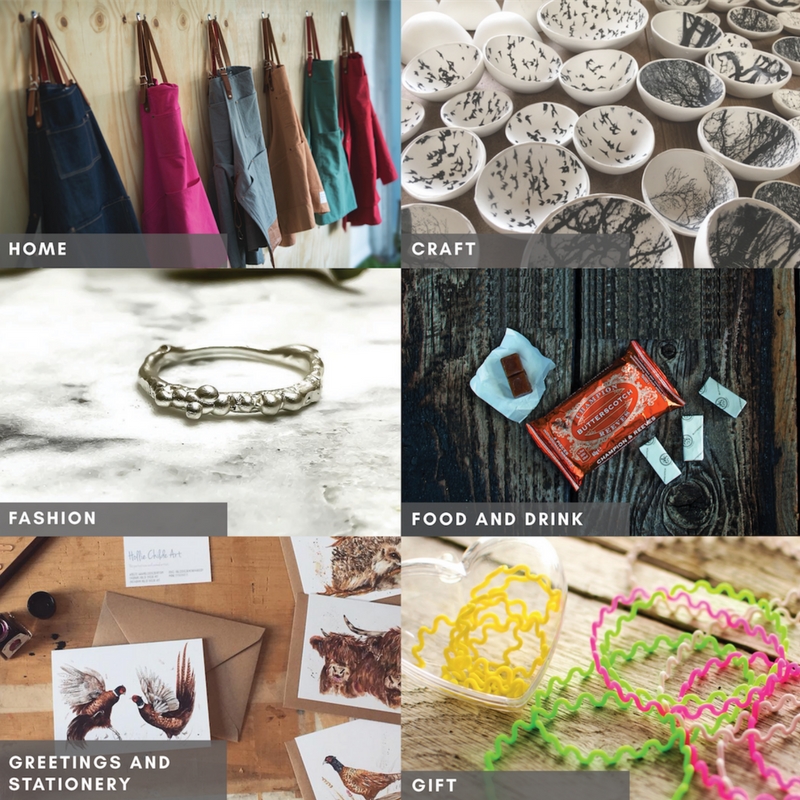 As a Buyer, where else can you see a range of premium products which are produced and created locally and inspired by the magnificent surroundings of Shropshire; products with a story, a provenance, a commitment to quality? All this – under one roof – with the opportunity to speak directly to the producer about your own, particular buying needs. You will all receive a warm welcome and a golden opportunity.
The event will be held in the Marches Centre of Manufacturing & Technology (MCMT) in Bridgnorth, Shropshire, an inspirational venue in its own right, formed as it has been by an employer led initiative to reverse the skills gap in the region.
If you own a retail outlet, deli, farmshop, attraction, or if you are a Buyer for a company, then don't miss your chance to take advantage of this unique buying opportunity.
Buy-from Shropshire Trade Show
Thursday 26 April
10.00-16.00
Marches Centre of Manufacturing & Technology
Building 10,
Stanmore Industrial Estate,
Bridgnorth,
WV15 5HP