Actions and Detail Panel
Buy London- The Developing Skyline presented by Sina & The Wharf!
Thu 3 November 2016, 18:00 – 22:00 GMT
Description






最新出炉的讲者名单:


Johns & Co的总裁 John Morley

演讲标题:脱欧后投资者该如何多方思考、聪明投资?揭密买房热点!
The best properties to invest in at different points in an investor's career (What to buy first? What to buy next?)



Landmark Estates的区域经理 Spencer Fortag

演讲标题:金丝雀码头的房市发展下,投资者应当注意什么?
The development of the Canary Wharf area and what that means for investors.


China Taiping的副总裁 Jimmy Yan

演讲标题:看中国太平如何协助买家聪明保险!
Introduction of ChinaTaiping Insurance and insurance policy


ABP的COO John Miu

演讲标题:TBA
Background

Since 1998, the skyline in London and especially Docklands has changed beyond all recognition.
Back then One Canada Square rose as a lone column, hundreds of metres above the rest of the Isle Of Dogs, a statement of intent.
It was designed as a symbol, a lynchpin around which commercial development could cluster. And so it came to pass. In the early 2000s, towers sprang up to house some of the world's biggest financial companies.
Attracted by new connectivity delivered by the Jubilee line and the convenience of having staff in a single location HSBC, Barclays and Citi built vast homes and lit signs atop them to declare their commitment to Canary Wharf. Business boomed.

The Present
Fast forward to 2016 and something else has happened. The bloom of commercial development has led to an explosion of residential homes across the Isle of Dogs and the wider area.
The colossal amount of regeneration and development in and around Canary Wharf has already transformed this part of the capital, adding the likes of residential skyscrapers Pan Peninsula, New Providence Wharf, Baltimore Tower, The Landmark, Lincoln Plaza and Dollar Bay to the landscape.
But that's nothing compared to what's planned. Driven by the rising attraction of the area as a place to live and, crucially, the forthcoming arrival of Crossrail services in 2018, which will see Docklands connected to parts of the capital with unprecedented speed, Big plans are taking shape.
Residential schemes in the pipeline include Maine Tower, The Pinnacle, Wardian, The Madison, and South Quay Plaza on the Isle Of Dogs as well as the immense Hertsmere House on West India Quay.
And that's before we even mention the 3,200 homes that will be constructed as part of Canary Wharf's second phase including skyscrapers 10 Park Drive and the 57-storey Herzog And De Meuron Tower.
That's in addition to Canary Wharf Group's residential titan, currently under construction to the west of the estate, the 60-storey Newfoundland tower.
The Future
We want to help investors make the most of these opportunities.
At our Buy London: The Developing Skyline event on Thursday, November 3, we want to bring the opportunities presented by that boom to overseas and UK investors.
Buy London: The Developing Skyline is hosted by The Wharf in partnership with Sina Overseas Properties UK, the leading Chinese media platform, to bring buyers together with expert estate agents and developers who can help them get the best deals and access high quality properties for their portfolios.
Our 3 headline sponsors are Johns And Co, Landmark Estates and Knight Frank who will join us in welcoming you and offer their essential insight into investing in Docklands with speakers at the event.
The free event will take place at the Radisson Blu Edwardian New Providence Wharf from 5-9pm on Thursday, November 3 with formal speakers starting at 6pm.
Those wishing to attend should register their free place by email with Eugenie Kuo at Sina via eugenie@sina-vantage.com to ensure their place or place an order on eventbrite.
A free refreshment package including two drinks and canapes will be provided for all our guests.
Buy London: The Developing Skyline builds on the success of events in previous years covering the exciting developments in east London and Docklands.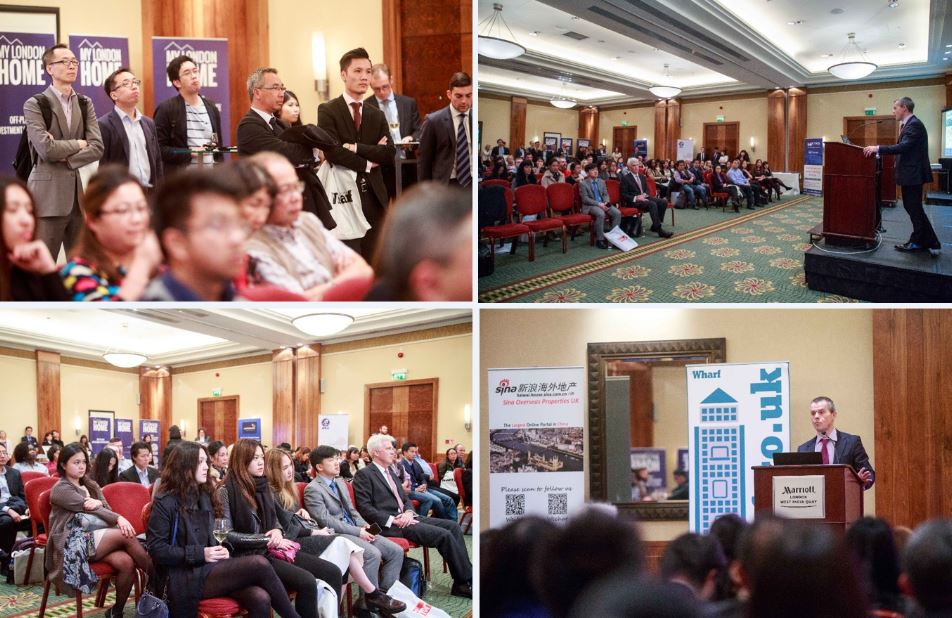 We have a strong track record vital opportunity for investors to meet property professionals, listen to expert speakers and do deals.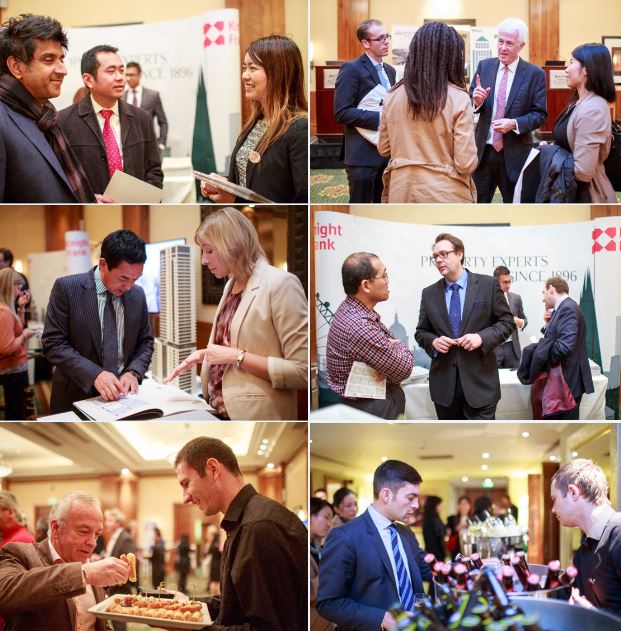 How to register: Please order via Eventbrite or email Eugenie Kuo via eugenie@sina-vantage.com


特别感谢英伦乐居友情赞助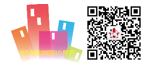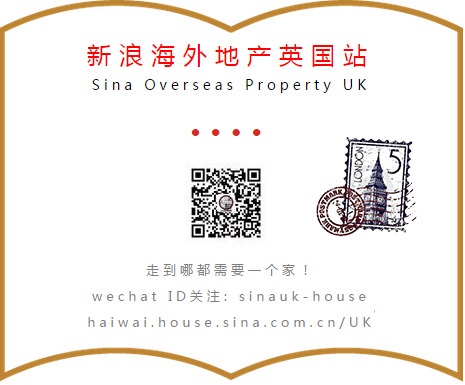 Date and Time
Location
Radisson Blu Edwardian New Providence Wharf London
5 Fairmont Avenue
London
E14
United Kingdom