Description
Food and Drink is something Scotland is well known for and has seen a surge in artisan products.
This workshop will give you an insight into some of the challenges in getting products to market, developing a brand and how to attract and keep customers. Come and learn from some of Scotland's trail blazers in this arena.
Guest speakers:
Owner of Gin71, Paul Reynolds opened specialist tea and cake café Cup on Glasgow's Byres Road in 2010. Designed as a counterpoint to the coffee shops in the area, which had customers queue at the till for their drinks, Cup offered table service along with a wide range of teas from around the world. Two years later, the business opened a unit in the city centre, on Renfield Street. This time, in addition to premium hot drinks and afternoon teas, Paul was keen to introduce a separate evening concept that would extend the venue's trading hours and increase revenues. From 9am till 5pm the venue operates as Cup. At 5pm it becomes Gin71. The 71-strong range of gins on the bar's drinks list, which is currently in its eighth incarnation, spans Scottish brands such as Hendrick's, Shetland Reel and Makar to those from across the UK and overseas. The menu is split by flavour profile, and customers can also choose from three gin flights. The list is changed around 40 of the gins will be replaced by different products, with Paul and his team working with two main suppliers – Matthew Clark and Hotsauce – as well as online retailer Master of Malt.
Adam Hunter trained as a commercial lawyer at a UK law firm before completing the Saltire Foundation Fellowship Programme, a fast stream MBA programme in the USA. Before joining Arbikie, he had never worked in the industry but after completing the Saltire Fellowship Programme, Adam knew that he wanted to work for a company that created a tangible product rather than working in the service industry. With the company's farm to bottle approach, they grow, distill, mature and bottle all on one site, which is very unique in the industry. Arbikie places provenance and traceability of ingredients at the heart of everything they do and are completely open and honest about how they make their products and what ingredients are used. A great example is the 'Kirsty's Gin', which is Scotland's first gin to be distilled from scratch without using grain neutral spirit (GNS).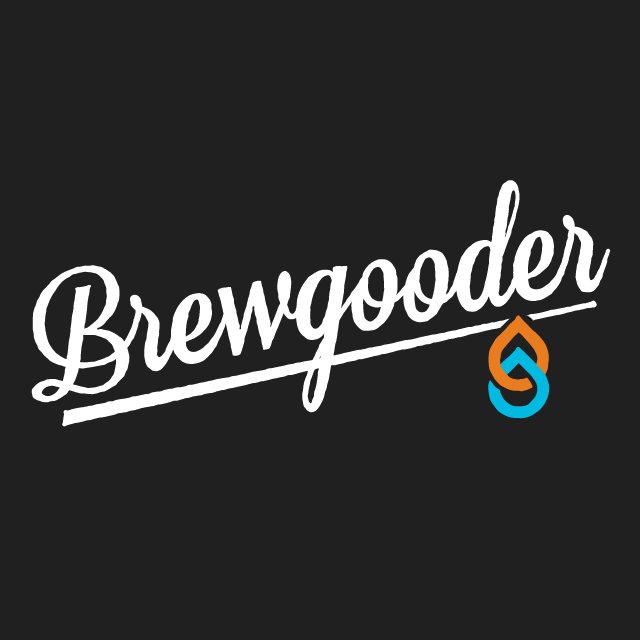 In early 2016, Brewgooder set out on a simple mission - to provide clean water for 1,000,000 people through the power of craft beer by donating 100% of our profits to clean water charities. Always passionate about craft beer, Brewgooder wanted to use it to help other people, so with the help of the guys at BrewDog – who brew the beer at zero margin – they founded Brewgooder and on World Water Day 2016 asked craft beer drinkers across the world to help them on our mission. Almost 1,000 backers and over 30 bars, bottleshops and restaurants helped them raise enough money to begin brewing their first cans of Clean Water Lager. Zoe is responsible for managing brand engagement, marketing, events and growing on trade investment in Edinburgh. Passionate about the global environment, water conservation and improving access to sanitation – Zoe is proud to be part of the Brewgooder team.