About this Event
According to The Drum, COVID-19's impact on M&A activity in the first quarter will be minor compared to what's to come in the next few months. But, with economic upheaval will come opportunity for buyers and sellers alike as the year progresses.
If you're thinking about buying or selling an agency, we're going to be exploring three themes:
Growth – have you got a clear and articulated proposition and plan to how your business will grow?
Team - Have you hired and developed high quality, flexible, committed staff?
Profitability – have you underpinned the teams quality and growth with good levels of consistent profitability?
We'll also be delving into the experiences from James, Dan and Jane, exploring:
What are the catalysts to moving towards a deal?
How much time should you take to prepare?
What were the most valuable learning experiences?
How did you communicate it to your team?
How much time does it consume?
What would be your biggest advice for someone thinking of starting a process today?
Join us alongside:
James Bott, Ex Chief Solutions Officer - Jellyfish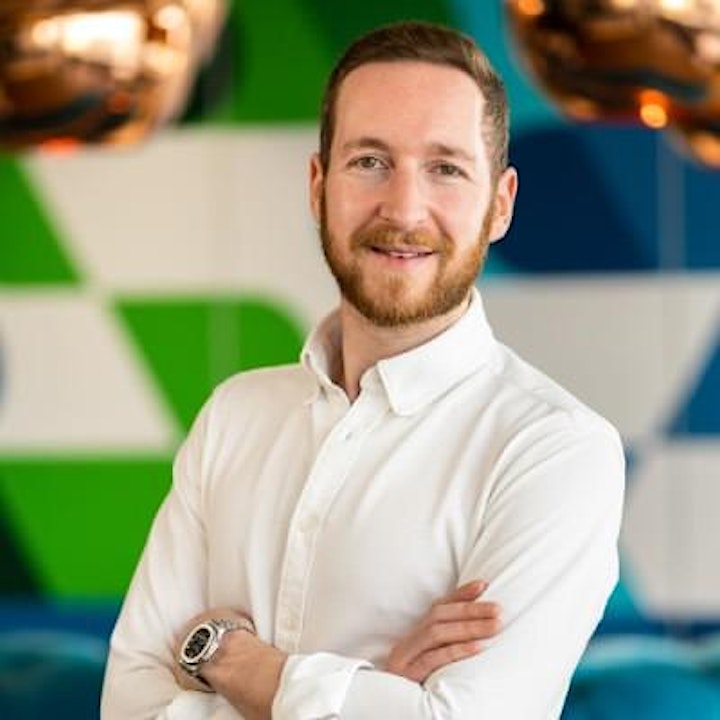 Daniel Gilbert, CEO - Brainlabs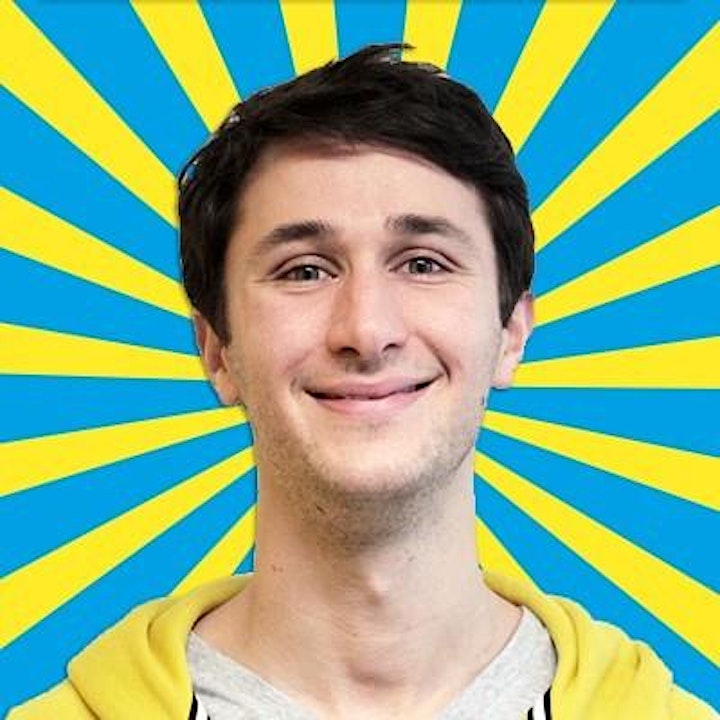 Jane Rutter, CEO - Zeal Media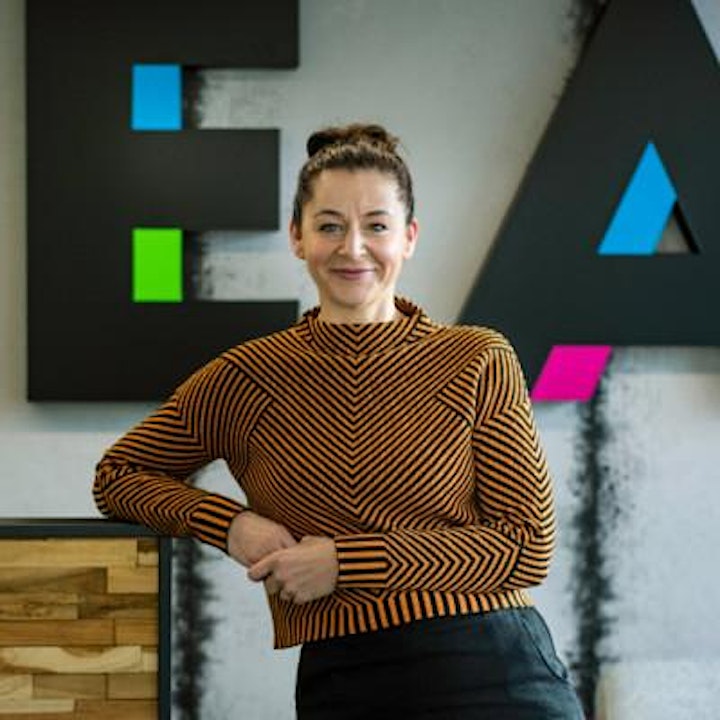 William Ritchie, Director - WY Partners