Actions and Detail Panel
Buying or Selling a Healthcare Practice? Dentistry.. Pharmacy.. Optometry..
Fri 31 March 2017, 12:00 – 14:00 BST
Description
Buying or Selling a Healthcare Practice? Engage with the specialists
Dentistry... Pharmacy ... Optometry
The Royal Bank of Scotland's Healthcare Specialists bring you this insightful event, surrounding Practice Sales and Acquisitions.
Gain advice from the experts on Practice Structure, Partnership & Expense Sharing Agreements and Regulatory Advice.
Derek Hamill, Gilson Gray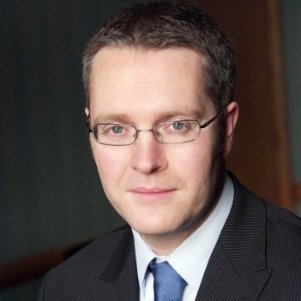 With over 20 years' experience and being a national accredited trainer, Derek Hamill's presentation promises to deliver highly informative content.
Derek heads up Gilson Gray's corporate team, which is made up of dual-qualified experts in the field. Accolades include their being awarded Best Mergers and Acquisitions Law firm and the Acquisition International award for Excellence in Corporate Law 2 years running.
Graham Cantlay, Robb Ferguson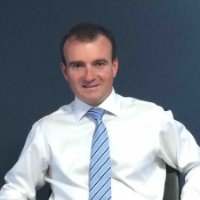 Robb Ferguson's Partner, Graham Cantlay, brings extensive commercial experience in providing proactive advice to clients.
A Business Advisory service in healthcare to the Industry Professionals, on buying, selling, restructuring and considering succession.
Marcus McLeod, Defacto Salons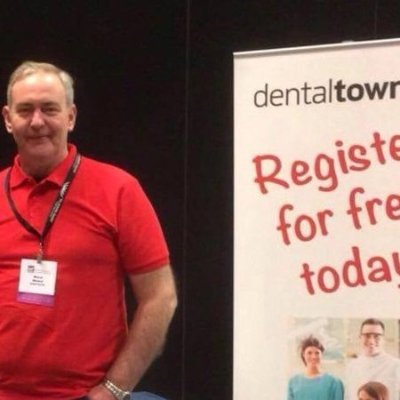 Defacto Dentists and Defacto Salons are customer facing, lead generation websites with extensive functionality. The addition of DentaltownUK.com underlines the group's commitment to the dental sector.
Hear from Marcus, Director of 'Dentaltown UK' and CEO of Defacto Salons, on the changing shape of marketing a practice for new patients, taking in branding and enhancing perceived value when exiting/selling.
Agenda;
12:00 Welcome, Registration, Lunch & Refreshments
12:30 The Royal Bank of Scotland; How Can We Support Your Healthcare Business? Our Statement
of Appetite Service
12:40 Derek Hamill, Gilson Gray LLP
Structure, Partnership & Expense Sharing Agreements and Regulatory Advice
13:00 Graham Cantlay, Robb Ferguson Chartered Accountants
Buying or Exiting? Unlocking Practice Profitability
13:20 Marcus McLeod, Defacto Salons
Marketing a practice, Branding & Enhancing Perceived value when exiting/selling
13:30 SUCCESS STORY; One of the Royal Bank of Scotland's customer's share their experience and their road to success!
13:40 Q&A and Networking
Register now for this FREE event. Network with like-minded businesses and chat to our Relationship Managers and Specialist Legal & Accountancy teams