Description
100 SPACES ONLY
DOORS OPEN AT 6pm for Networking
'SESSION BEGINS AT 7pm'
The Christian Network (TCN) is an amazing platform of the ministry, where you can practically implement the things God wants you to possess by the help of those already blazing a trail. TCN is about enabling those who are already attaining to reach back and empower the believers behind.


It is with great pleasure that we roll out the first TCN event of the year! Buying Your 1st Property/Building a Property Portfolio, holding on the 23rd of March 2018 at Charlton House, London. This is a great opportunity for you to learn insider knowledge from an industry expert on getting your foot onto the property ladder. The world might be struggling with regards to buying their first property but our story is different.
We have made this very affordable at £10 only to ensure that everyone who needs to can take full advantage. However we have only 100 tickets available so register today!
We are certain you will be greatly equipped through this session. Here is the testimony of an attendee two months after attending this seminar last year:

"I also wanted to thank you so much for the 'Buying Your First Home' session. I am now in the early stages of buying my first property. I really wasn't expecting to buy for another 2 years, let alone in Buckinghamshire BUT God!
Kindest regards,
Cynthia"

I believe the same kind of testimony and greater awaits you.

About Our Speaker
SARAH ROSE STEPHENS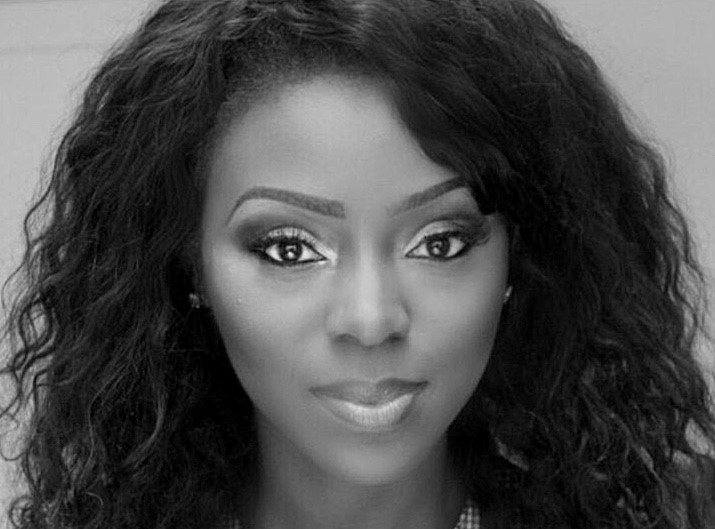 Sarah Stephen's love of property started when she attended a school located in the prestigious Chelsea Harbour, she then went into the property industry, selling hundreds of properties to residential clients and investors, building a great network. Her in-depth knowledge of the London property market from the perspective of the buyer and the industry has enabled her and her husband to acquire a great property portfolio now transitioning to property development. Their motivation is "be blessed and be a blessing", making the property industry accessible to the ordinary people who may otherwise think that they cannot yet buy a property or build a property portfolio.


God bless you
Mimi Ajala