Description
Bristol VR Lab's "Afternoon Seminars 12.0 - VR/360° Audio" takes place on Wednesday 12th December, 2018 between 1:00 and 2:30pm. The event will be looking at technical, practical and creative approaches to immersive audio.
This event will mark a full year of monthly Bristol VR Lab Afternoon Seminars events, which have so far covered topics as wide-ranging as artificial intelligence, data visualisation and medtech, to haptics, immersive training and sports.
We're very pleased to welcome this group of fantastic speakers to the event, all of whom have all made a global and significant impact on virtual reality audio.
Drinks at the lab
As this is the final talk of the year and it's the festive season we may stick around for a few mulled drinks after the main event so perhaps block out your afternoon (and maybe your evening). More details to come...
Speakers:
Tom Bible, Audio Director & Sound Designer, Submersion Audio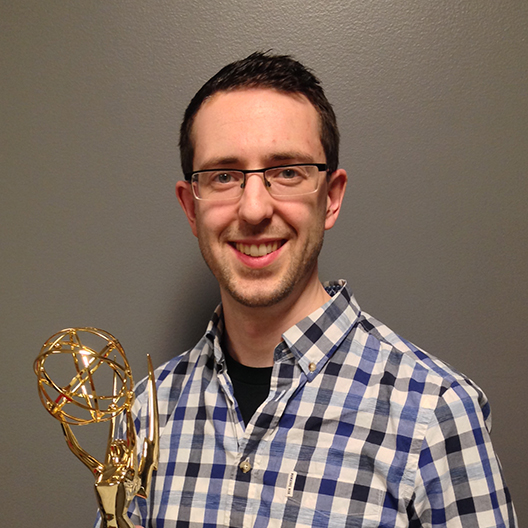 How to plan for VR Audio

Tom Bible will present a practical guide to planning for high quality audio in VR experiences. He'll look at production, technical and budget planning, and will share tips and tricks gleaned from his experience leading the audio efforts on Dear Angelica, Robo Recall, Mission: ISS and the Emmy Award-winning Henry.
Tom Bible is an award-winning VR audio specialist and LucasArts veteran with 18 years of experience. Tom has had lead the audio efforts on Oculus Story Studio's Dear Angelica, Epic Games' Robo Recall, Mission:ISS and the Emmy award-winning Henry. Together with other former members of the LucasArts Audio team, he runs Submersion Audio.

Alison Bown, freelance/AHRC-funded PhD Candidate with Bath Spa/Bath University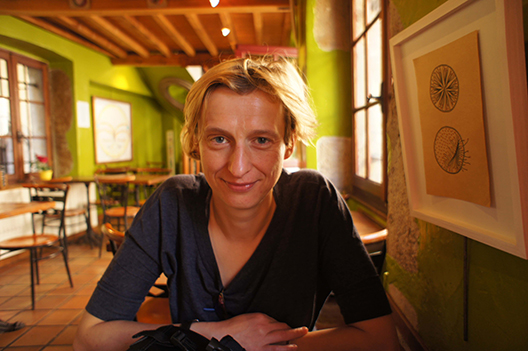 Listener Position
The concept of listener and (sound) emitter is key to the design of 3D sonic space. In immersive audio, positions of sound sources should be perceived to change in relation to the listener as they move. Audio-led immersion will be discussed in the context of designing sound to draw attention and create mental images.
This talk will give a brief overview of using middleware Wwise with Unity.The basic differences between 3D game audio mixed out in stereo to headphones, and binaurally rendered, head-tracked ambisonic mixes will be discussed.
Alison Bown is a sound designer and writer with a background in film and games. She is currently undertaking a PhD research project building audio-led immersive experiences using text instead of images to explore how reading and immersive sound can work together. She is using Unity and Wwise to do this.
John Durrant, Owner & Director at BDH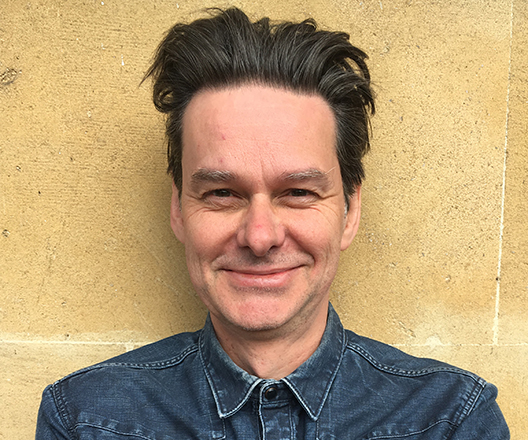 Touchy Feely
Music has the power to seduce. Sound can make you feel presence. The way a voice is recorded can make you make you cry. John Durrant, Creative Director at digital agency BDH, will walk through some his award winning projects and show how integral sound design is.
WONDERFUL YOU VR is a journey through the strange world of your developing senses; sight, sound, touch, taste & smell. Narrated by Academy Award nominee SAMANTHA MORTON. MAGRITTE VR is a celebration of the work of surrealist Rene Magritte. An experience inside a giant bowler hat on a beach - a VR cinema installation for audiences of 50 at a time.
John Durrant is Creative Director at Digital Agency BDH & BDH Immersive (www.bdh.net www.bdh.immersive.com) with a catalogue of design & immersive projects for BBC, Channel 4, Facebook and Sony Music. John is also Innovation Exec at Academy 7 Productions (www.academy7.net) Latest project: Secrets of British Animation for the BBC. John has BAFTA, Royal Television Society and Grammy recognitions for his work. His work has been shown at SXSW, Cannes, Beijing and CPH:DOX film festivals.
---
Bristol VR Lab is located on the first floor of the Leadworks building. The main entrance is via Bristol Aquarium and there is a push button doorbell on the left as you arrive. On entry to the lab there is a flight of stairs or a lift that may require support to use. Please let us know via email what access requirements you may have and we will be happy to assist you.