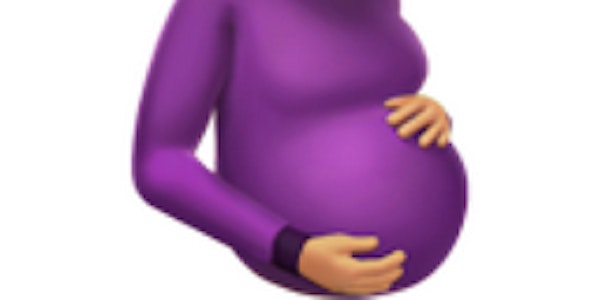 BWC Virtual Antenatal Breastfeeding Workshop Mothers and Support Partners
A virtual breastfeeding workshop for mothers to be and their chosen support partners
About this event
Congratulations on your pregnancy!
Please join the Birmingham Women's and Children's Infant Feeding Team for our practical Virtual Antenatal Breastfeeding Workshop.
This workshop gives advice and information to support you, your support partner and your baby have a positive feeding journey.
We discuss the importance of developing close and loving relationships for pregnancy, birth and beyond. Suggesting ways for you and your support partner to bond with baby throughout your pregnancy and recommending hand expression from 36 weeks of pregnancy.
The workshop then goes on to discusses the benefits of skin to skin and keeping your baby close, the practical aspects of breastfeeding and how to know feeding is going well.
We hope by sharing information about feeding with you and your support partner you will both gain knowledge and confidence about feeding your baby.
We will share resources you can refer back to and explore prior to the birth of your baby and use after your baby has arrived.
The course is designed for you and a support partner of your choice (optional). It is one session of roughly 2.5 hrs . You can attend the session as many times as you would like.
Sessions are hosted by our Specialist Infant Feeding Team here at Birmingham Women's and Children's.
We look forward to meeting you!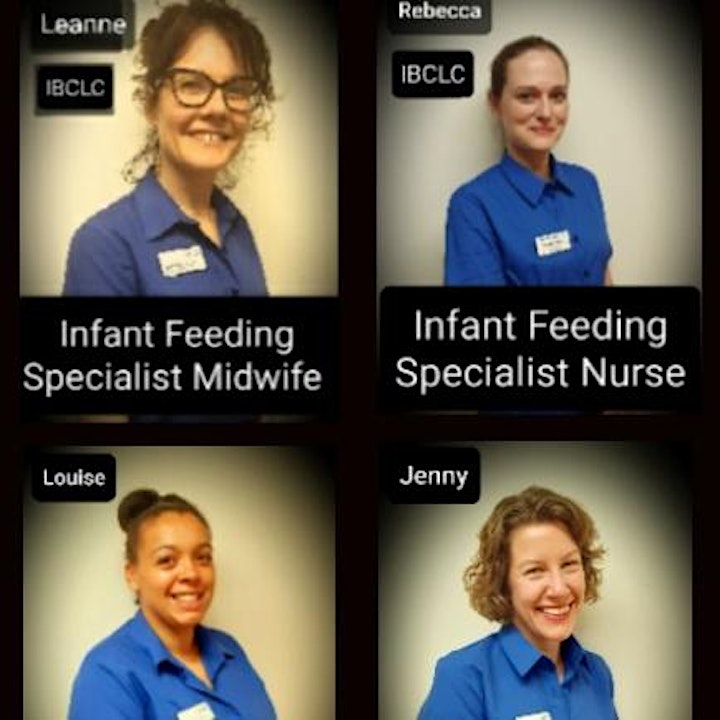 Prior to the Workshop
Find out more about feeding and Birmingham Women's and Children's Infant Feeding Team by clicking here
We recommend that you bring a baby doll to the session, if you do not have one clicking here to guide you through how to make a towel baby
Please bring a drinks water bottle to this effect
At your Workshop
We ask you to share with the facilitator your
Birmingham Women's unit number
Preferred email address
This information will be confidential and for the facilitator only
Organiser of BWC Virtual Antenatal Breastfeeding Workshop Mothers and Support Partners