Visit the epicentre of British democracy where decisions were made and plans were laid to repel a German invasion.
About this event
General information
- Maximum of 10 people in your group​
​- Keep calm and carry on for this walking tour of Westminster in WW2 with a passionate local guide
​- See world famous sights such as Westminster Abbey, Big Ben, Downing Street and Whitehall and find out how they tied into this war and beyond​
​
Tour description
It's time to go back to the 1940s. Big Ben no longer sounds. Air raid sirens are the norm. German bombing raids come under cover of darkness. The population lives with rations and restrictions. Many Brits lay down their lives in Europe and beyond.
With your local expert guide, you will keep calm and carry on, learning about the British resolve and getting the inside scoop on the truth behind Westminster in wartime on this walking tour past our most important monuments- Houses of Parliament, Westminster Abbey, the Cenotaph, Ministry of War, 10 Downing Street and Whitehall with the option to purchase your own tickets to Churchill's War Rooms, the strategic war room bunkers from where Winston Churchill and cabinet were to conduct their part of WW2- frozen in time and ready to be discovered once again.
Meeting Place
​Meet our guide at The Monument to the RAF on the Victoria Embankment. The nearest underground railway station is Westminster. Follow the signs to "The Embankment" (exit 1) turn left out of the exit and the monument is less than 1 minute walk.
The Important Stuff
​- The tour will end outside Churchill War Rooms at 2:30pm
​- Please arrive fifteen minutes before the start time on your voucher
​- Though the ground is mostly flat, we cover quite a lot of it so please wear comfortable shoes and always carry water.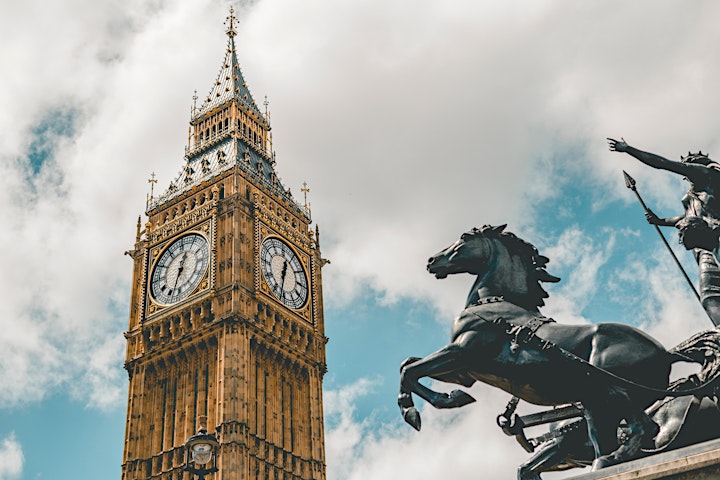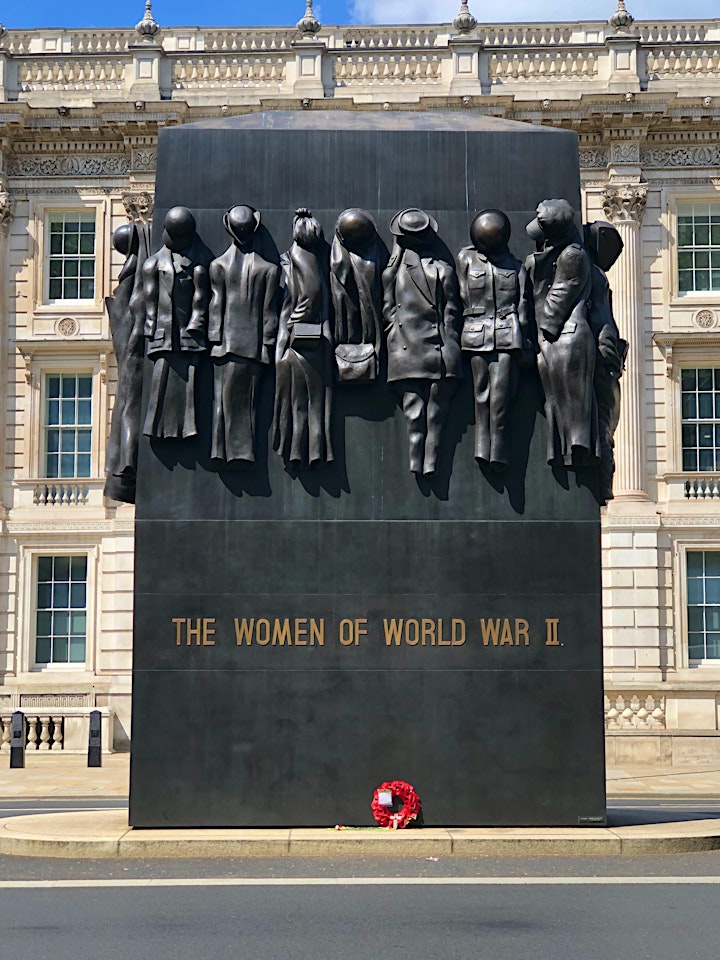 Organiser of By So Many To So Few - A Westminster in WW2 Walking Tour
Urban Saunters is a sightseeing and walking tour operator specialising in guided tours of London. With small groups of no more than 15 people alongside private experiences, our tours are small, immersive and authentic. Unscripted and truly local with some of the best guides in the business, Urban Saunters takes you deeper into the heart of London. Be it regal, cultural, culinary, iconic or photographic experiences, our guide team gets you closer to the action with an unparalleled knowledge of the city and personal anecdotes of life here. Think of us as your new friends in the city! But don't just take our word for it… come saunter with us.