Actions and Detail Panel
Bypass digital clutter using effective storytelling techniques
Tue 13 December 2016, 17:30 – 19:30 GMT
Description
Bypass digital clutter using effective storytelling techniques
David Sloly, Partner, Harvey David
Tuesday 13th December 2016 - 5.30pm - 7.30pm

Join us at the Bristol Marketing Network event on Tuesday 13th December to learn how and why global brands are focusing their content efforts on telling a good yarn.
Studies in psychology show that stories deeply influence our attitudes and behaviour and that's why businesses are focusing more and more on the ancient art of storytelling. The challenge is how to create authentic business stories that are not only memorable but actionable too.

About the speaker
David Sloly, Partner at HarveyDavid, has won numerous awards for his work as a journalist including a Gold Sony Academy Award and a MOBO, before moving into marketing and working for an international agency with brands including Microsoft, Google, 3M and Dell. After winning major industry awards, including B2B Agency of the Year, David set up his own marketing agency with colleague, Harvey Steed.
When and Where
Our venue for the evening is The Clifton Club, Bristol. As always, the evening starts at the bar with networking from 5.30pm. The talk starts at 6.30 and finishes by 7.30pm, allowing for even more networking time.
To receive monthly email invitations to future events please Register here

Join the Bath & Bristol Marketing Network group on LinkedIn
Thanks for helping to make the BBMN what it is today goes to…..

Henry Nicholas - Group Sponsors
Henry Nicholas are a friendly bunch of knowledgeable human beings on a mission to be the best marketing, digital and creative recruiters in the industry. They bring a refreshing honesty to the sector rejecting pushy sales tactics and favouring creativity, real personality and honest consultation.
Their approach has served them well so far in their work with start-ups, global corporations, brands and agencies.


Project Graphics - Space and Graphics Sponsors Bath and Bristol
Project Graphics who sponsor the venue are visual communication specialists.We all know that striking display graphics create an instant impression... If that's what YOU want, you need to talk to Project Graphics. From Museums to Exhibitions, from Retail to general Signage, Project Graphics are visual communication specialists who deliver and produce exceptional display graphics and branding with unparalleled service and creativity.
Contact E-mail: Andy.Nottingham@pro-gx.com
Contact Phone: (0117) 956 5559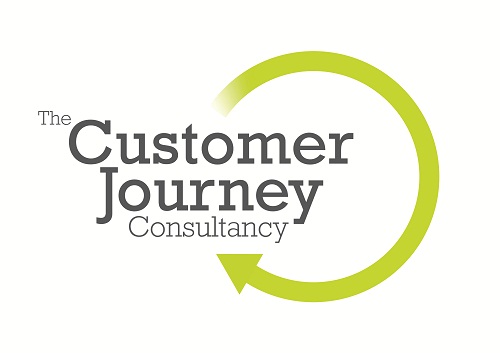 Customer Journey Consultancy - Founders and Bristol Hosts
Cutomer Journey Consultancy improve customer experiences across all touch-points. They help companies develop more profitable customer relationships by delivering better customer experiences and by designing better customer journeys. Journeys that reduce customer effort and improve service quality. Journeys that deliver more relevant communications and propositions. And daily interactions that deliver the brand promise. Contact Martin on (0845) 83 82 159

Coast AMS - E-mail Sponsors
Coast AMS is an Online Marketing Services provider. CoastAMS is a full service digital agency specialising in Behavioural Marketing and individualised communication. Thanks to Paul Moloney of Coast AMS for designing, dispatching and managing our email communication.