Sales Have Ended
Registrations are closed
Tickets are now sold out please check back if there are any cancellation
Sales Have Ended
Registrations are closed
Tickets are now sold out please check back if there are any cancellation
Building Moral Rebels to prevent men's violence against women and girls(VAWG).
About this event
This event is one of several events by Kirklees Domestic Abuse Team for 16 days of activism to prevent gender-based violence aims and will introduce participants to the power of the 'active bystander'.
The workshop style event will explore the role of bystanders, especially friends, teammates, classmates, and work colleagues, and how we can engage them in the prevention of domestic abuse.
The workshop will stress the crucial importance of appealing to people not as potential perpetrators or passive spectators, but as active bystanders and potential leaders who have a positive role to play in challenging and changing the sexist cultural norms that too often lead to gender violence.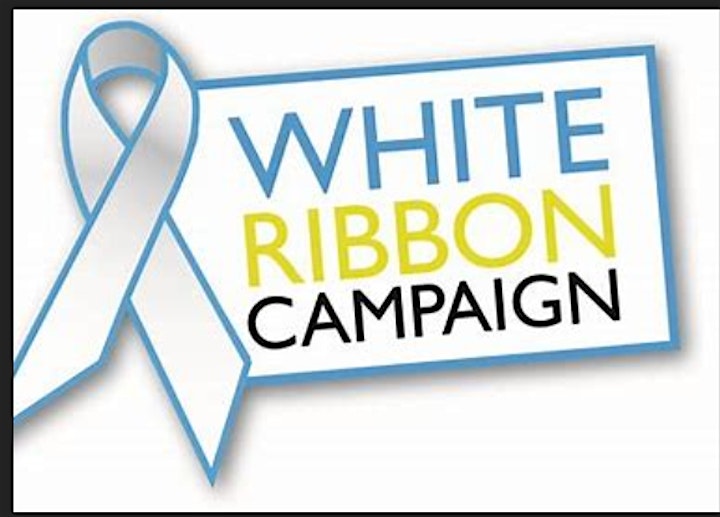 Graham Goulden is a former police officer of 30 years' service, including eight years in the renowned Scottish Violence Reduction Unit (VRU). With the VRU he began to harness the power of the active bystander developing school based programmes to help reduce violence in Scotland. He now specialises in tackling men's violence in his role delivering leadership and bystander training to men, women and others across education, law enforcement, business and other areas, nationally and internationally. He is currently supporting policing in the United States to deliver the Active Bystander in Law Enforcement (ABLE) Programme. Described by some as a bit of a 'bystander geek' he is a passionate advocate of the bystander approach. Graham's training has been described as thought-provoking and insightful presenting participants with the reality that they can make a difference.